You might want to pay special attention to the snowflakes adorning Walt Disney World's Animal Kingdom. The meaningful story behind their handmade creation will melt your heart this winter.
"What Disney has done for us has breathed new life into these hearts and these hands," said Audrey Murell, executive director of the Augusta Training Shop.
The snowflakes were designed and created by the artisans at the Augusta Training Shop, a non-profit organization that provides jobs for adults with physical and cognitive disabilities, based in Augusta, Georgia.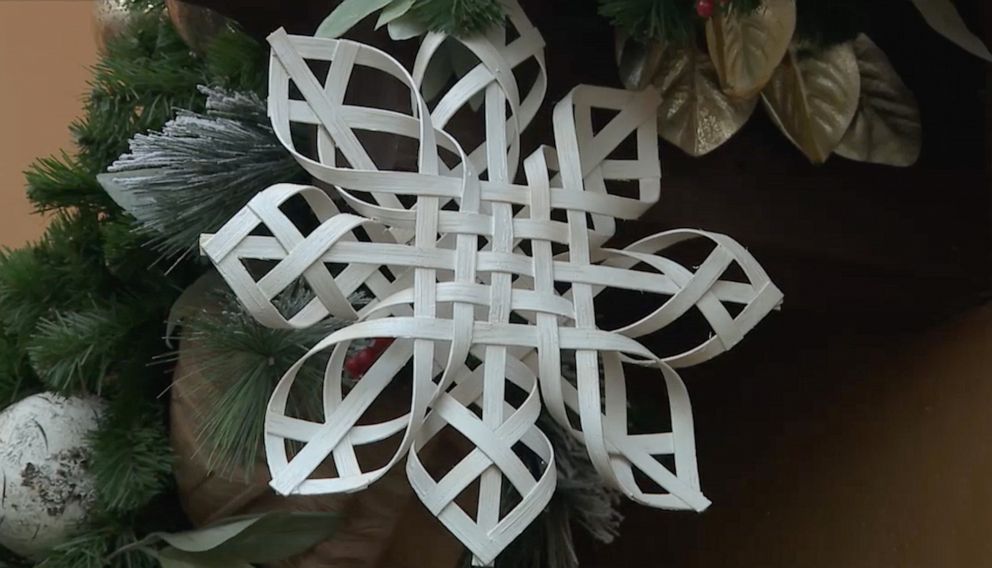 "That one beautiful creation is allowing five people with disabilities to have a job and meaningful life," Murell said.
Since 1947, the shop has provided disabled adults a safe haven to learn and work. Murell said the shop also teaches them critical life skills and transforms them into artists. The disabled adults at the shop learn how to refinish household objects for the public as well as how to weave seats and cane handmade chairs.
From the same process of seat weaving came the craftsmanship of the snowflakes.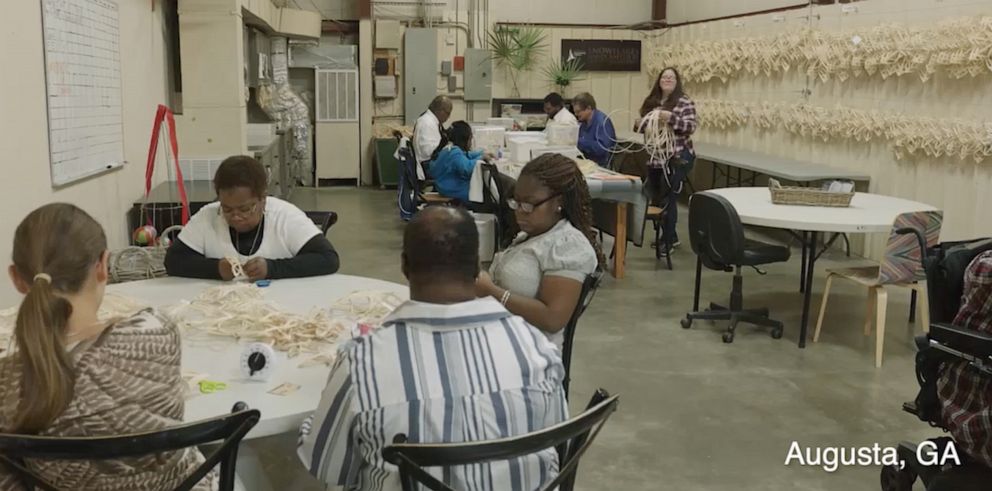 Disney invited the artisans to the park to admire their handiwork, that trims the tree and lines the edges of buildings in Animal Kingdom's Discovery Island.
"It brings real joy for me to see it," artisan Kasey Warning said.
The group were surprised and in awe when they saw their designs decorate the most visited vacation resort in the world.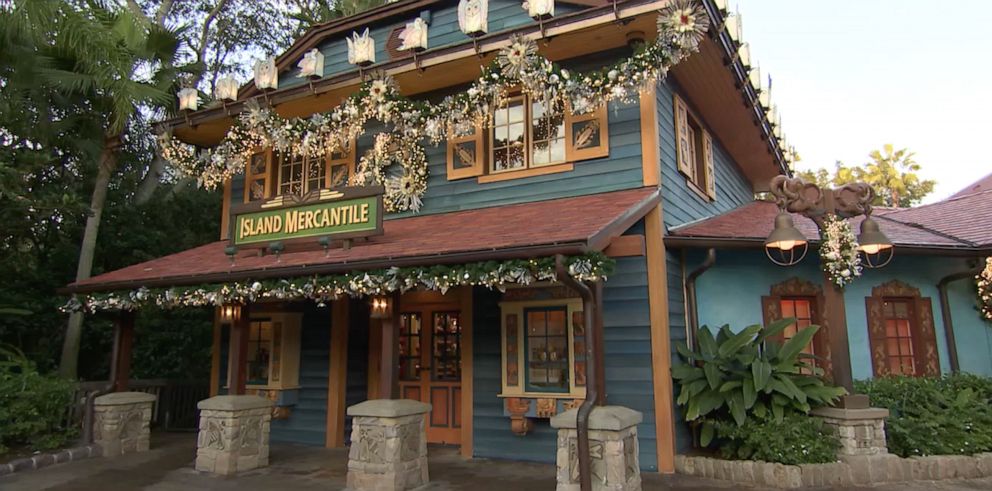 "I never thought that thousands of people would come over to this park and see my work," artisan Trenton Martin said.
Others emphasized how much seeing their individual designs meant to them.
"It brought a smile to my face. I'm so proud of the hard work that we all put into it. The efforts that Walt Disney World was able to present our snowflakes in the Animal Kingdom park is breathtaking," artisan Donna Swanson said.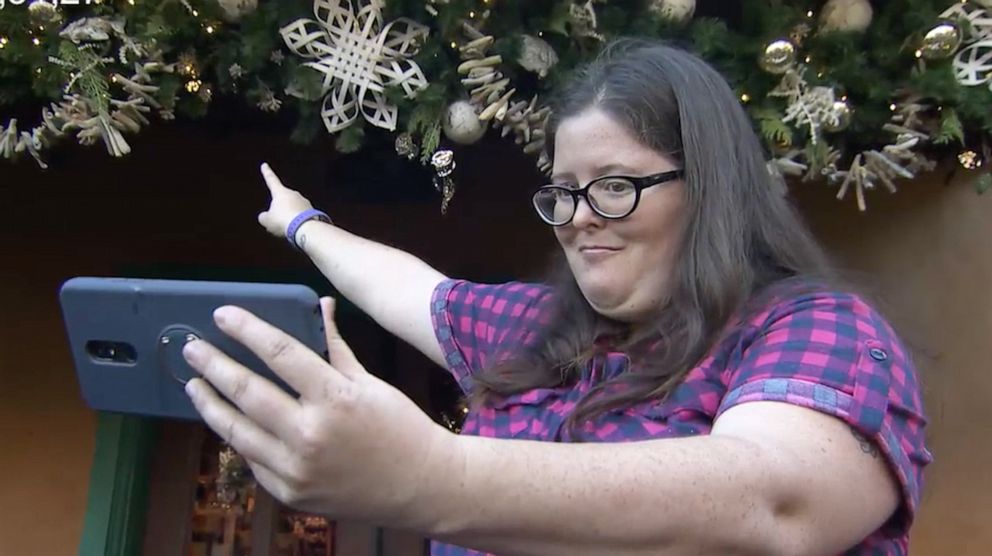 Murell highlighted the "extraordinary" significance of Disney's decision to incorporate the artisans' hand-made creations into its holiday plans.
"It is life-changing, and they made (the snowflakes) with love," Murell said.