Disneyland fans said goodbye this week to the iconic attraction Splash Mountain, which was officially closed on Wednesday, May 31, the company confirmed to ABC News.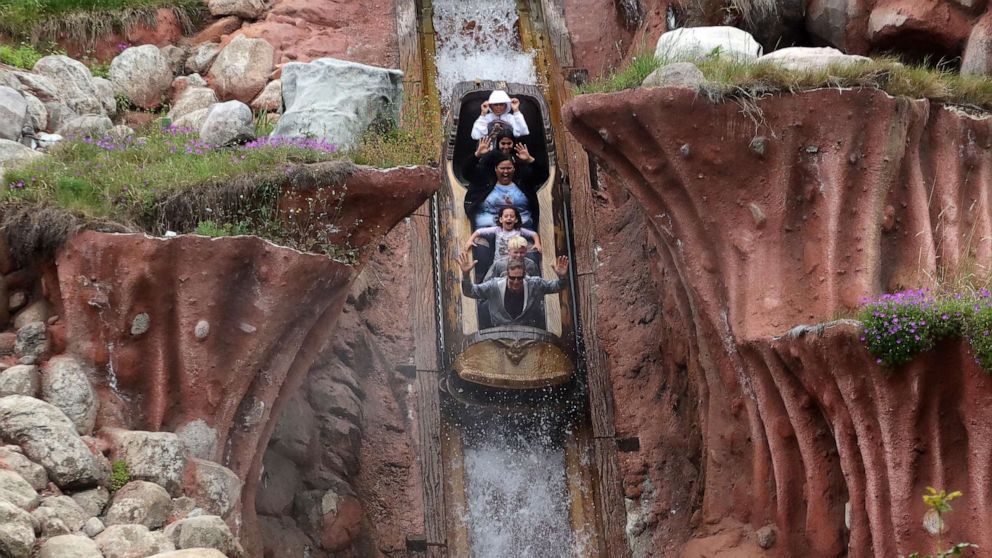 The company said in April that the ride's last day of operation would be May 30, 2023.
Splash Mountain closed at the Magic Kingdom Park at Walt Disney World Resort in January.
Disney announced in 2020 that the Splash Mountain ride at both Disneyland and Walt Disney World Resort would be re-themed to Tiana's Bayou Adventure, to reflect the story of the 2009 film "The Princess and the Frog."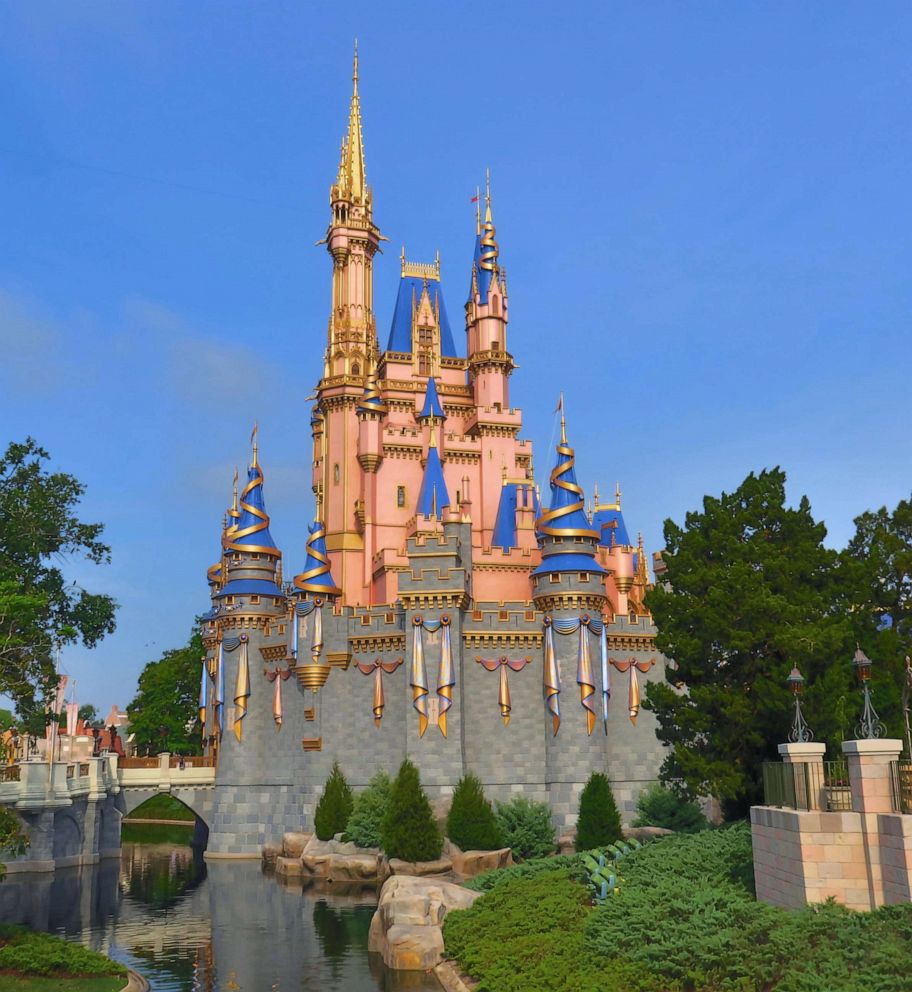 "In many ways, Tiana's Bayou Adventure is a love letter to New Orleans," Charita Carter, executive producer of relevancy activations for Walt Disney Imagineering, said in a statement in December 2022. "Like the musical city that inspired this attraction, Tiana's second act is about a community working in harmony to achieve something extraordinary. She reminds us of an immutable truth we can all relate to: 'If you do your best each and every day, good things are sure to come your way.' And that's a melody we can all sing along to!"
Anika Noni Rose, who voiced Princess Tiana, will reprise her role for the attraction, along with Jenifer Lewis (Mama Odie) and Michael-Leon Wooley (Louis), Disney announced in December.
The ride will officially reopen in late 2024 at Disneyland Park in Disneyland Resort and at Magic Kingdom Park at Walt Disney World Resort.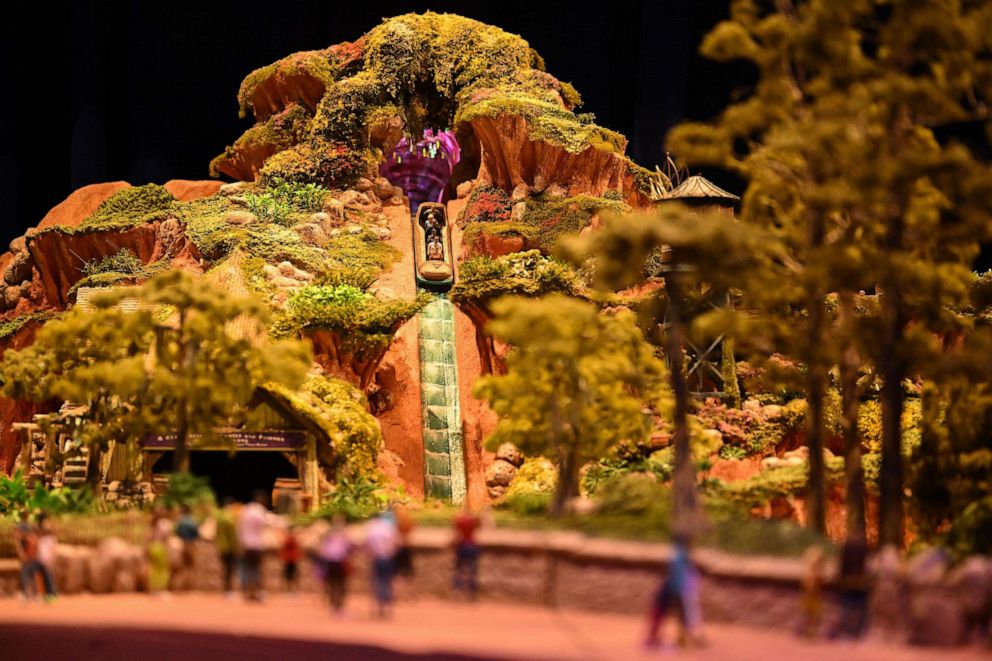 Splash Mountain, which was first introduced at Disneyland in 1989, featured characters from the controversial 1946 animated film "Song of the South," which is set during Reconstruction, and has long been criticized for its racist and offensive depiction of Black people, as well as for creating a false narrative surrounding 19th century culture in the South.
"We continually evaluate opportunities to enhance and elevate experiences for all our guests," Carmen Smith, creative development and inclusive strategies executive with Walt Disney Imagineering, said in a statement in 2020, following the announcement of the new ride. "It is important that our guests be able to see themselves in the experiences we create. Because we consider ourselves constant learners, we go to great lengths to research and engage cultural advisors and other experts to help guide us along the way. I am incredibly proud to see this work continue to move forward with great support from leadership across Disney."
The Walt Disney Company is the parent company of ABC News.