Suite where Marilyn Monroe lived gives us 'so much to smile about'
Alfred Eisenstaedt/LIFE Picture Collection via Getty Images
"Fear is stupid. So are regrets."
Fans of Norma Jeane Mortenson, better known as Marilyn Monroe, certainly would regret not seeing her former New York City apartment and the just-announced art exhibit featuring the star.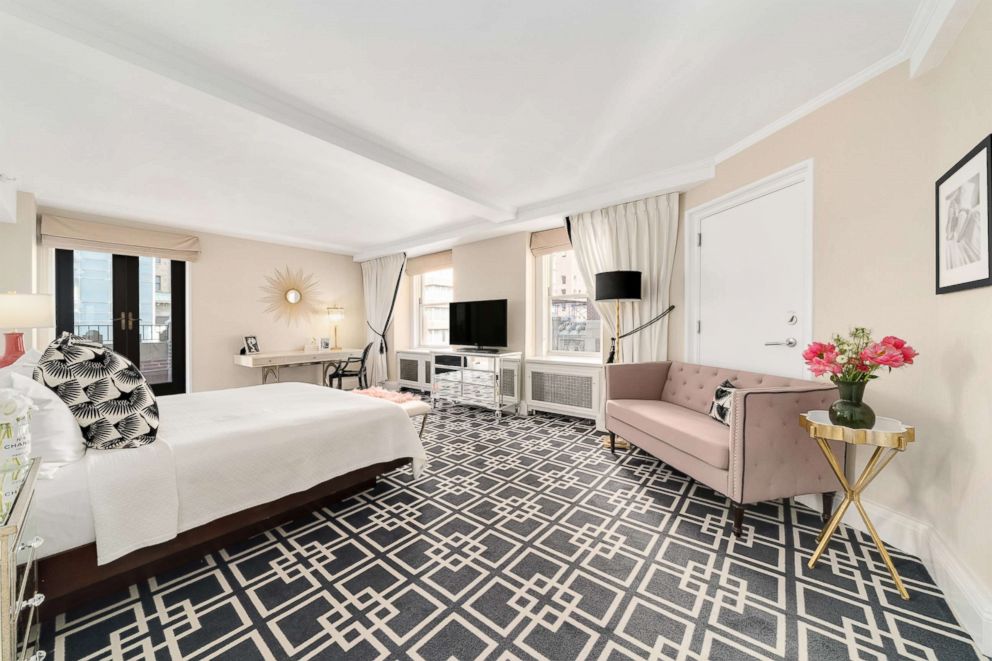 The "Golden Dreams" exhibit runs from March 26 to April 7 at The Lexington Hotel, where Monroe once lived.
The $4 million collection includes 21 original large format film positives and negatives created in 1950 by the John Baumgarth Company to produce Monroe's "Golden Dreams" calendars. According to The Lexington Hotel, in 1949 a then-unknown Monroe modeled nude for a major calendar publisher after she was spotted on a Pabst beer poster.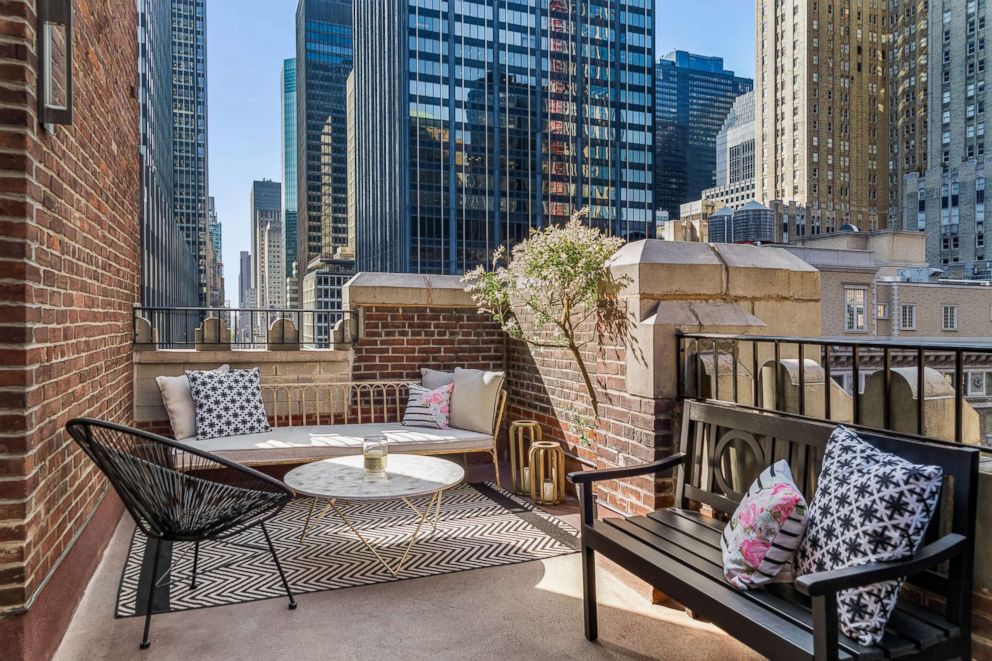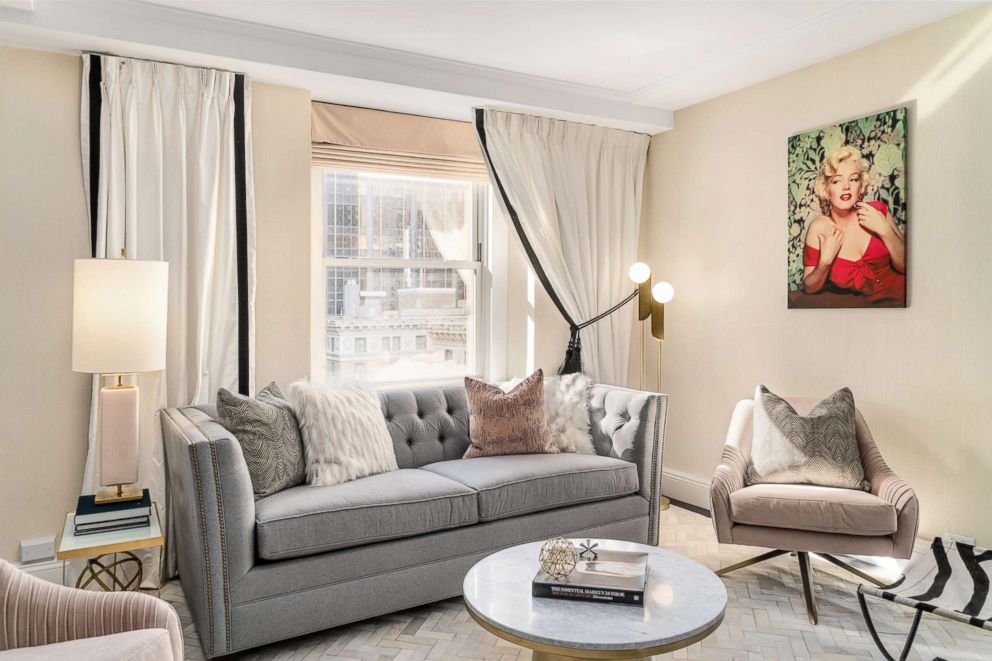 Monroe, as the story goes, was hesitant to pose nude and didn't want to be recognized, using the name "Mona Monroe" to hide her identity.
Her picture, titled "Golden Dreams," was selected for the 1951 calendar line and "while sales were slow at first, once Monroe was revealed to be the model, Baumgarth sold an estimated 9 million copies throughout the 1950s," the hotel said. "In 1953, Hugh Hefner bought the rights to use Monroe's 'Golden Dreams' image as 'Sweetheart of the Month' in the first ever issue of Playboy Magazine, which went on to sell over 54,000 copies."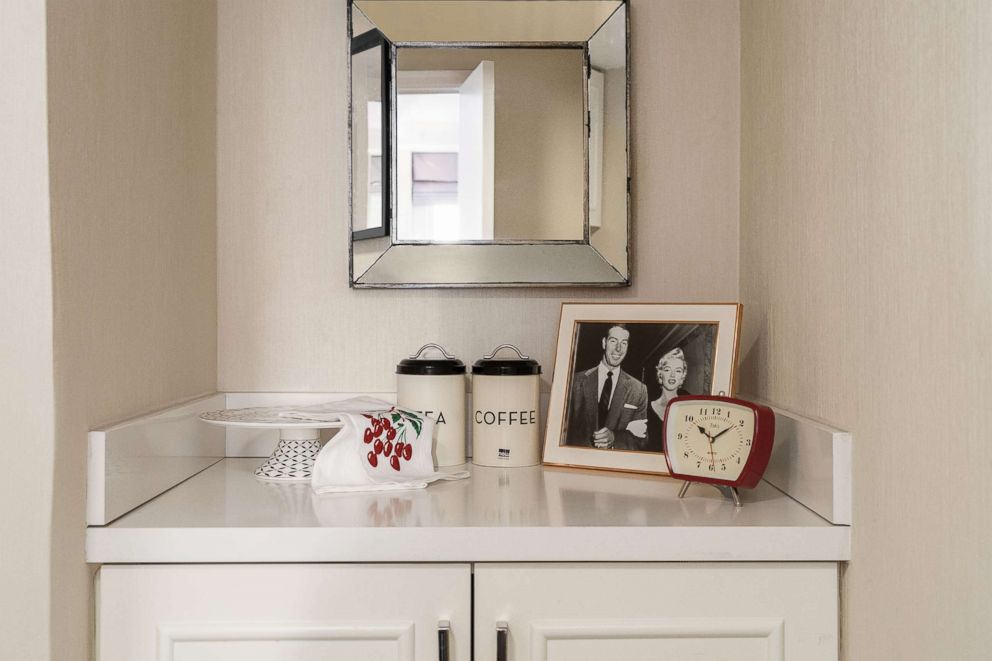 Suite 1806 -- named the Norma Jeane suite in 2018 -- was her home during her marriage to New York Yankee Joe DiMaggio in 1954. The couple was living at The Lexington Hotel when Monroe filmed her iconic skirt-blowing scene for the movie "The Seven Year Itch," which was shot just a few blocks away on Lexington and 52nd Street.
The 600-square-foot suite has since been remodeled. It features a living room, dining area and private terrace. It was designed to create a "similar atmosphere to what Monroe and DiMaggio would have called home, with luxe furnishings and pops of red symbolic of Marilyn's favorite lip color," according to the hotel.
The full "Golden Dreams" collection will be on display throughout the suite, along with additional pinup calendars and memorabilia.