Molly Everette Gibson may only be less than one month old, but she has already made history.
Weighing 6 pounds, 13 ounces, Molly, who was born on Oct. 26 to parents Tina and Ben Gibson, spent more than 27 years frozen as an embryo before being transferred to her mother's uterus on Feb. 10.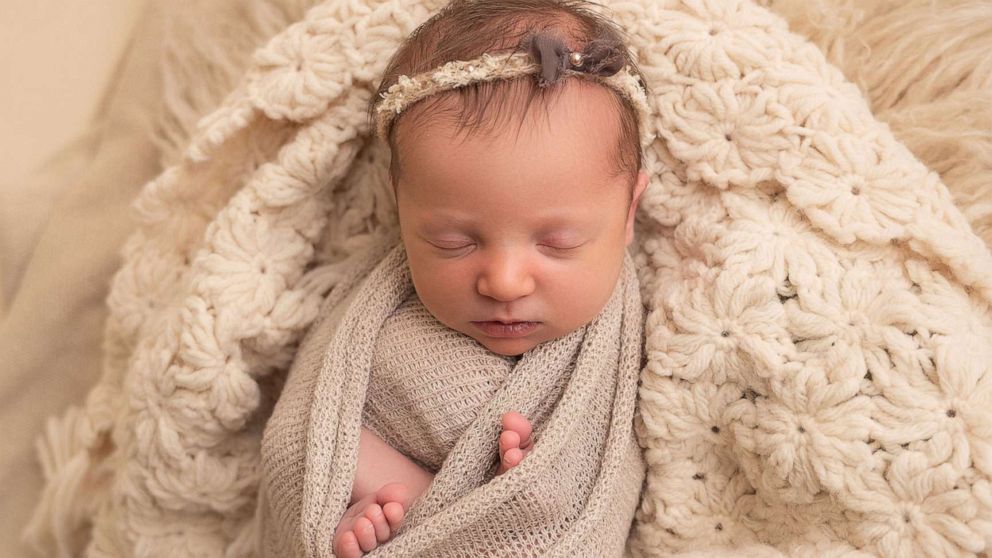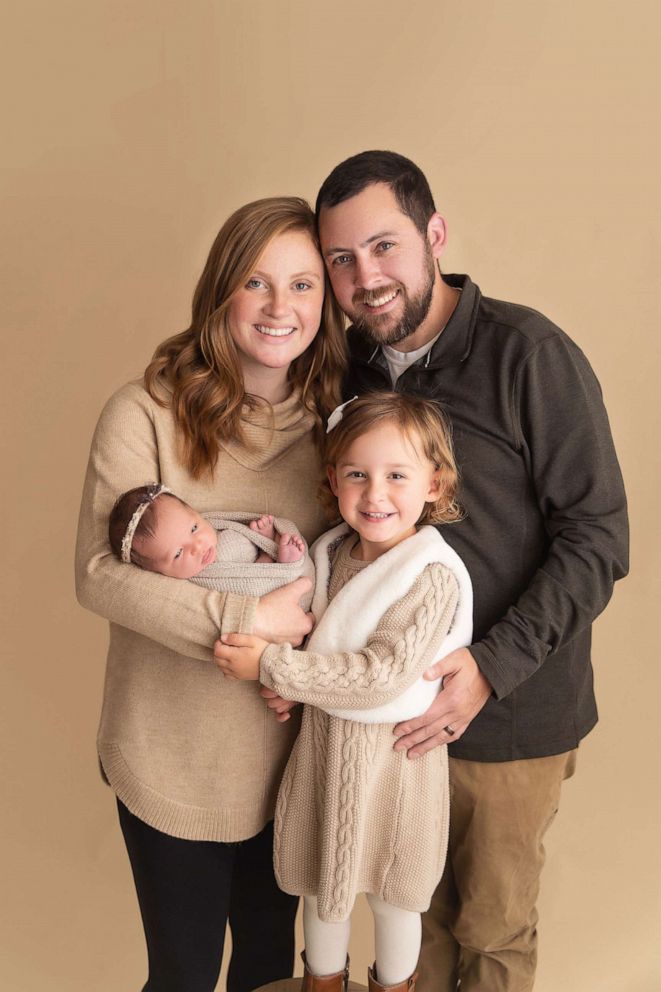 The time the embryo spent in frozen preservation set the new known record for the longest-frozen embryo to ever come to birth, according to research staff at the University of Tennessee Preston Medical Library.
The previous record was set by her sister, Emma Wren Gibson, who was born in 2017.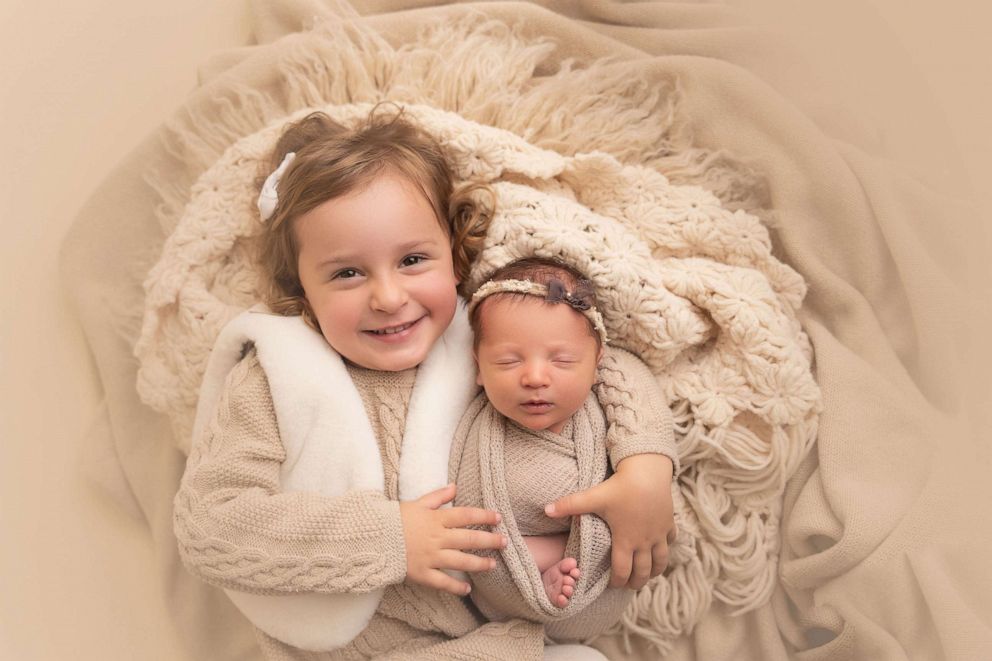 Emma had been frozen for more than 24 years and both she and her sister were frozen together as embryos, making them full genetic siblings.
"When Tina and Ben returned for their sibling transfer, I was thrilled that the remaining two embryos from the donor that resulted in Emma Wren's birth survived the thaw and developed into two very good quality embryos for their transfer," said National Embryo Donation Center lab director and embryologist Carol Sommerfelt, who thawed Molly's embryo. "This definitely reflects on the technology used all those years ago and its ability to preserve the embryos for future use under an indefinite time frame."