Instagram fitness influencer faces new complaints from customers
An Instagram fitness influencer with more than 500,000 followers is facing complaints from thousands of dissatisfied customers.
New complaints are being filed with the Texas Attorney General's Office alleging that Brittany Davis, the face of Brittany Dawn Fitness, never delivered on personalized diet and fitness plans that in some cases cost close to $300 per person.
Davis has issued apologies on her YouTube channel, most recently in a video post on Sunday.
"I made a mistake. I made a mistake. I made a mistake," she said. "I have taken full responsibility for it. I made things right and I did whatever it took to make things right."
Many customers are claiming they have not gotten full refunds from Davis. Some former clients in a Facebook group say they are looking into a class-action lawsuit against the influencer.
A Change.org petition titled "Stop Brittany Dawn Fitness Scams" has also been signed over 11,000 times.
Kayla Lippens is one of Davis' customers who signed the petition.
"I was upset that I trusted her. I'm upset that I told her about like my depression and I opened up to her, you know, expecting her to help me," Lippens told "Good Morning America." "She basically blew me off."
Lippens said she paid $185 for two months of individualized workouts with weekly check-ins and macro nutrient adjustments. But she said she never received any of the services. Lippens also said she has only been offered half of her money back.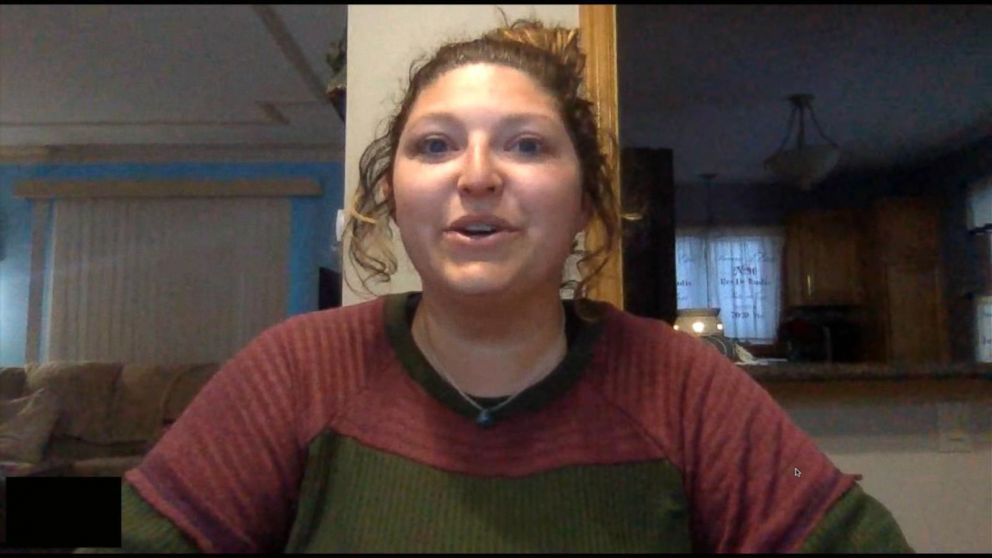 "For me I would just like for everybody that she has taken money from to get a full refund back," she said. "Also I feel like for her the best thing would be to take away her platform of still scamming other people."
Davis also apologized in a YouTube video posted last month, when the customer complaints first came to light.
"I'm sorry," she said. "I realized I missed up and I'm moving forward."
In the YouTube video Davis posted Sunday, titled "Calling Out the Hate," she spoke about having a large social media platform.
"As a business owner, as an influencer, I have learned from it and I am a prime example of what can happen when you have a platform and you mess up," she said.
Former clients say they don't want more apologies, just their money back.
"The people who already got hurt and scammed and hurt from her are getting re-hurt and scammed by her waiting to respond," Lippens said.