'Abbott Elementary' star Sheryl Lee Ralph sings 'Lift Every Voice and Sing' at the Super Bowl
'Abbott Elementary' star pens thank you letter to her favorite teacher
Gregory Shamus/Getty Images
The Emmy award-winning actress Sheryl Lee Ralph performed "Lift Every Voice and Sing" ahead of kickoff of Sunday's Super Bowl LVII against the Kansas City Chiefs and the Eagles.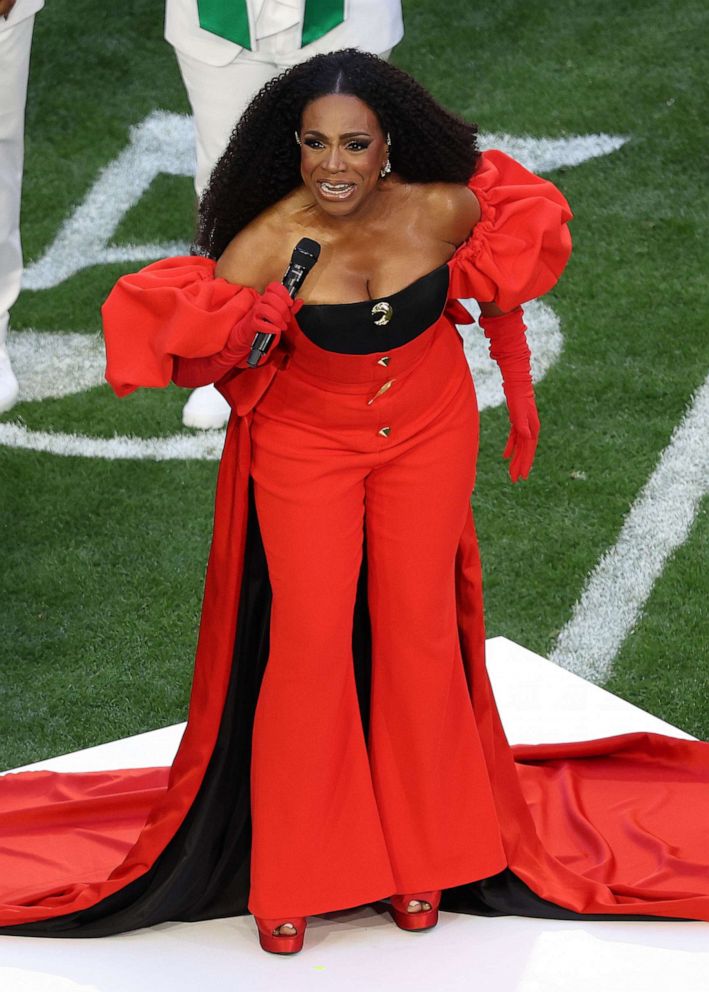 The 66-year-old actor-singer hit the Super Bowl stage as part of the list of other pregame performances including country music star Chris Stapleton, who will sing the national anthem and R&B singer Babyface who will perform "America the Beautiful."
Rihanna will take the stage mid-game for her highly-anticipated halftime performance.
Ralph has held a number of memorable roles throughout her career including in the award-winning Broadway musical "Dreamgirls" which ran in the 1980s, the 2003 Broadway musical "Wicked" and the 1988 film "The Mighty Quinn," where she starred alongside Denzel Washington.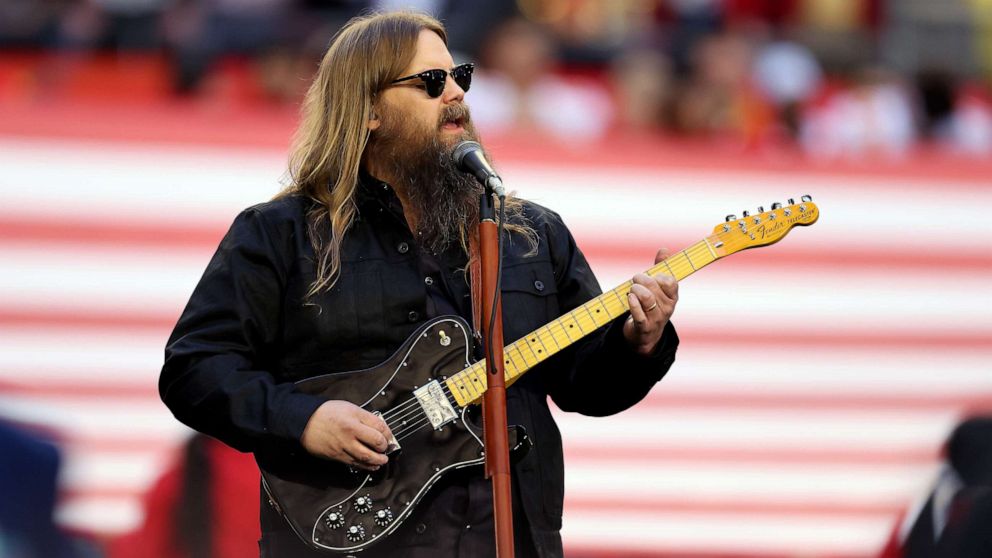 In 2022, Ralph won an Emmy for best supporting actress in a comedy for her role as Barbara Howard on ABC's "Abbott Elementary," becoming the first Black actress to win the category since 1987, and only the second Black actress ever to win the category.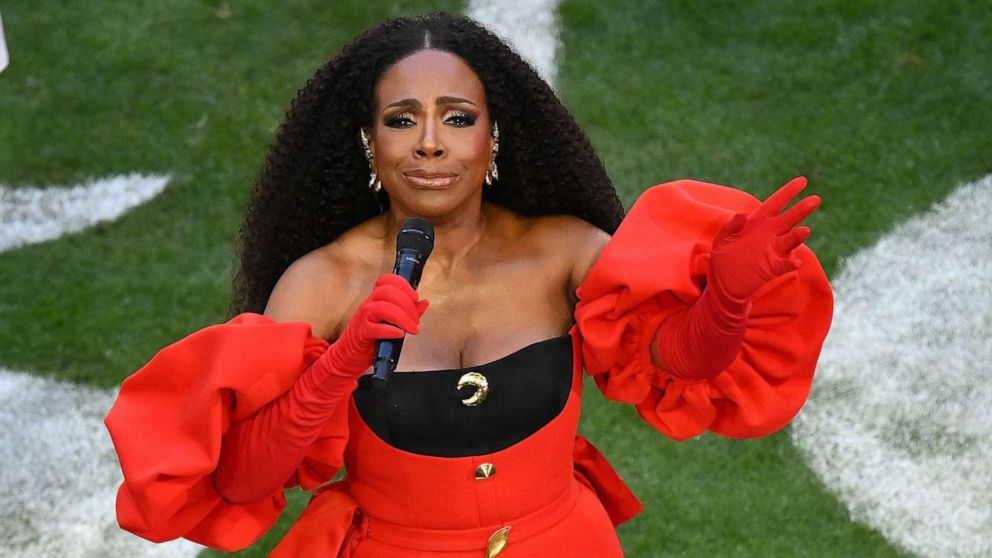 The hymn "Lift Every Voice and Sing," also referred to as "The Black National Anthem," was first penned by activist and author James Weldon Johnson in 1900 and set to music by his brother J. Rosamond Johnson in the years following, according to the NAACP. The song was prominently used during the Civil Rights Movement in the 1950s and 1960s.
The NFL adopted the song, in partnership with the James Weldon Johnson Foundation, as part of the league's social justice campaign and announced that it would be played or performed before every Week 1 game of the 2020 season, as well as featured before major league events, including the Super Bowl and NFL Draft.
Alicia Keys was the first Super Bowl performer to sing the song in 2021, followed by Mary Mary in 2022.