Austin Butler talks Oscar nomination for 'Elvis'
20th Century Studios/YouTube
September 07, 2023, 11:21 am
Danny Lyon's famous 1968 photo book of motorcycle enthusiasts, called "The Bikeriders," has been adapted into a star-studded film of the same name, and the first trailer has finally arrived.
Oscar nominees Austin Butler and Tom Hardy and Emmy winner Jodie Comer lead the cast, which also stars Academy Award nominee Michael Shannon and "The Walking Dead" star Norman Reedus.
Set in 1965, the movie -- from writer Jeff Nichols -- stars "Elvis" veteran Butler as Benny, a new recruit to the Vandals motorcycle club, run by Hardy's character, Johnny.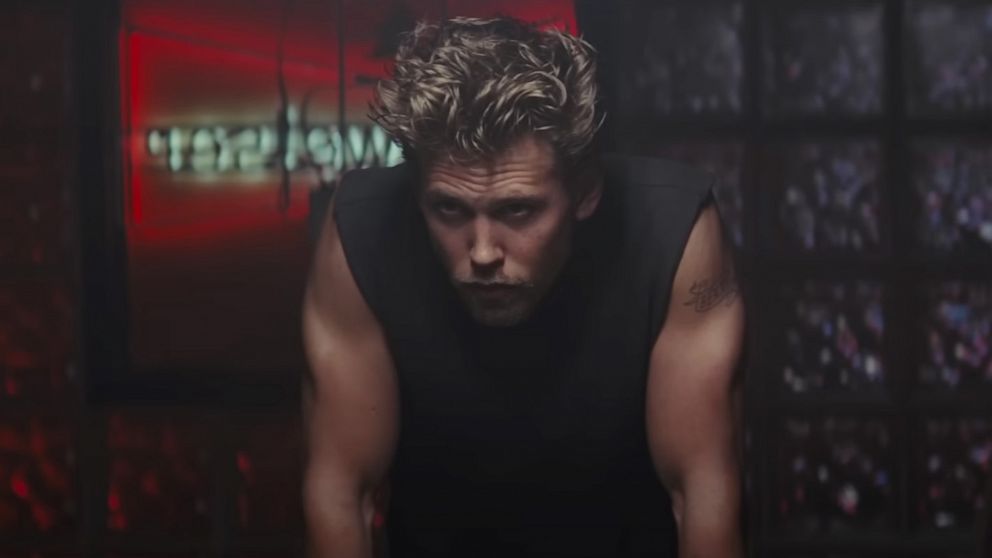 Comer plays Kathy, who falls fast for Benny, as recalled to a young writer named Danny, played by Mike Faist, a character who is likely a nod to the book's author.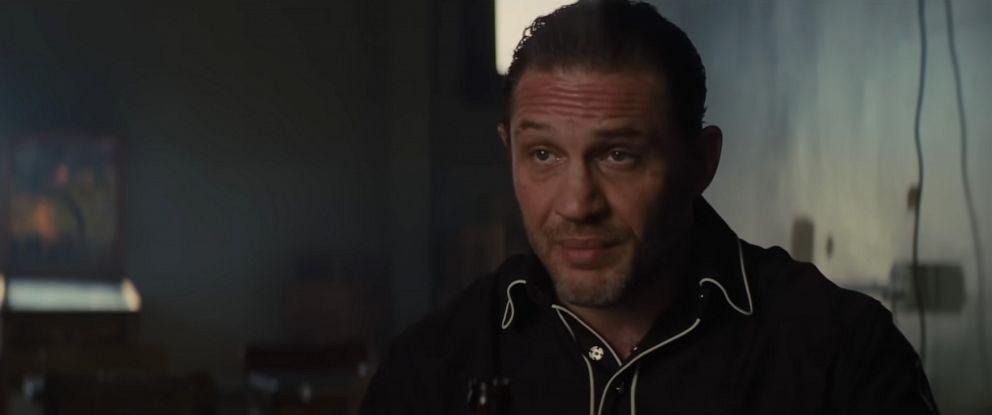 As the gang grows, so does its tolerance for violence, gambling and prostitution, as Hardy's character grooms a reluctant Butler as his eventual successor. "Benny, I need ya," Hardy says in the trailer.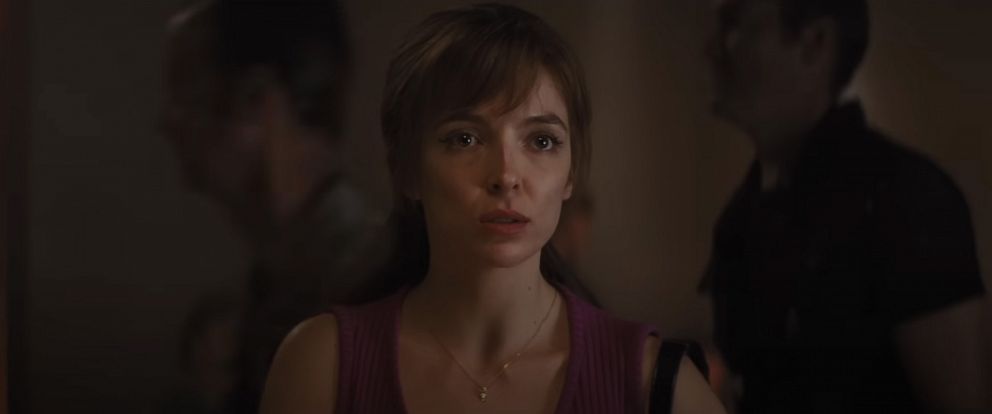 The drama, which recently enjoyed a warm reception at the Telluride Film Festival -- and currently has a 91% Rotten Tomatoes average from the 11 critics who have seen it -- opens Dec. 1.