Camilla, the Queen Consort, has tested positive for COVID-19, according to Buckingham Palace.
King Charles' wife had been forced to postpone a visit to the West Midlands on Tuesday, with the palace initially saying she had contracted a "seasonal illness."
"With regret, she has therefore cancelled all of her public engagements for this week and sends her sincere apologies to those who had been due to attend them," the palace said in a statement.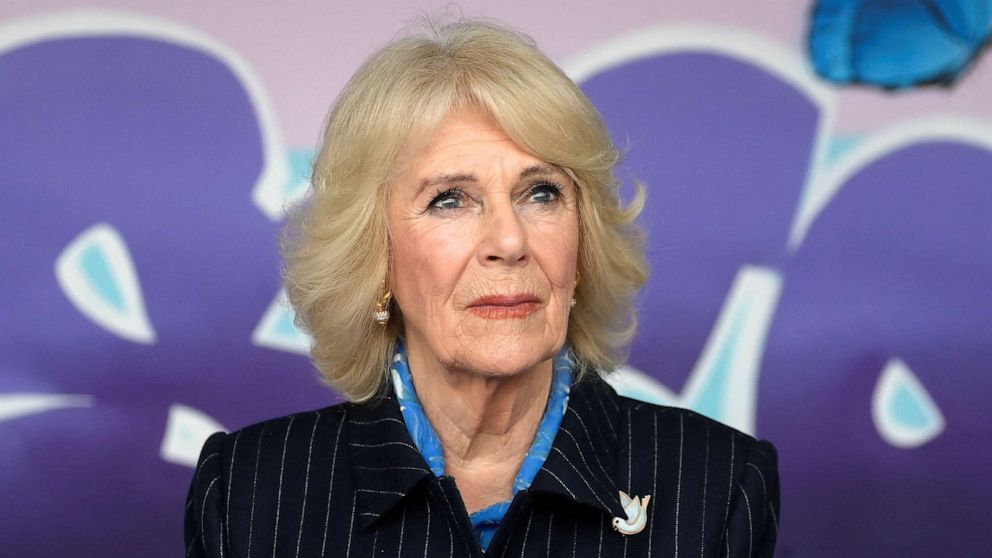 Camilla is "fully vaccinated" against COVID-19, according to the palace.
The 75-year-old previously tested positive for COVID-19 nearly one year ago to the date.
Charles also had the virus in February last year. Each self-isolated at the time and did not require hospitalization.
Charles's mother, the late Queen Elizabeth II, then also tested positive for COVID-19 shortly after Charles and Camilla's illnesses were confirmed, the palace said at the time.
The queen, who died in September at age 96, had only "mild cold-like symptoms" as a result of the virus, according to the palace.
Camilla became queen consort after the queen's death.
The coronation for Charles and Camilla is scheduled to take place in May.