Corey Feldman says he was attacked while in his car in Los Angeles and has posted pictures of himself from a hospital bed.
"IM IN THE HOSPITAL! I WAS ATTACKED 2NITE! A MAN OPENED MY CAR DOOR & STABBED ME W SOMETHING! PLEASE SAY PRAYERS 4 US! ???????? THANK GOD IT WAS ONLY MYSELF & MY SECURITY IN THE CAR, WHEN 3 MEN APPROACHED! WHILE SECURITY WAS DISTRACTED, W A GUY A CAR PULLED UP & ATTACKED! I'M OK!" he tweeted earlier today.
The 46-year-old former child star who was in movies such as "Goonies" and "The Lost Boys" also suggested in a tweet that the attack was connected to threats he has received on social media by what he called a "vile 'wolfpack.'"
"@LAPD R CURRENTLY INVESTIGATING THE CASE AS AN ATTEMPTED HOMICIDE! I HAVE HAD MOUNTING THREATS ON ALL SM PLATFORMS BY THIS VILE "WOLFPACK" & THIS IM SURE IS A RESULT OF THOSE NEGATIVE ACTIONS! I HAVE REASON 2 BELIEVE ITS ALL CONNECTED! ENOUGH IS ENOUGH! HOW SICK R THESE PPL?!?" the "Goonies" star wrote.
Los Angeles police told ABC News that at 10:45 p.m. Tuesday night, Feldman says he and a passenger were in a car stopped at a red light when an unknown male opened the door and "jabbed Feldman in the abdominal area with an unknown object," the actor told police.
Police said Feldman then drove himself to the hospital, where he was in stable condition. Police said it appeared there was no laceration. Police told ABC News they currently have no suspect and no known motive.
Feldman has alleged that he was sexually molested as a child actor by what he has described as a Hollywood pedophile ring. He has expressed concern for his safety since he began raising money through a crowdfunding site to produce a film called "Truth" about his alleged experiences as a child.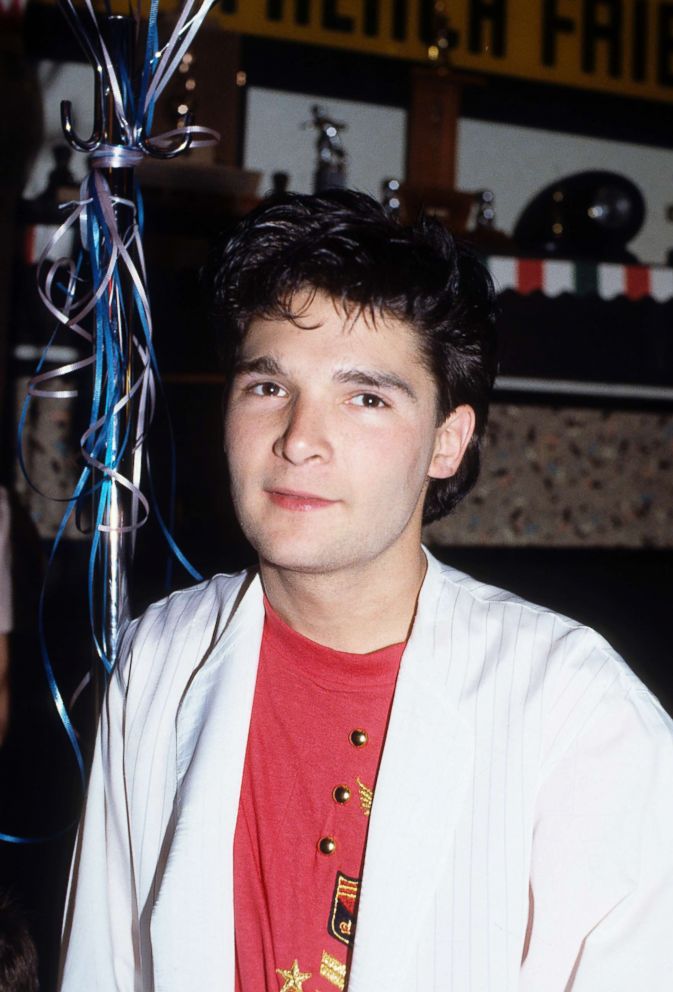 ABC News' Julie Sone contributed to this report.