Inside look at the 50th annual CMA Fest
Country stars like Keith Urban and Miranda Lambert are revved up for Dolly Parton's upcoming rock album, "Rockstar."
The queen of country music is tapping into her rock 'n' roll side with the album, which drops Nov. 17 and features collaborations with rock legends like Sting, Steve Perry, Stevie Nicks, Joan Jett, Debbie Harry, and Paul McCartney and Ringo Star, among others.
"That voice can go anywhere," Urban told ABC News for ABC's "CMA Fest" special, airing July 19 at 8 p.m. ET.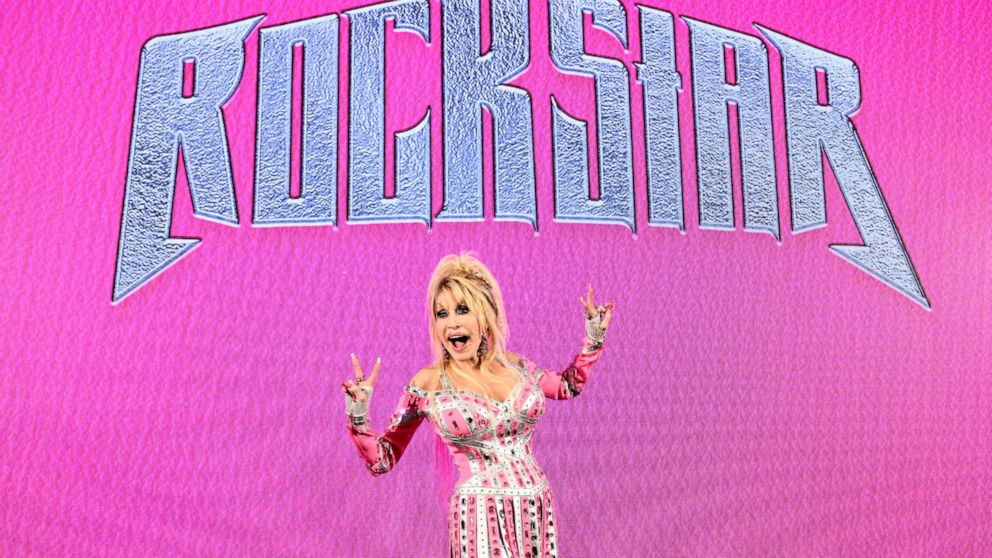 Urban said Parton could do a screamo or polka album and "it would just always sound like Dolly."
"It's not just the voice, it's the spirit behind that voice that's so strong and consistent and timeless," he continued. "It's remarkable what she's able to do. And her drive and determination and hunger is incredibly inspiring."
Parton was inducted into the Rock & Roll Hall of Fame last year after attempting to withdraw her name for consideration because she didn't feel that she'd "earned that right." During the induction ceremony, she announced her intention to drop a rock album.
Jelly Roll called this move from Parton something "that's true to who she is."
Shay Mooney and Dan Smyers of Dan + Shay weren't surprised by Parton leaning into her rock edge either.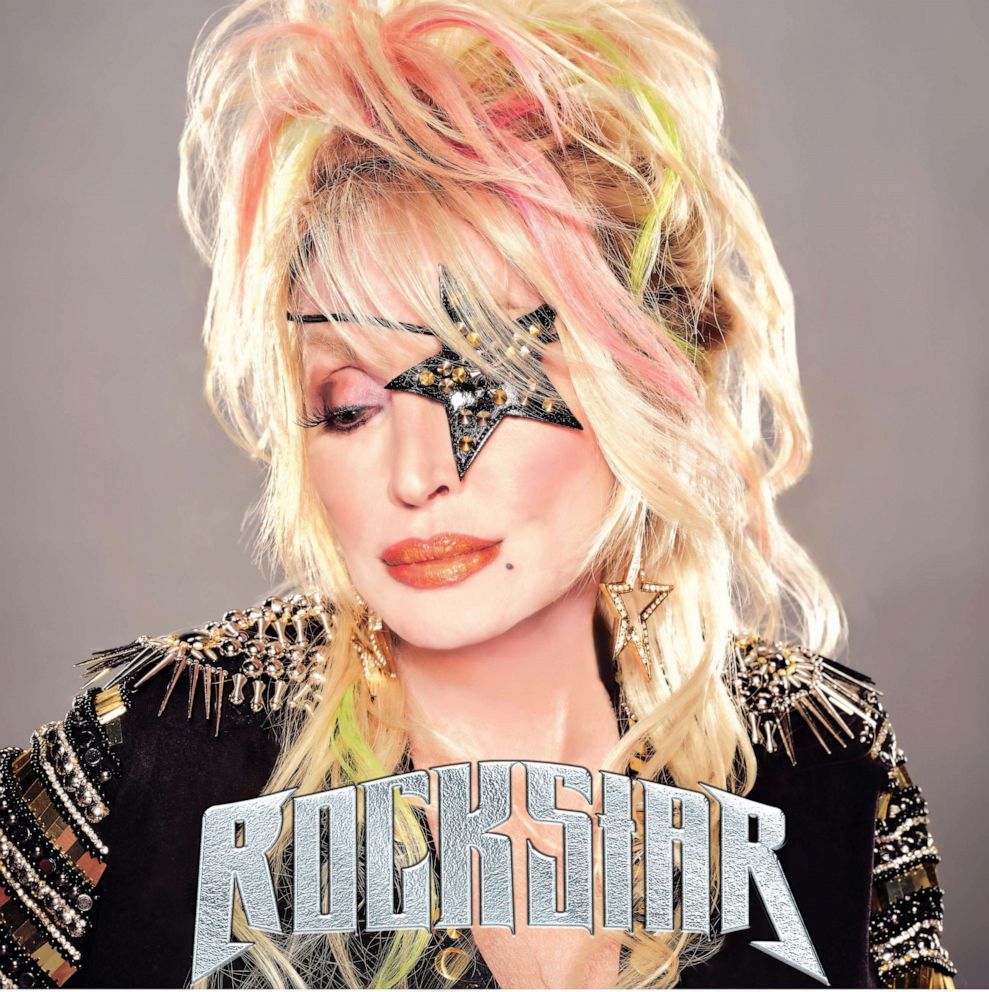 "Dolly can do anything. She can do anything that she wants. She's already a rock star," Mooney said. "What she's done for country music and just the world of music in general is mind blowing."
"She still can come out and do something that she's not necessarily ever done before and just crush it," he added.
Smyers added, "It all starts from her songwriting. She's just one of the greatest songwriters to ever live -- not just in country music but we're seeing it in rock."
Lambert pointed to Parton's domination of country music as proof she would set her sights on the rock genre.
"Like what is Dolly not gonna do?" Lambert said. "She's gonna conquer the world."
"CMA Fest" will feature never-before-seen performances and surprise collaborations from its hosts Dierks Bentley, Elle King and Lainey Wilson, as well as from Urban, Dan + Shay, Jelly Roll and Lambert.
Others performing during the three-hour special include Luke Bryan, Eric Church, Luke Combs, Vince Gill, Little Big Town, Reba McEntire, Tim McGraw, Jo Dee Messina, Carly Pearce, Tanya Tucker and more.
Watch ABC's "CMA Fest" special celebrating the music festival's 50th anniversary when it airs on the network July 19 at 8 p.m. ET.