The evolution of Dolly Parton's style
Dolly Parton is in her rock 'n' roll era.
On Tuesday, the "Jolene" singer announced that her upcoming album, "Rockstar," will be released later this year.
"I'm a rockstar now!" Parton wrote in an Instagram post alongside the album cover, which shows the singer in the driver's seat of a car. "My new album 'Rockstar' is coming November 17 and it's available for pre-order."
"I'm so excited to finally present my first Rock and Roll album 'Rockstar'!" Parton said in a press release about her new album this week. "I am very honored and privileged to have worked with some of the greatest iconic singers and musicians of all time and to be able to sing all the iconic songs throughout the album was a joy beyond measure. I hope everybody enjoys the album as much as I've enjoyed putting it together!"
The press release said Parton "joined forces with some of Rock music's legendary artists along with today's biggest stars" for the album.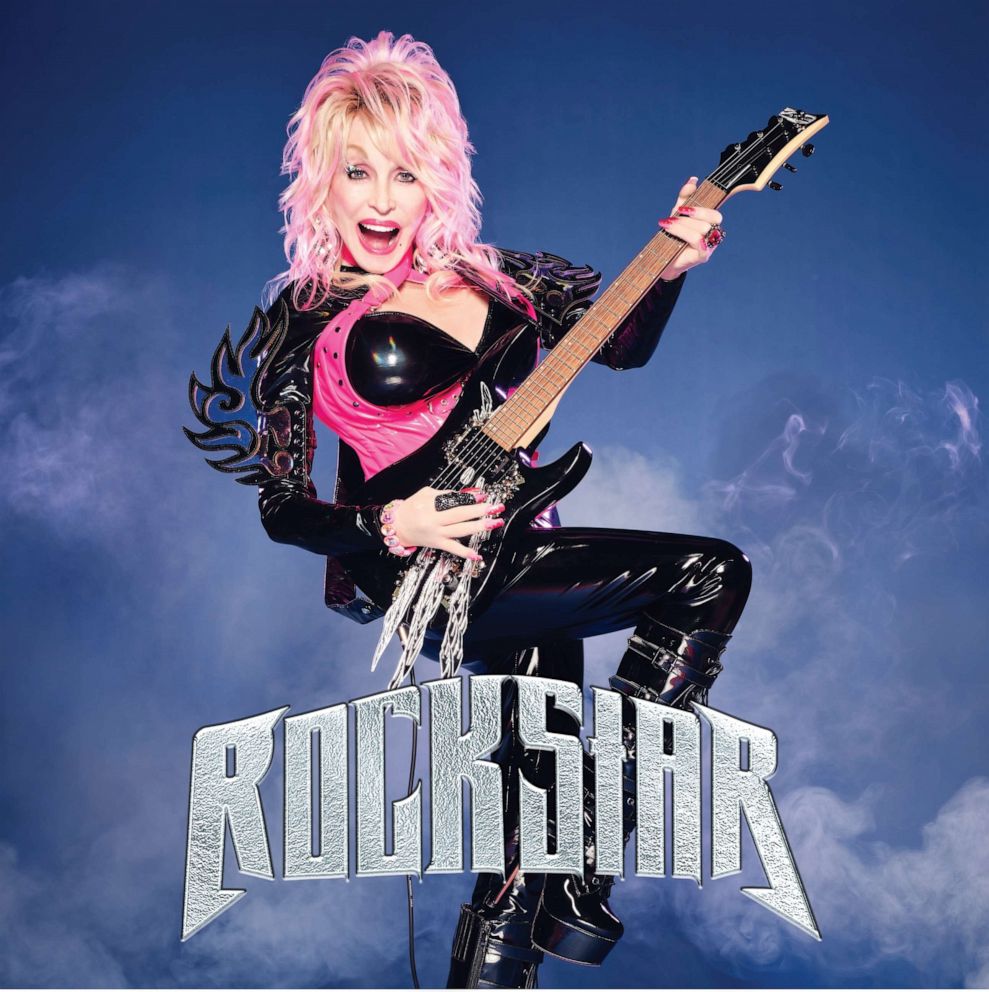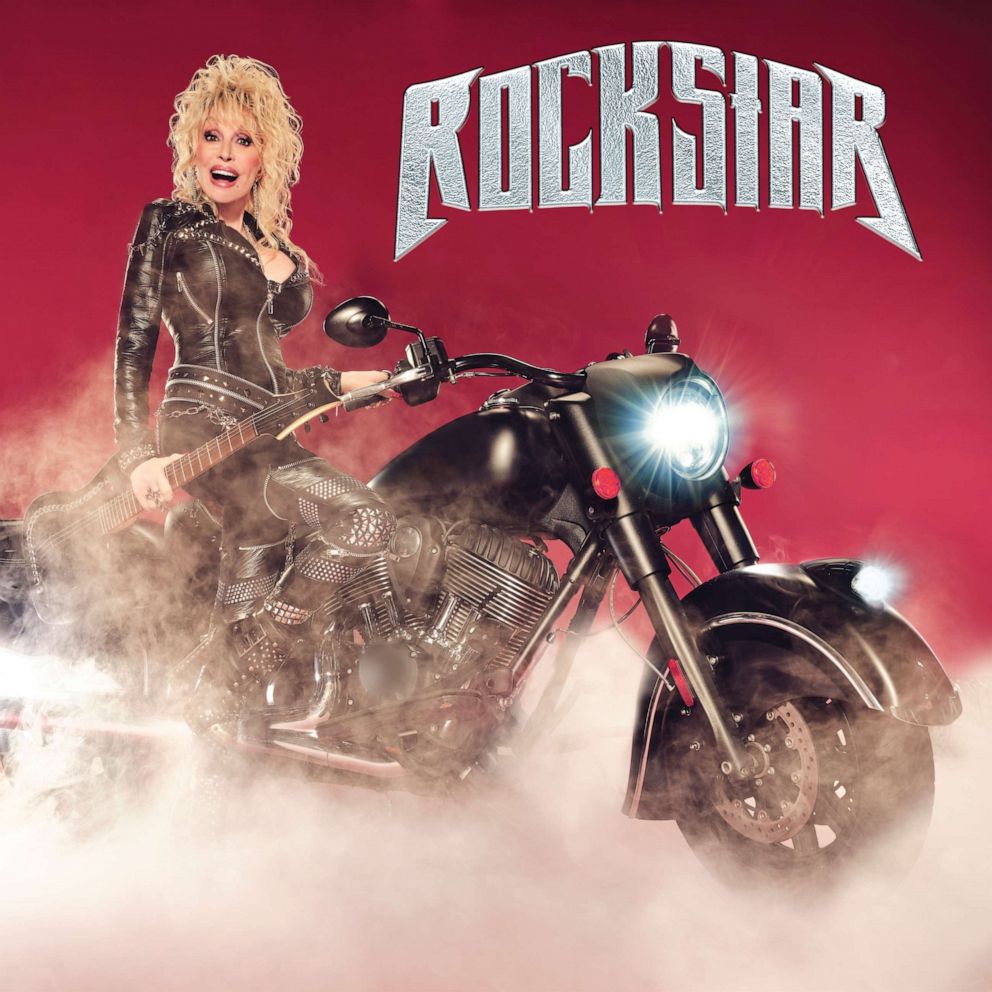 "The ever-evolving Parton teamed up with a roster of musicians for the 30-song collection which includes 9 original tracks and 21 iconic rock anthems," the press release continued, including three images of Parton embracing a new rock 'n' roll image.
Some of the artists that Parton teamed up with for her new album include Miley Cyrus, Chris Stapleton, P!nk, Brandi Carlile, Elton John, Paul McCartney, Ringo Starr and Lizzo.
The singer also shared a series of social media posts announcing the news, including a teaser video and another announcing the track "World on Fire," which will be out on May 11.
Parton teased the song in April during an appearance on "Good Morning America." She revealed that she will perform the single at the 2023 Academy of Country Music Awards the same day it will be released.
"Rockstar" comes six months after Parton was inducted into the Rock & Roll Hall of Fame after saying that she would withdraw her name for consideration because she didn't "feel that I have earned that right."
When she was inducted into the hall of fame in November, she announced her intention to do a rock album.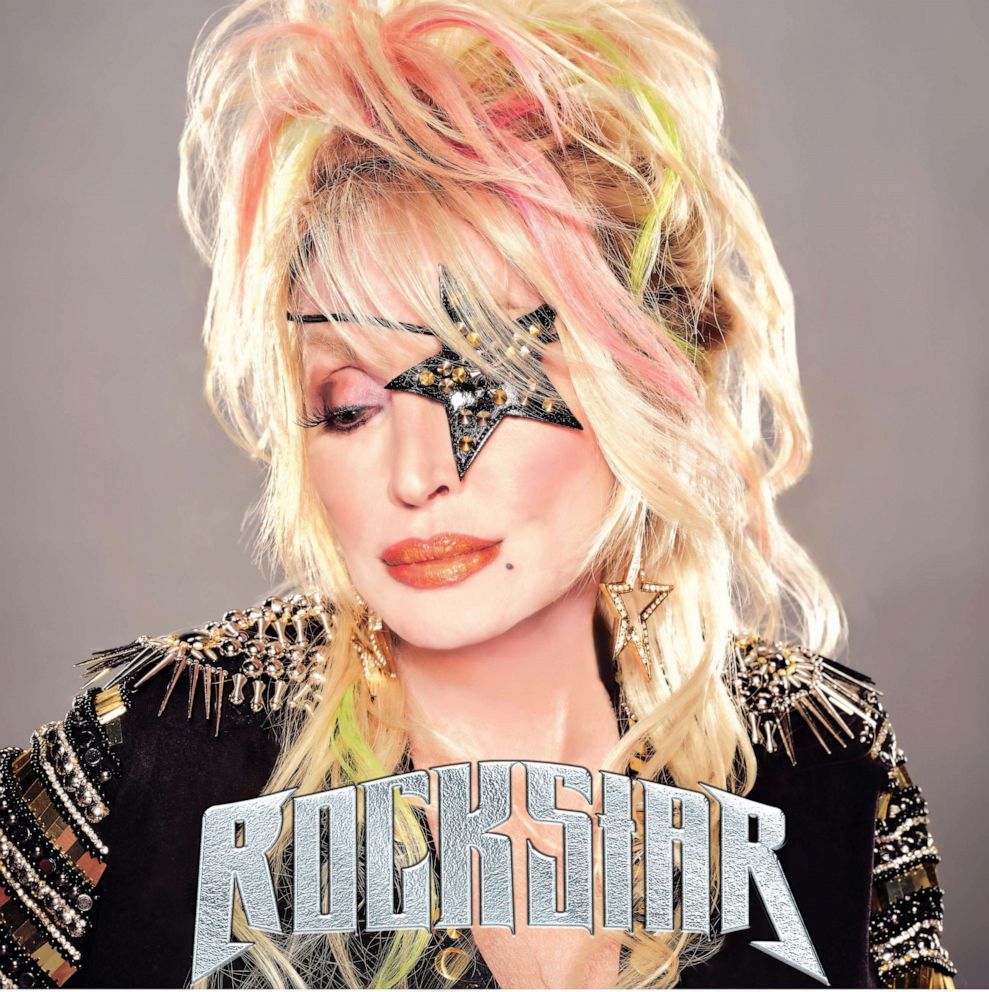 See the full track list for "Rockstar" below:
"Rockstar (with special guest Richie Sambora)"
"World on Fire"
"Every Breath You Take (feat. Sting)"
"Open Arms (feat. Steve Perry)"
"Magic Man (feat. Ann Wilson with special guest Howard Leese)"
"Long As I Can See The Light (feat. John Fogerty)"
"Either Or (feat. Kid Rock)"
"I Want You Back (feat. Steven Tyler & special guest Warren Haynes)"
"What Has Rock And Roll Ever Done For You (feat. Stevie Nicks & special guest Waddy Wachtel)"
"Purple Rain"
"Baby, I Love Your Way (feat. Peter Frampton)"
"I Hate Myself For Loving You (feat. Joan Jett & The Blackhearts)"
"Night Moves (feat. Chris Stapleton)"
"Wrecking Ball (feat. Miley Cyrus)"
"(I Can't Get No) Satisfaction (feat. P!nk & Brandi Carlile)"
"Keep On Loving You (feat. Kevin Cronin)"
"Heart Of Glass (feat. Debbie Harry)"
"Don't Let The Sun Go Down On Me (feat. Elton John)"
"Tried To Rock And Roll Me (feat. Melissa Etheridge)"
"Stairway To Heaven (feat. Lizzo & Sasha Flute)"
"We Are The Champions"
"Bygones (feat. Rob Halford with special guests Nikki Sixx & John 5)"
"My Blue Tears (feat. Simon Le Bon)"
"What's Up? (feat. Linda Perry)"
"You're No Good (feat. Emmylou Harris & Sheryl Crow)"
"Heartbreaker (feat. Pat Benatar & Neil Giraldo)"
"Bittersweet (feat. Michael McDonald)"
"I Dreamed About Elvis (feat. Ronnie McDowell with special guest The Jordanaires)"
"Let It Be (feat. Paul McCartney & Ringo Starr with special guests Peter Frampton & Mick Fleetwood)"
"Free Bird (feat. Ronnie Van Zant with special guests Gary Rossington, Artimus Pyle and The Artimus Pyle Band)"