Remembering Olivia Newton-John
Green Hill/Caprio Media Design.
A reimagined version of Dolly Parton's hit song, "Jolene," featuring the late Olivia Newton-John was released on Friday and it's giving a glimpse into the two stars' friendship.
Their duet, which will be part of Newton-John's last album that she recorded before her death, "Just the Two of Us: The Duets Collection," was released with a music video on YouTube. In the video, Newton-John says that she "always wanted to sing with Dolly."
"I'm so excited to be working with Olivia Newton-John, one of my favorites of all time," Parton says in another clip. "We've always kind of stayed close through the years and I am just so proud to be a part of this duet project that she's doing."
The "Grease" actress and country music legend have been friends ever since Newton-John won the Country Music Association Female Vocalist of the Year award in 1974 for her song, "If You Love Me (Let Me Know)," making her the first non-American born artist to win the award.
Ever since then, Newton-John and Parton have remained friends. According to a press release shared this week, ahead of the duet's release, prior to her death, Newton-John said Parton was "always there for me."
"What she did for me early on in my career in Nashville is something I will never forget," she added.
Parton shared her own memories of Newton-John in the same press release.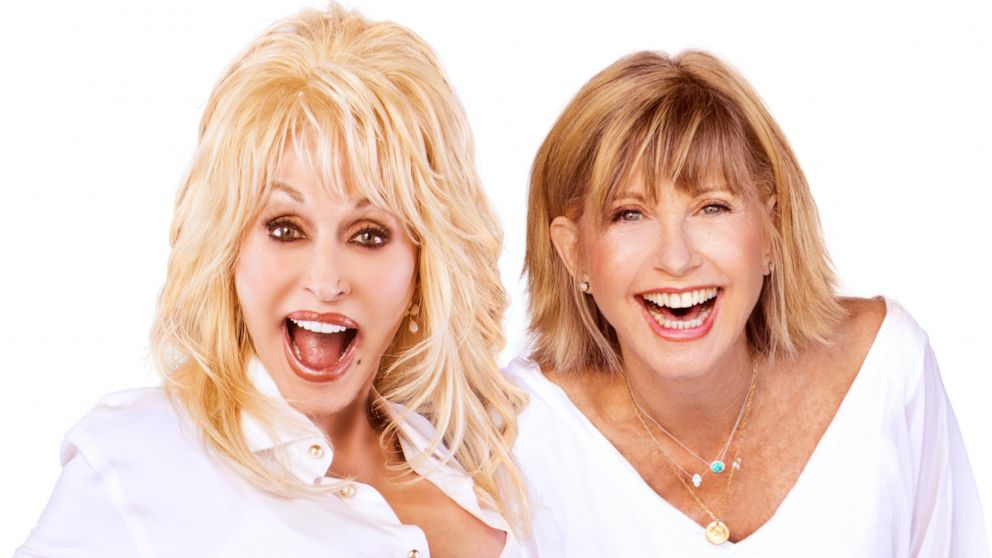 "I loved every moment that I ever got to spend with her," Parton said. "I've always been inspired by her grit, tenderness, willingness and determination."
The "9 to 5" singer said that her last memory with Newton-John was when they recorded "Jolene."
"I cannot wait to hear that album and Olivia may you rest in peace," she said. "You left a spot that [no] one else will ever fill."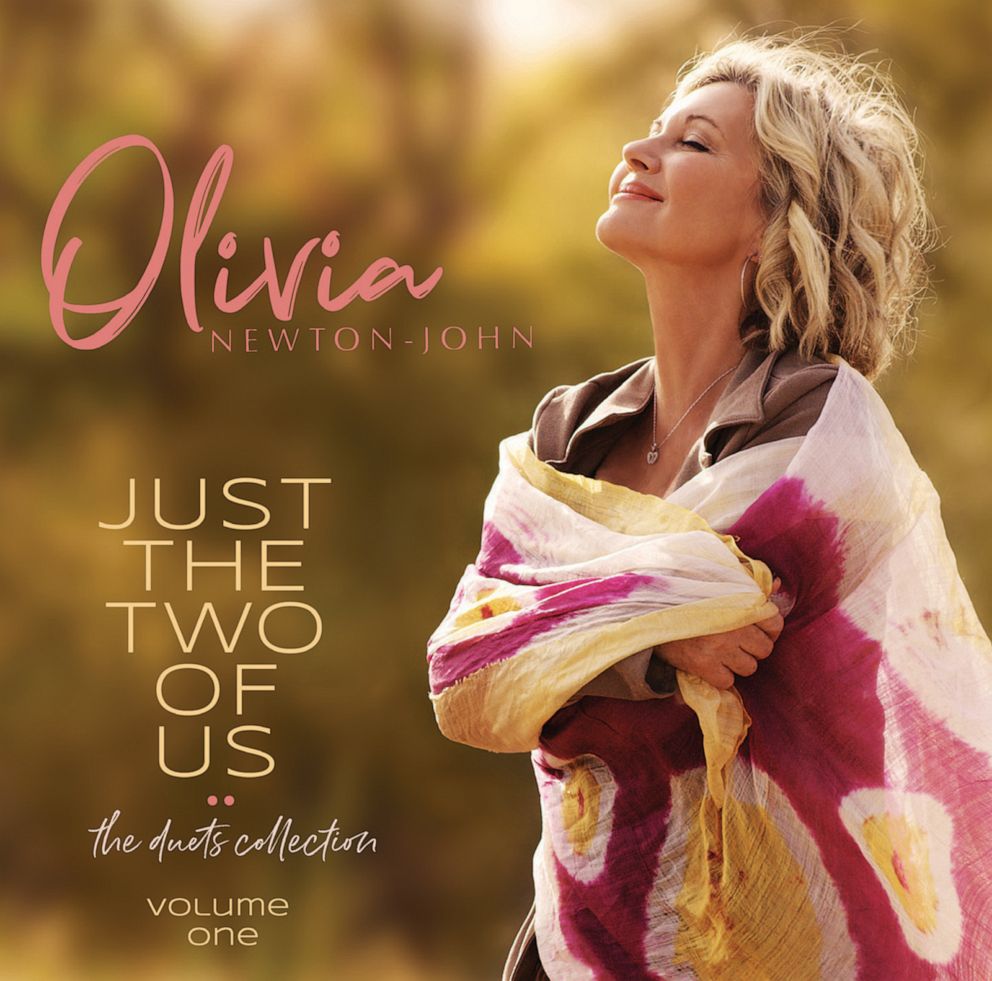 Newton-John died of breast cancer in August 2022 at the age of 73.
The actress and singer was diagnosed with the disease in the '90s and was in remission for more than 20 years before it returned in 2013. She revealed in 2018 that the disease had returned yet again and metastasized to her spine.
Along with her duet with Parton, "Just the Two of Us: The Duets Collection" will feature duets with Mariah Carey, Michael McDonald, John Travolta, Barry Gibb, Vanessa Amorosi, Jon Secada, her daughter Chloe Lattanzi and more.
The album will be released on May 5, 2023.