Everything you need to know about the royal baby boy
Charles McQuillan/Getty Images
Duchess Meghan received a note of congratulations from her estranged father after the birth of her first child, a son, with Prince Harry.
The congratulations from Thomas Markle, who lives in Mexico, came via a prepared statement he released to the media.
"I'm delighted to hear that mother and child are doing well," he said in the statement. "I am proud that my new grandson is born into the British royal family and I am sure that he will grow up to serve the crown and the people of Britain with grace, dignity, and honour."
"God bless the child and I wish him health and happiness, and my congratulations to my lovely daughter Duchess Meghan and Prince Harry, and God save the Queen," he continued.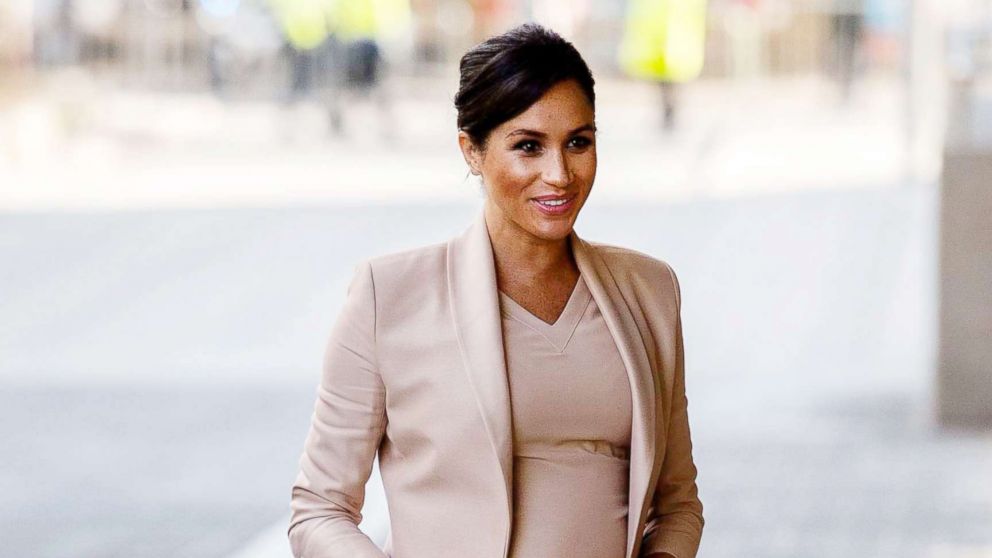 Meghan and her father have been estranged since around the time of her May 19, 2018, wedding to Harry, when Markle bowed out of walking his daughter down the aisle at St. George's Chapel amid a paparazzi scandal and health concerns.
Meghan's father-in-law, Prince Charles, was asked by Prince Harry and agreed to walk Meghan down the aisle instead.
In the weeks and months since the wedding, Thomas Markle and his older children from another marriage, Samantha Markle and Thomas Markle Jr., have continued to speak to the press about Meghan, often in a negative light.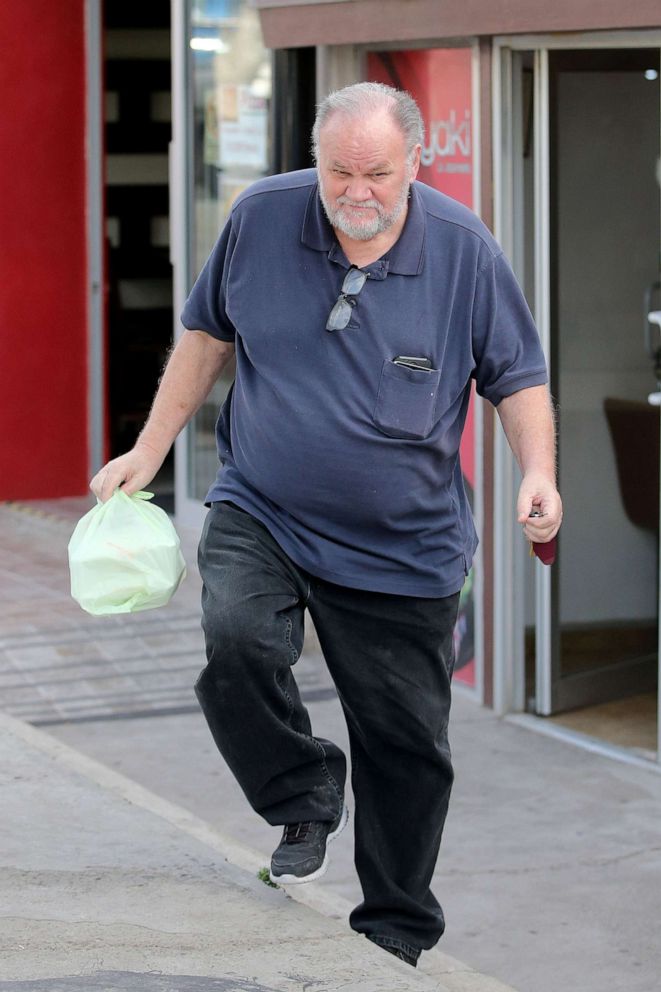 Duchess Meghan remains close to her mother, Doria Ragland, who divorced Markle when Meghan was a young child.
Ragland, a Los Angeles-based social worker and yoga instructor, is currently at Frogmore Cottage with Meghan and Harry. Buckingham Palace said in a statement that Ragland is "overjoyed" at the birth of her first grandchild.