Jason Sudeikis gets candid about break up with Olivia Wilde
Kristina Bumphrey/StarPix/Shutterstock, FILE
Jason Sudeikis is opening up about his break up with Olivia Wilde.
In a GQ cover story about the "Ted Lasso" star, which was published Tuesday, Sudeikis speaks out about his split from the actress and filmmaker. The two called it quits in November 2020 and at the time, Sudeikis said "he didn't have total clarity about the end of the relationship."
"I'll have a better understanding of why in a year," he told "GQ." "And an even better one in two, and even greater one in five, and it'll go from being, you know, a book of my life to becoming a chapter to a paragraph to a line to a word to doodle."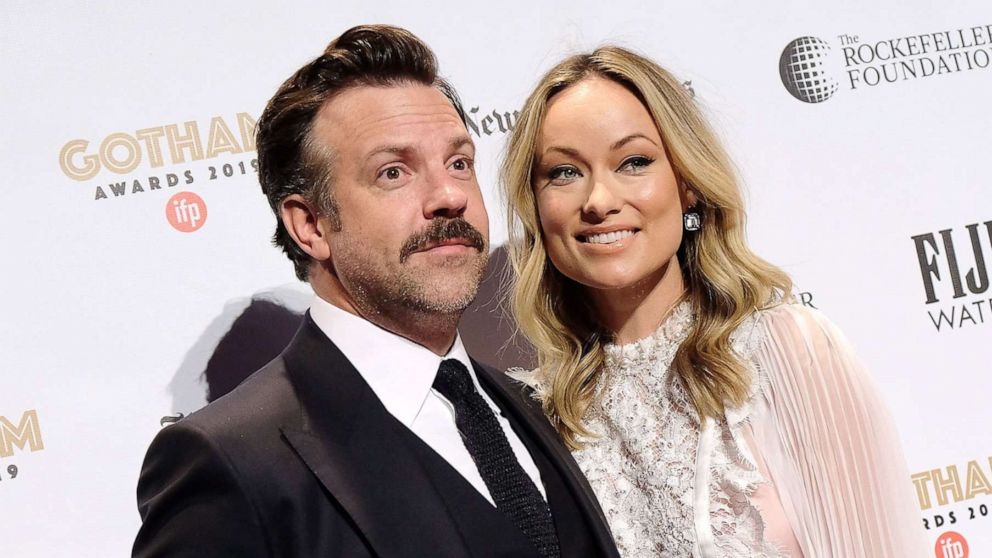 He added, "That's an experience that you either learn from or make excuses about. You take some responsibility for it, hold yourself accountable for what you do, but then also endeavor to learn something beyond the obvious from it."
The GQ cover story comes as Sudeikis received an Emmy nomination Tuesday for his performance in "Ted Lasso," a story about an American football coach who is unexpectedly recruited to coach an English Premier League team, despite having no experience in soccer.
Sudeikis' character first made his debut in 2013 on NBC Sports after it had acquired the rights to broadcast the Premier League. But Sudeikis revealed that it was Wilde -- two years later -- who encouraged him to explore what Ted Lasso could be in a show.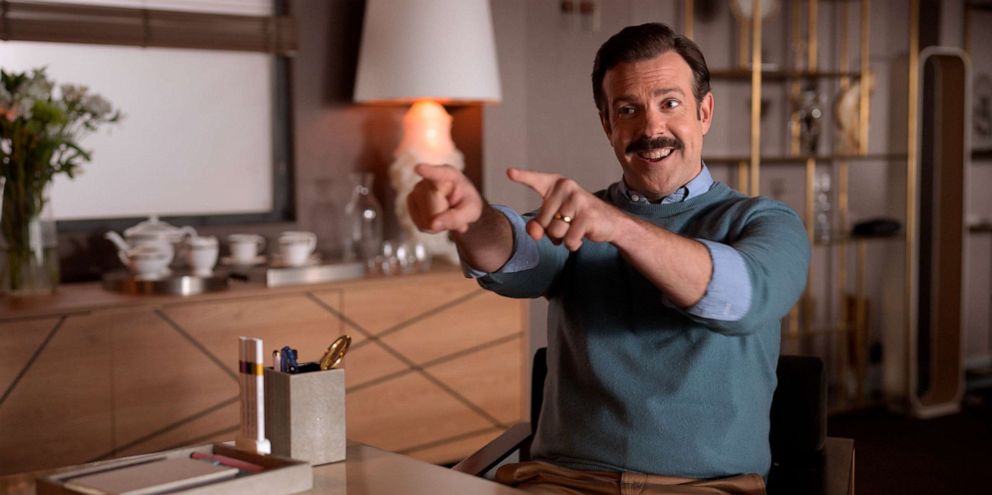 "It was there, the night at dinner, when Olivia was like, 'You should do it in a show,'" he said.
In addition to opening up about his split from Wilde and Ted Lasso, Sudeikis acknowledged the many ups and downs of last year.
"I think it was really neat," he said. "I think if you have the opportunity to hit a rock bottom, however you define that, you can become 412 bones or you land like an Avenger. I personally have chosen to land like an Avenger."