Exploring how faith and spirituality has helped guide newsmakers and more
Introducing "Journeys of Faith with Paula Faris," a new podcast featuring conversations on how faith has helped guide newsmakers and celebrities through their best and worst times.
Listen now -- new episodes available every Wednesday.
Here is ABC News' Paula Faris in her own words, about her new episode with Kellyanne Conway.
Kellyanne Conway on how her faith helps her under strain
This week, I traveled to Washington, D.C., to talk to Kellyanne Conway, counselor to the president. I can probably guess what some of you are already thinking. But let's set aside our judgment for a moment and listen.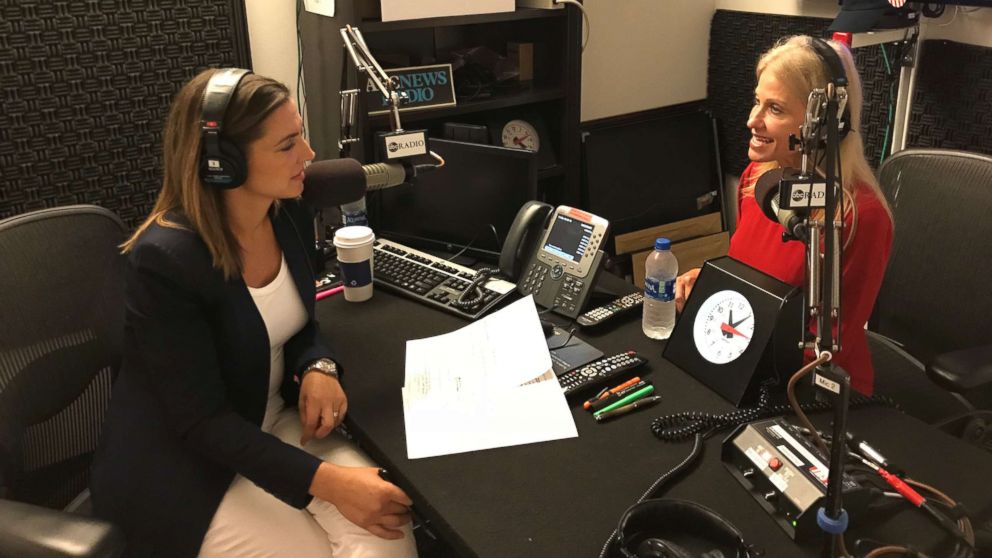 I want to shatter the norms with my guests, which is why I'm talking to Conway. And it's why, in future episodes of "Journeys of Faith," I talk to a pre-eminent atheist and a Muslim who returned to his faith at the urging of Jesuit priests. I'm finding that by listening to others discuss their personal faith journeys, it has only strengthened mine. And I hope it does the same for you.
In this episode, Conway goes beyond the talking points. We meet in the ABC Radio studios in our nation's capital. She answers every question I throw at her, including the questions some have about the legitimacy of President Donald Trump's faith. She delves into being abandoned by her father at age 3 and how her "unflappable" faith motivates her to stay at the White House, especially when some of the policies clash with her faith.
"I don't agree with everything that happens," she tells me.
Finally she tells me why -- and how -- she's praying for Hillary Clinton.
How would Conway describe her faith in one word?
"Unflappable," she says. "And it's always tested, isn't it? My faith is unflappable, and it helps me be unflappable under an enormous amount of strain."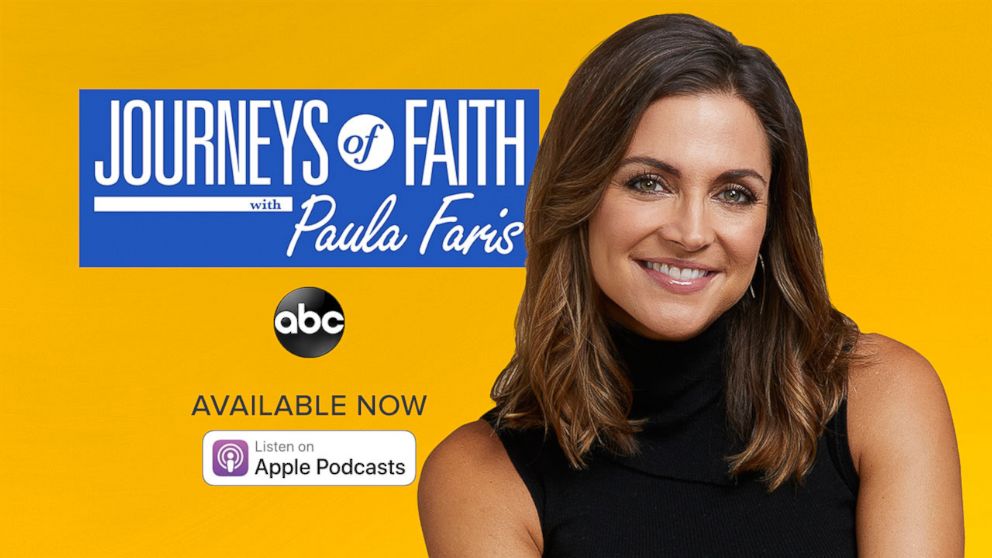 Click your favorite podcast app below to subscribe:
- Apple Podcasts
- Google Podcasts
- TuneIn
- Spotify
- Stitcher
- ABC News app