Kelly Clarkson is opening up about the reality of love in a new song.
In her new single, "I Hate Love," which features actor Steve Martin on the banjo, Clarkson explores what happens after you find love and sings about what films like "The Notebook" don't tell you.
The talk show host, who references the classic romance film in the pop punk song, said her new single is a "playful" take on the reality of life after finding love.
"There's a hidden meaning for me in that line," Clarkson said in an interview on Talk Shop Live, referring to a famous line from "The Notebook" that she referenced in her song. "It was just to reference, like, how I think we're taught at such a young age, this is how it works: You fall in love and everything will be OK -- it's like, what happened after they got together? Because there is life after."
Clarkson, who also references the 2009 film "It's Complicated," which Martin starred in alongside Meryl Streep and Alec Baldwin, says in the song that love is actually more like that film instead.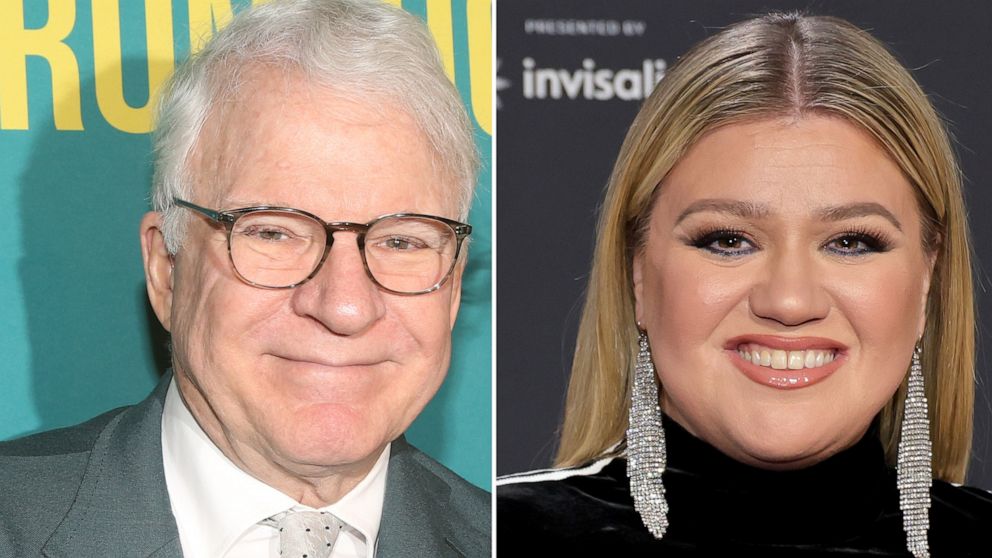 "I feel like 'It's Complicated,' which is the other movie I reference in [the song] -- it's just more real life," she said. "It's more like what might happen, rather than the other one. So, I just kind of feel like we're sold on things."
"Not to say that that doesn't exist and life can't be that and love can't be that. I just mean, it is funny how we're set up for failure because nothing can live up to this ideal we've kind of been fed," she added. "And so, it's just being playful with it."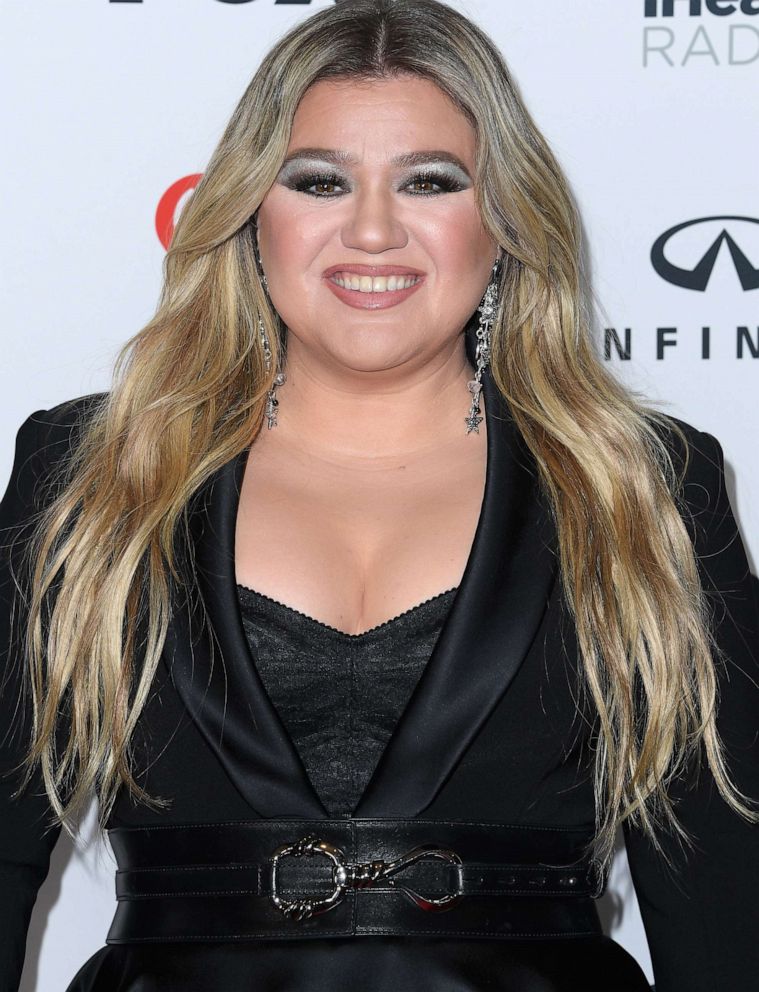 When asked about getting Martin to be part of the song, Clarkson said she is "still shocked that he said yes." The Grammy-winning singer said she always had the actor in mind for it and wasn't sure he'd say yes since he's referenced in the song.
"I was like, I wonder if he would play, because it's like this pop punk song, but I heard banjo on it and I was like, I wonder if Steve Martin would play on this? And he did," she said.
While Clarkson and Martin still haven't met in real life (Martin recorded the banjo part of the song separately), the singer said she's heard that Martin liked the line in the song: "So, you can keep Gosling and I'll take Steve Martin."
"I haven't talked to him, but I did hear he liked that line, that he was chosen over Ryan Gosling," she said.
"I Hate Love" is from Clarkson's upcoming album, "Chemistry," which will be released on June 23.