Lisa Marie Presley's daughters Riley Keough, Harper and Finley Lockwood will inherit Graceland, rep says
Lisa Marie Presley dies at 54
Axelle/FilmMagic/Getty Images, FILE
Lisa Marie Presley's three daughters will inherit a trust that includes Graceland following her death.
A representative for Graceland confirmed that the iconic estate, which is located in Memphis, Tennessee, will go to Riley Keough, 33; Harper Vivienne Ann Lockwood, 14, and Finley Aaron Love Lockwood, 14.
Lisa Marie Presley died on Jan. 12 after being rushed to the hospital. The singer-songwriter is the only child of singer and actor Elvis Presley and businesswoman Priscilla Presley.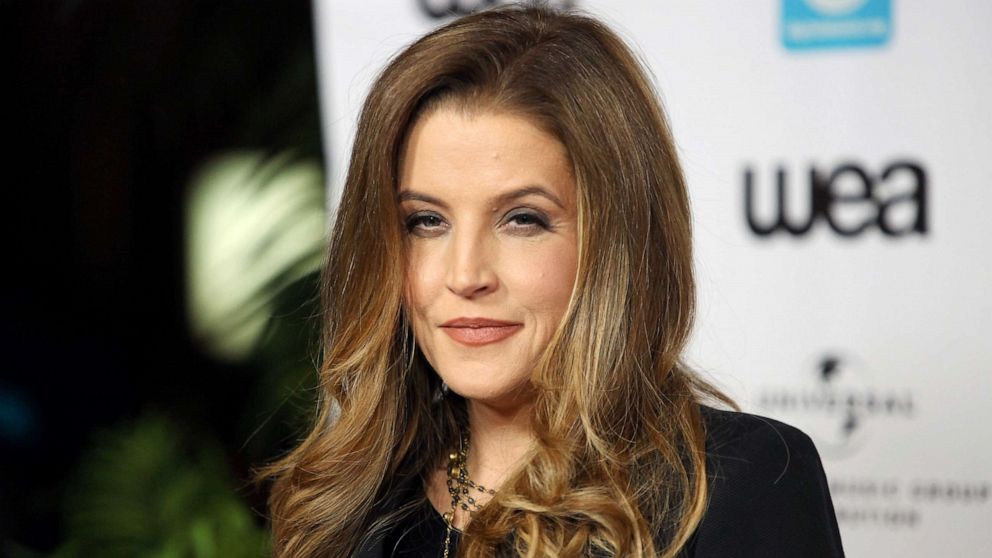 At the time, the Presley's family publicist said the family is "shocked and devastated by the tragic death of their beloved Lisa Marie."
Graceland, which is located in Memphis, Tennessee, was the home of Elvis Presley. The mansion sits on 13.8 acres. Following his death in 1977, Elvis Presley was laid to rest on the property.
Lisa Marie Presley inherited her father's estate in 1993 on her 25th birthday. She was the sole heir of the Elvis Presley Trust, along with Elvis Presley Enterprises, which managed Graceland and other assets, until she sold her majority in 2005, according to the Graceland website.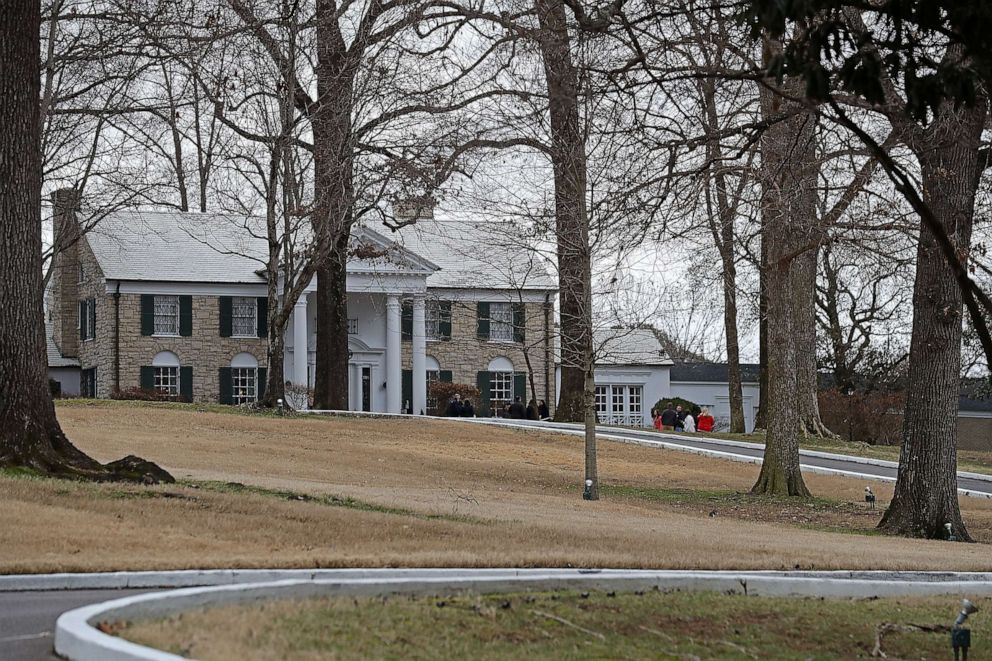 Up until her death, she still retained 100% sole personal ownership of the Graceland Mansion and the estate's grounds. She was also the sole personal owner of her father's personal items, including costumes, wardrobe, awards, furniture, cars and more. Those items were on display and for tours, according to the Graceland website.
On Jan. 13, a rep for Keough confirmed to ABC News that Lisa Marie Presley would be laid to rest next to her son, Benjamin Keough, who died by suicide in 2020, as well as her father and other family members who are also buried at Graceland, according to a previous statement.
A public memorial service for Lisa Marie Presley will take place on the front lawn of Graceland at 9 a.m. on Sunday, Jan. 22.