Meet the illustrator behind the mesmerizing new 'Harry Potter' covers
Brian Selznick (c) 2018 by Scholastic Inc.
It's been almost two decades since the first book in J.K. Rowling's beloved "Harry Potter" series was published in the U.S.
To celebrate the milestone anniversary, Scholastic is out with a new set of the beloved books, featuring dramatic new illustrations from artist and self-described "huge Harry Potter fan" Brian Selznick.
The special editions featuring the mesmerizing new covers are out today.

Selznick, a Caldecott Medal winner, drew some of the series' most thrilling moments for the new book covers. When put side by side, the seven covers connect to create a mural, where Harry Potter fans can follow the story of the series' beloved characters.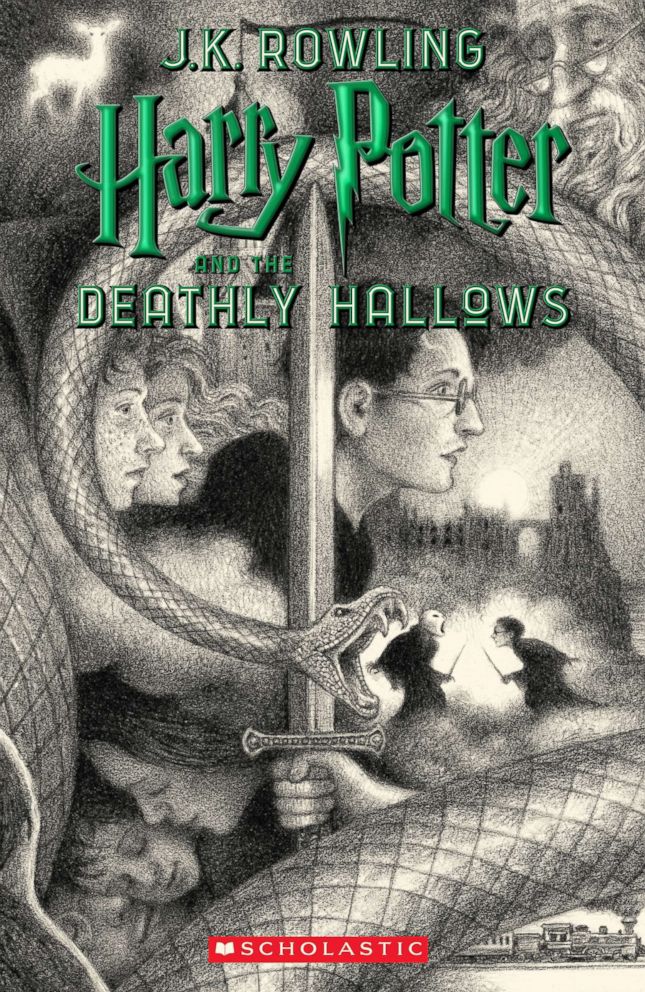 In a statement announcing the new covers earlier this year, Selznick said he is "a proud Hufflepuff."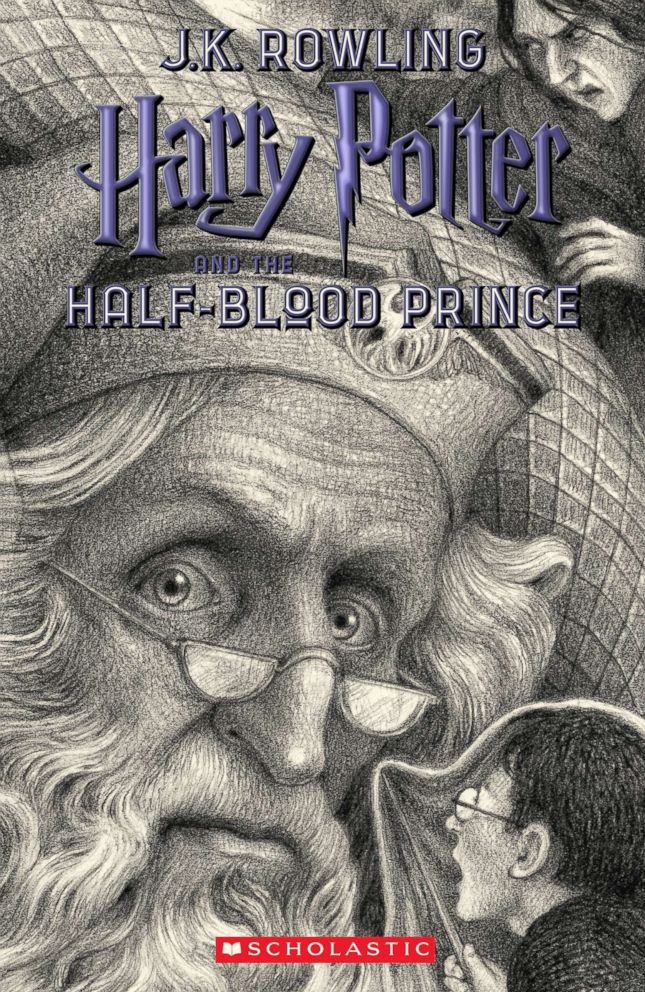 He added that "to be asked to illustrate the 20th anniversary edition covers was an absolute honor."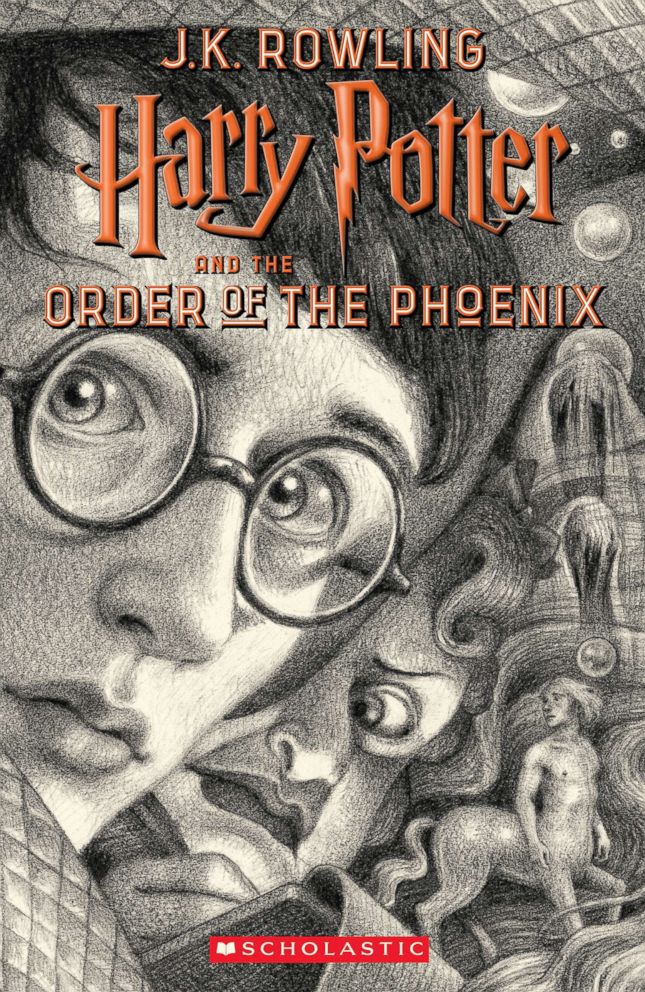 "I knew this project came with so much responsibility to the stories, as well as to the readers," Selznick said. "I revisited the books and was especially moved by the relationships between the characters in J.K. Rowling's magical world, so I wanted these covers to reflect that."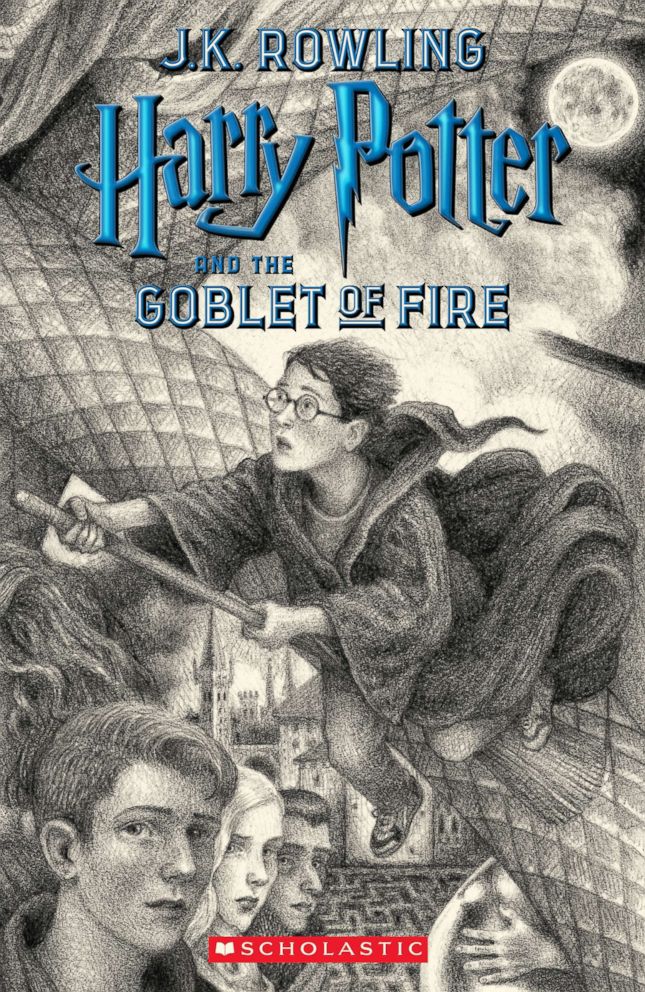 Selznick said it was both "challenging and rewarding" to create seven unique book covers that would also come together to create a "single satisfying image."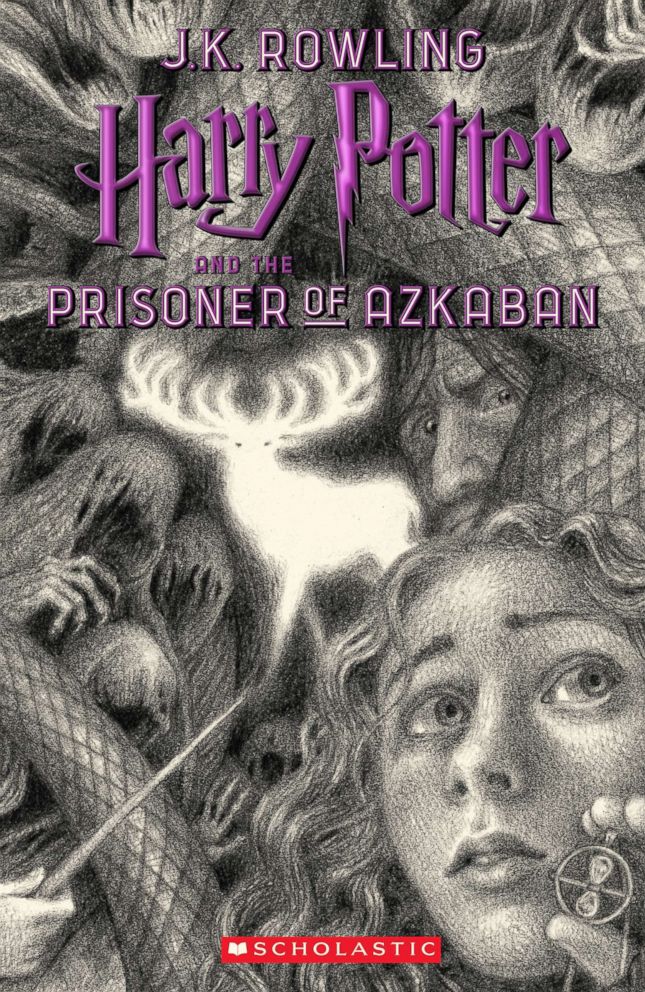 September 2018 will mark the 20th anniversary of when the first book in the series, "Harry Potter and the Sorcerer's Stone," was published in the U.S., but Scholastic is celebrating the anniversary all year long.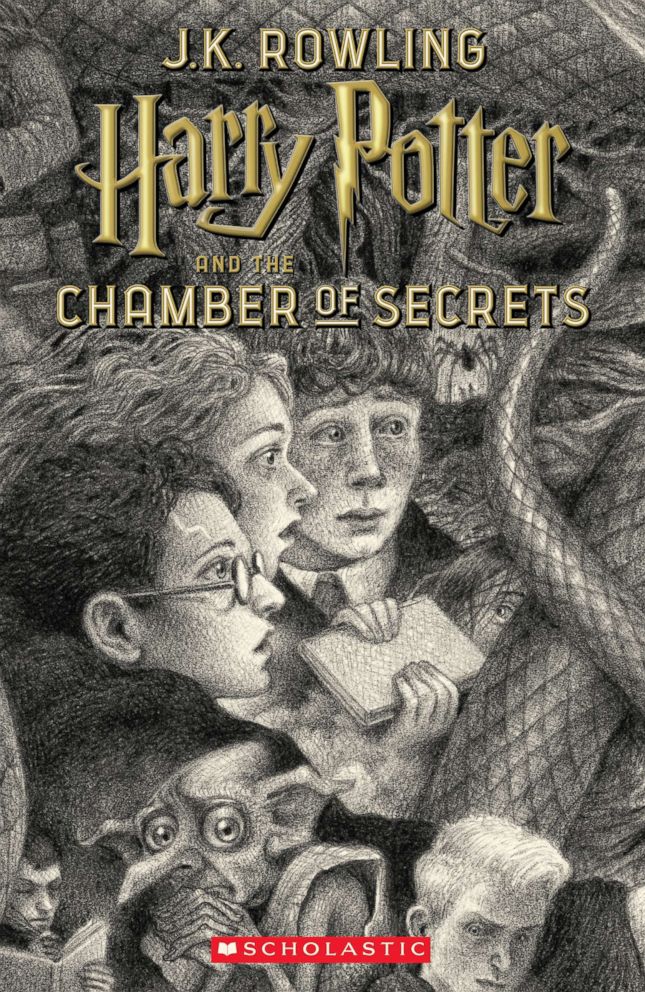 Since the first Harry Potter book was introduced to American readers nearly 20 years ago, the series has gone on to sell more than 180 million copies stateside and more than 500 million worldwide.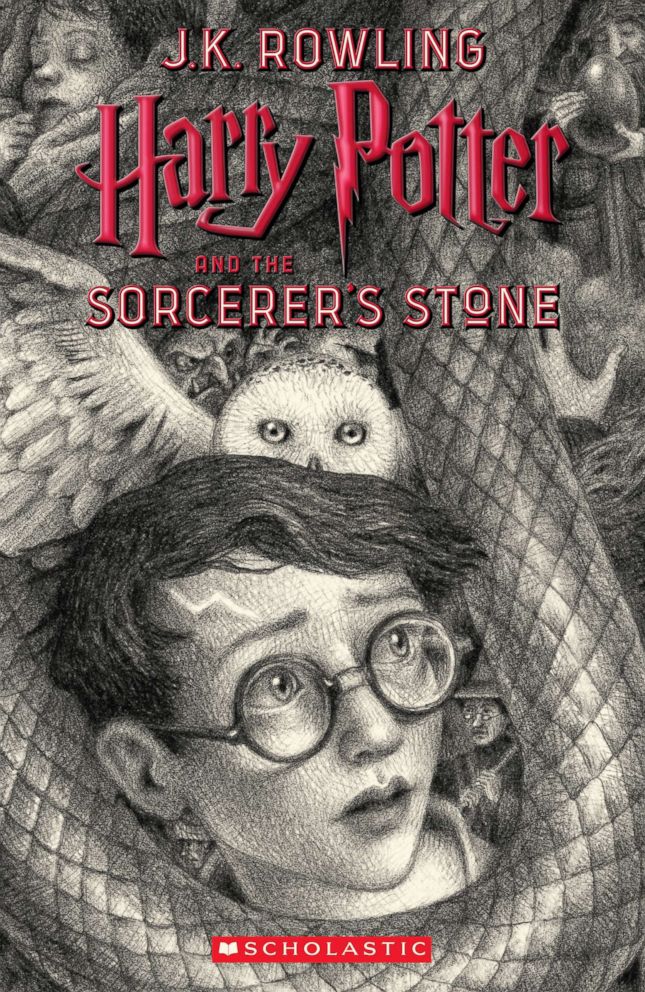 The books featuring the new cover art will be available in stores nationwide today.