Netflix star Raven Sutton discusses the importance of deaf representation on TV
Raven Sutton is making history as the first deaf contestant on Netflix's "The Circle."
She hopes her stint on the hit reality show can not only empower the Deaf community, but also change the perspective of viewers who may never have seen a deaf person on their TV screens before.
"There are a lot of hearing people who have this misperception of us, about what the Deaf community is or what the disabled community is," Sutton said in an interview with "Good Morning America." "So they put us in this box, in this isolated view, that we can't enjoy life. And that's just simply not true."
In "The Circle," which Netflix calls a social experiment, contestants communicate solely through a "voice activated social media platform" in an effort to become the most popular among the group and win $100,000.
Sutton said she joined the show because, as a fan, she had seen how accessible the show could be for a deaf contestant.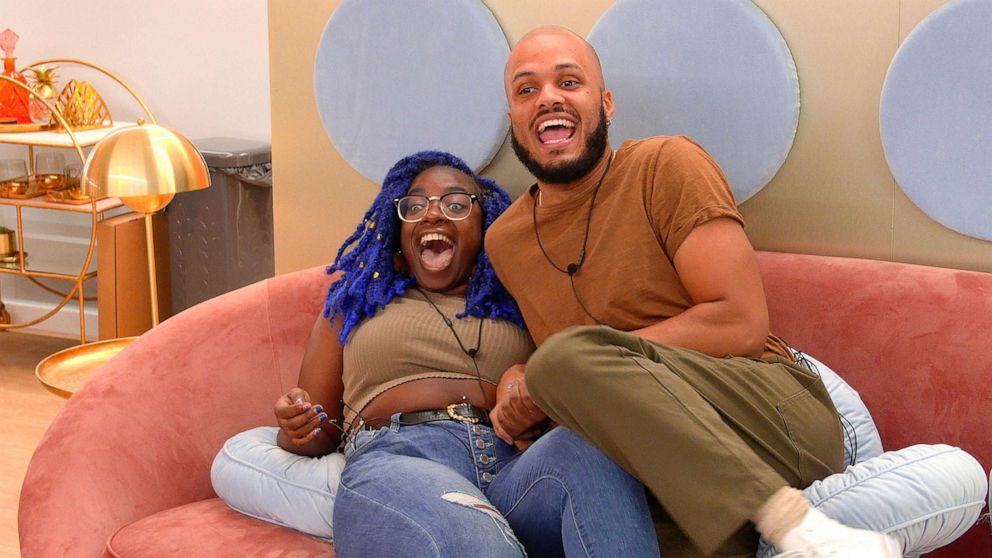 Sutton used American Sign Language on the show, and her interpreter and best friend Paris translated aloud for the audience and for the voice activated system.
Using ASL, her native language, was not only important because it's what she's most comfortable with -- she also wanted deaf viewers to feel seen.
"I wanted to use my language for my community … Paris was there to interpret for you all, for hearing people who don't know sign language," she said. "The accommodation is for you."
Sutton continued, "[Deaf people] want to see someone like themselves use their language on TV. We're always used to reading captions on TV, and all the shows. But when you have a chance to see someone who looks like yourself, who uses the same language as you, we've got many people that were so excited to see themselves on screen."
Twenty-six percent of Americans have a disability, according to the Centers for Disease Control and Prevention, and yet media advocacy group GLAAD found that only 3.5% of characters on broadcast scripted series have disabilities.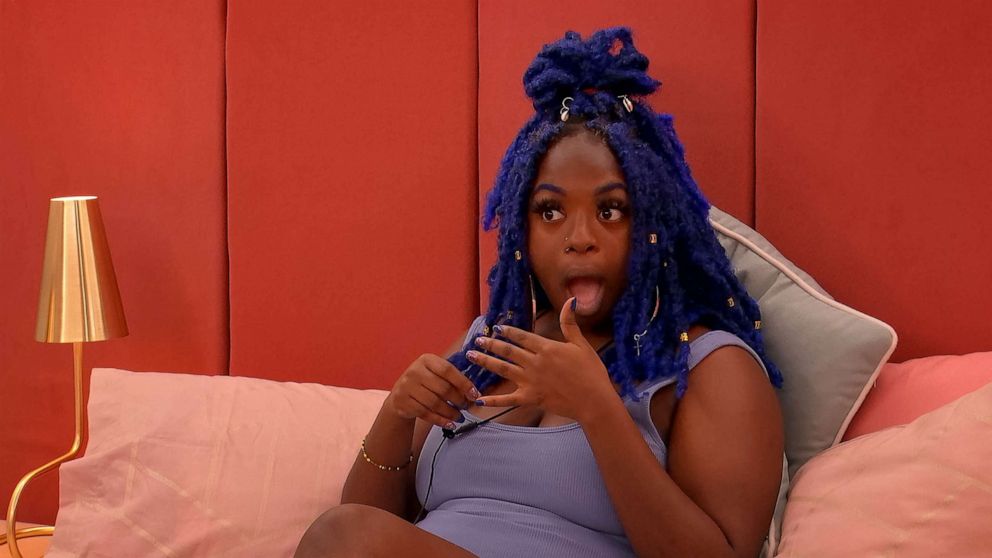 Being on "The Circle" allowed Sutton to give viewers a nuanced portrait of the Deaf community, she told "GMA." Sutton is a dancer who loves to party, laugh and flirt – and makes sure people know she's proud of her Deaf culture.
She reigned over "The Circle" kingdom a couple of times on the show as an influencer, becoming one of the most popular players among the competition.
"This is why I say you've got to normalize deaf people on TV. You've got to, and it cannot be related to their deafness," Sutton said. "It's not about me as a deaf person. I'm just playing the game, and I just happen to be deaf."
Audiences see Sutton living in the apartment, messaging and laughing with her friends, and "doing all the normal things that other people do" in "The Circle."
"I'm living my life," she said. "That's important for me to show, like, 'Wow oh, she's deaf. Yes, she has a disability, but so what?'"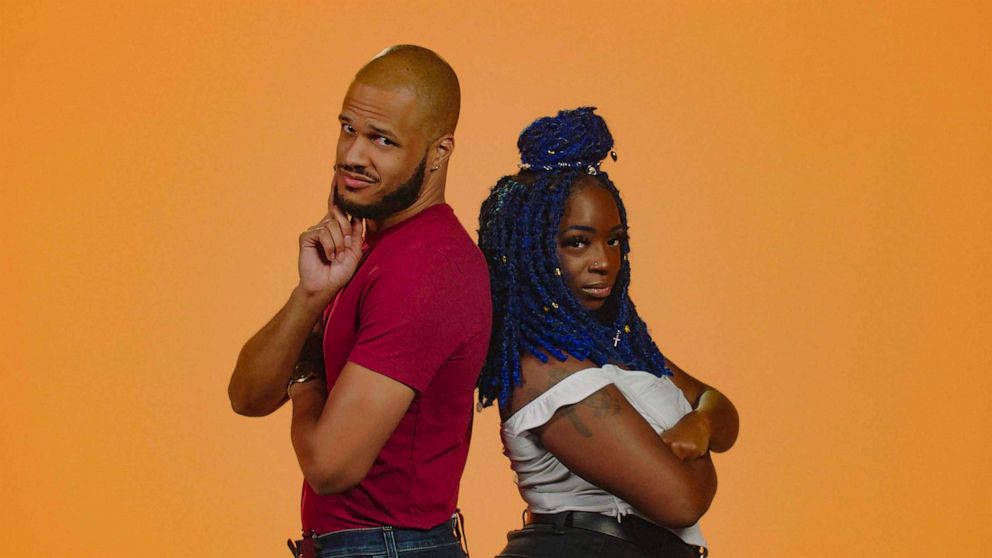 Sutton has received a lot of questions online about why she didn't use a keyboard to participate in the competition, or why she didn't speak aloud herself.
In a tweet on Jan. 3, she responded to those questions.
"Yall do know that since I am the first Deaf contestant on #TheCircleNetflix that there is going to be a huge number of Deaf people watching right? Why would I play the game with just a keyboard?" she wrote. "I'm using ASL for my community. And Paris is helping YOU understand. Simple."
Those types of inquiries are nothing new for Sutton. Throughout her life, she said, she's battled questions about being a dancer, as well as whether she was lying about being deaf, among other things.
"Because of the things that I can do, they said, 'Well, deaf people can't dance, they can't speak. It's impossible for them to listen to music,' and they denied me of my identity," she said. "But obviously, I'm in the Deaf community ... and I see not only myself, but other deaf people doing the same things I'm doing, if not more."
Now, her role on the show appears to have sparked conversation about deafness. Sutton said the feedback demonstrates the importance of media representation -- so people without disabilities can learn about and fight the stigma against deaf and disabled people.
As Sutton awaits the reaction from viewers as the season finale nears, she hopes fans take away that "just because I'm deaf, [it] doesn't mean I don't have a lot of similarities [with] everyone else."
"It doesn't mean that I don't flirt, that I can't be thirsty over a guy," she said, laughing. "It doesn't mean that I don't dance, that I don't twerk or shake my ass. It doesn't mean that I can't be strategic, that I can't play a game for money. It doesn't mean that I can't be authentically myself."