Paula Hawkins reveals her new thriller, 'A Slow Fire Burning'
If you're ready for your new suspenseful novel, look no further than Paula Hawkins' new thriller, "A Slow Fire Burning," which will have you on the edge of your seat.
Hawkins, who is the author of #1 New York Times bestselling adult novels, "The Girl on the Train" and "Into The Water," is back with a captivating story about deceit, murder and revenge.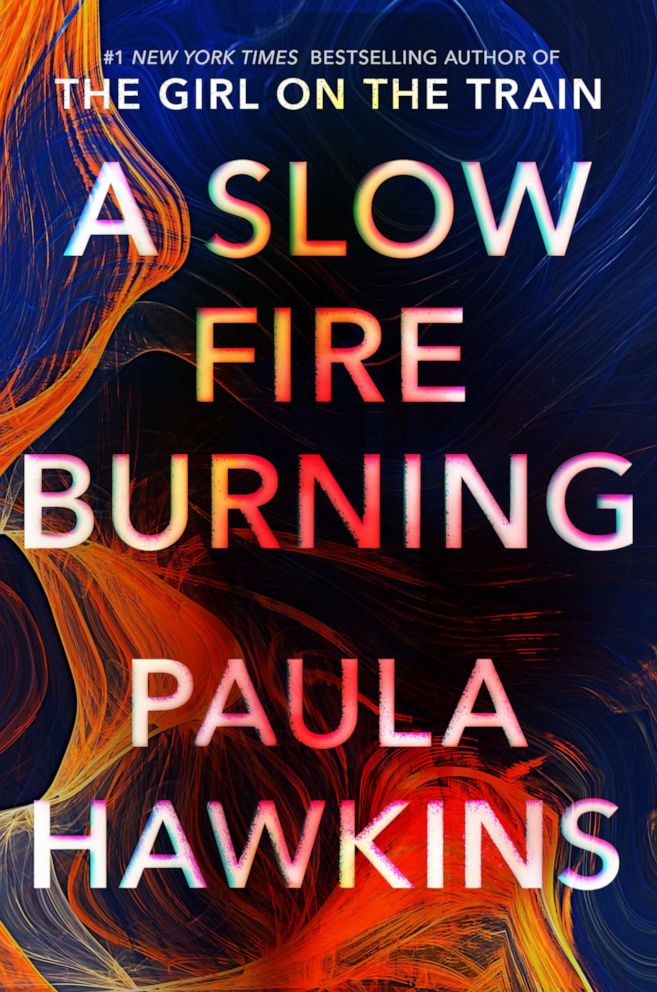 The book follows the story of three women who are each connected to the murder of a young man, who is found dead on a London houseboat. The three women are -- for different reasons -- simmering with resentment toward the victim, and whether they know it or not, are burning to right the wrongs done to them. But how far might any one of them go to find peace?
"It's a dark tale of deceit, revenge, murder and three very intriguing women who may or may not be to blame," Hawkins told, "Good Morning America." "I can't wait to share it with you all next year."
Grab a copy of "A Slow Fire Burning" on Aug. 31, 2021.