Prince William, a father of three children ages 5 and under, gave a realistic welcome to parenting to his younger brother, Prince Harry, who became a dad on Monday.
"I'm very pleased and glad to welcome my own brother into the sleep deprivation society that is parenting," William said Tuesday as he and his wife, Kate, the Duchess of Cambridge, attended the The King's Cup regatta in London.
"[I'm] absolutely thrilled and obviously looking forward to seeing them in the next few days when things have quieted down," he added of Harry, Duchess Meghan and their newborn son.
Harry and Meghan's son is the first cousin on their father's side for Prince William and Kate's children, Prince George, 5, Princess Charlotte, 4, and one-year-old Prince Louis.
Kate noted that this time of year will be a happy season for the two families, as Prince Louis's birthday is April 23, Princess Charlotte's is May 2 and Harry and Meghan's son's is May 6.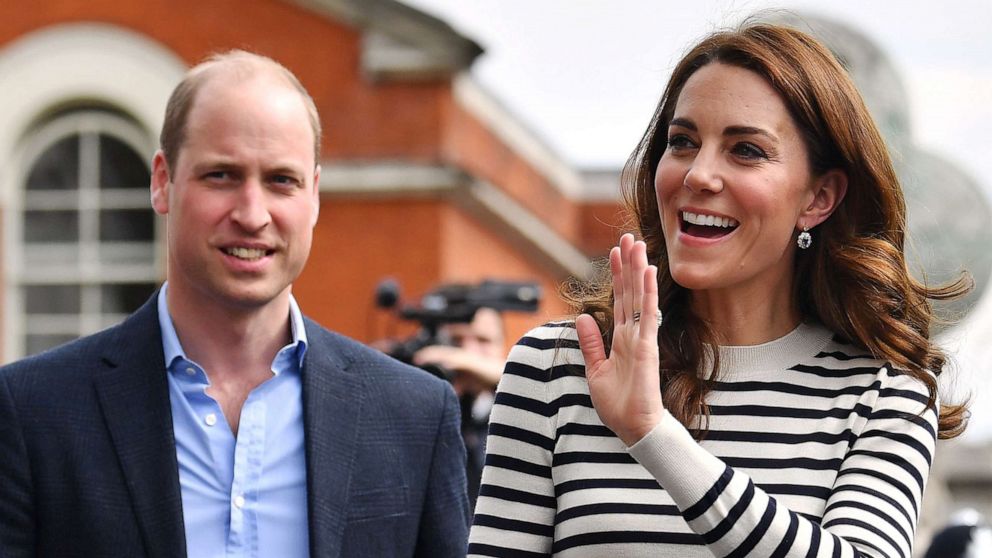 Prince George was born in July.
"It's such a special time, obviously with Louis and Charlotte just having their birthdays, it's such a great time of year to have a baby," Kate said, according to ABC News royal contributor Omid Scobie.
The Duchess of Cambridge also revealed that even she and William do not yet know the name of their new nephew.
"As William said, we look forward to meeting him and finding out what his name is going to be," Kate said.
Harry, 34, said Monday that he and Meghan were still deciding on a name for their son, who was born at 5:26 a.m. local time and came around one week after his due date.
"That's the next bit," Harry said in brief remarks he made Monday near the couple's Frogmore Cottage home, where Meghan, the baby and Meghan's mom, Doria Ragland, are now.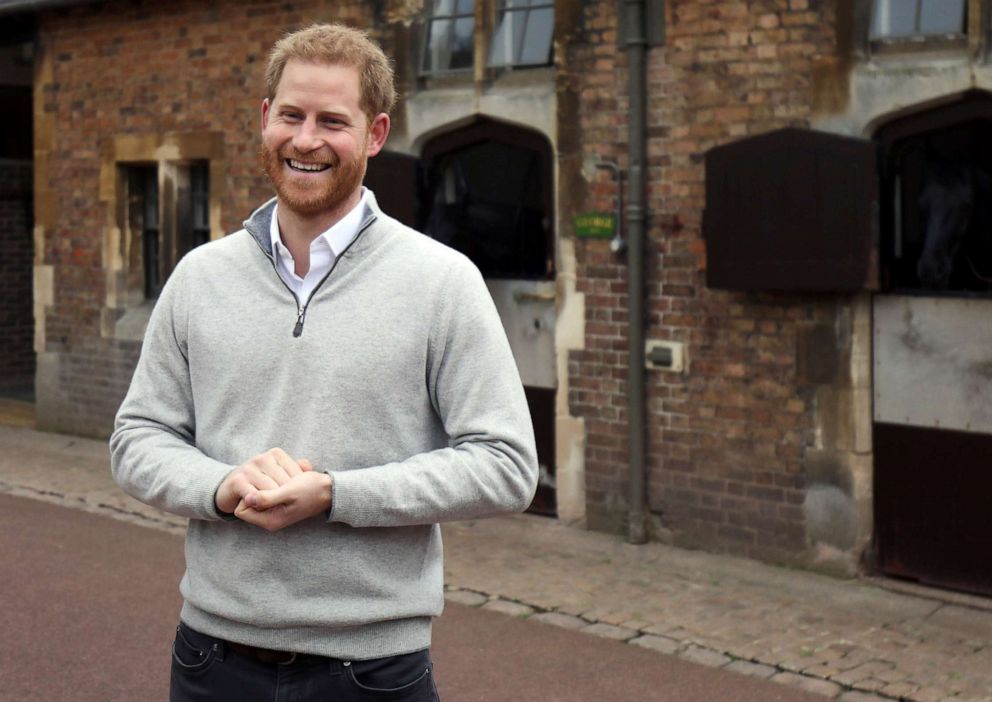 The public is expected to get their first look at Harry, Meghan and their son Wednesday when they step before the cameras for the first time as a family of three. Buckingham Palace has not yet released details of the photo opportunity.
Nearby Harry and Meghan's Frogmore Cottage home in Windsor is the baby's great-grandmother, Queen Elizabeth II, who could be among the first members of the royal family to see the baby. Queen Elizabeth is in residence now at Windsor Castle, a short walk from Frogmore Cottage.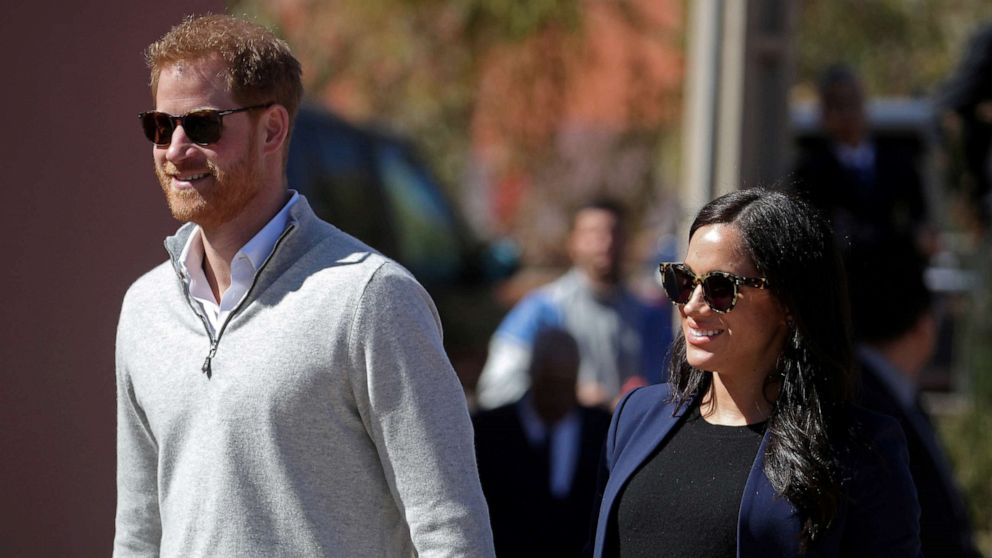 The palace though has not said whether the queen already has or plans to visit Harry, Meghan and the baby.
Miles away, in Germany, the newborn's paternal grandfather, Prince Charles, also spoke out about the new arrival.
"We couldn't be more delighted at the news and we're looking forward to meeting the baby when we return," Charles said Tuesday while visiting Berlin with Camilla, the Duchess of Cornwall.
Harry and Meghan's baby, whose name has not been released is the fourth grandchild for Prince Charles.