New details of Anthony Bourdain's final days
Jason LaVeris/FilmMagic via Getty Images
Rose McGowan is defending friend Asia Argento against attacks on social media following the sudden death of Argento's boyfriend, Anthony Bourdain.
In a lengthy letter received by ABC News, McGowan implored her "fellow humans" not to lash out at Argento for Bourdain's suicide. The famed chef and longtime television personality, 61, was found unresponsive in a hotel room in France last Friday.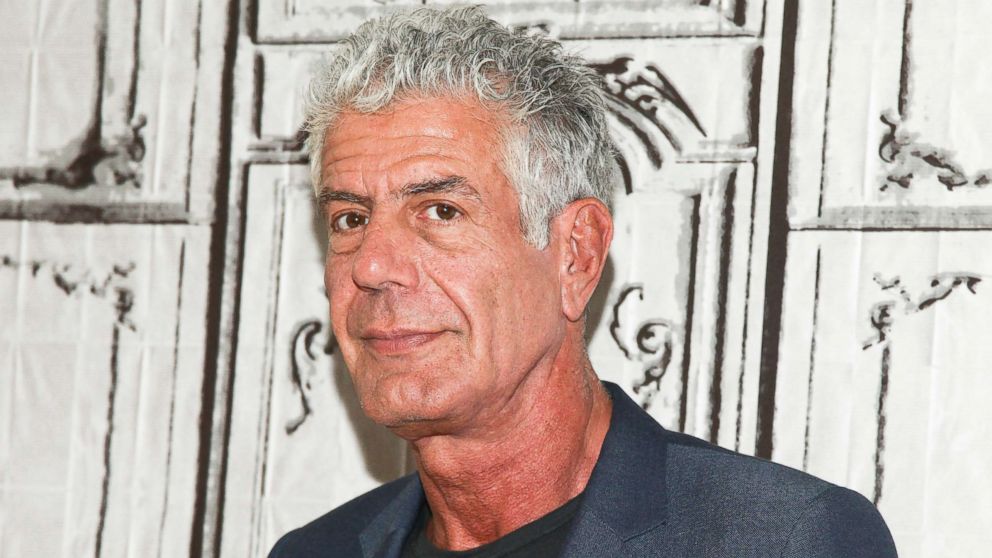 "Do NOT do the sexist thing and burn a woman on the pyre of misplaced blame," McGowan wrote. "Anthony's internal war was his war, but now she's been left on the battlefield to take the bullets. It is in no way fair or acceptable to blame [Argento] or anyone else, not even Anthony."
Shortly after the news of Bourdain's death, Argento, an Italian actress and filmmaker, took to Twitter with a statement: "Anthony gave all of himself in everything that he did. His brilliant, fearless spirit touched and inspired so many, and his generosity knew no bounds. He was my love, my rock, my protector. I am beyond devastated. My thoughts are with his family. I would ask that you respect their privacy and mine."
Since then, Argento has been trolled on Twitter with accusations that she hastened the TV travel host's death after she was photographed hugging another man days before.
McGowan took to task the trolls as well as media outlets speculating on what led to his apparent suicide.
"Anthony would never have wanted Asia to be hurt, I'd like to think he would want us to have the collective conversation that needs to be had about depression," she wrote. "Blame is NOT a conversation, it is the shutting down of our collective growth."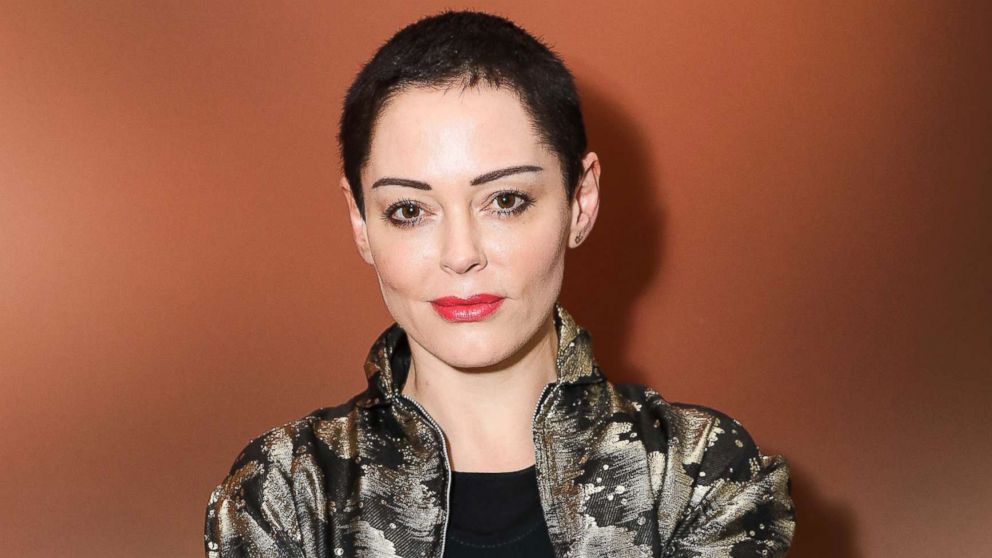 McGowan recalled how the couple had "instant chemistry" upon meeting.
"They laughed, they loved and he was her rock during the hardships of this last year," she said.
Like McGowan, Argento was one of dozens of women who came forward last year to accuse Harvey Weinstein of sexual assault or misconduct. Bourdain was a vocal supporter of Argento and the #MeToo movement.
"Anthony was open with his demons, he even wrote a book about them," McGowan said, adding that he had told a mutual friend after he met Argento, "he's never met anyone who wanted to die more than him."
McGowan wrote that Argento "did the work to get help, so she could stay alive and live another day for her and her children."
"Anthony's depression didn't let him, he put down his armor, and that was very much his choice. His decision, not hers. His depression won," McGowan wrote.
She described the couple's relationship as "free."
"They loved without borders of traditional relationships, and they established the parameters of their relationship early on," she said. "Asia is a free bird, and so was Anthony. Was. Such a terrible word to write. I've heard from many that the past two years they were together were some of his happiest and that should give us all solace."
McGowan signed the letter, "With great sadness and even greater hope," and copied Argento.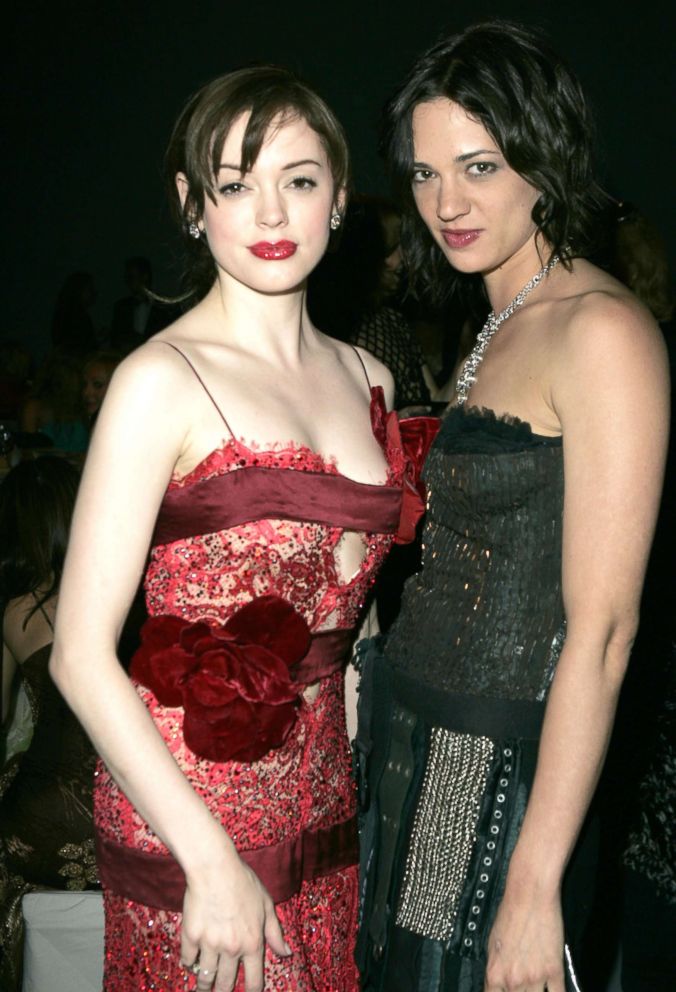 Anyone in crisis, or who knows someone in crisis, please call the National Suicide Prevention Lifeline at 1-800-273-TALK (8255) or contact the Crisis Text Line by texting TALK to 741-741.