Hollywood battles for next big South Korean hit show
Nominations for the 74th Emmy Awards are out and "Squid Game" continues to make history.
On Tuesday, the hit Netflix show received a total of 14 Emmy nominations, including outstanding drama series, outstanding directing for a drama series, outstanding lead actor and outstanding supporting actress.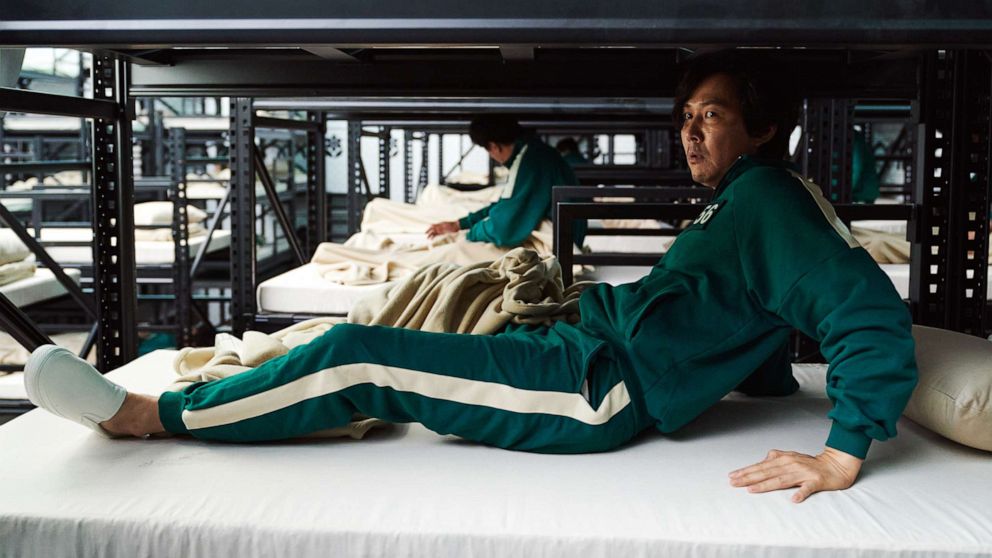 Actor Lee Jung-Jae, who received a nod for outstanding lead actor, said that he was honored by the nomination and thanked fans of the show.
"I would like to share my sincere gratitude," Lee said in a statement. "It is a tremendous honor to be nominated together with these brilliant actors. I would like to share this honor with the Squid Game fans around the world, who showed us endless love and support, and the Squid Game team, who worked very hard to make everything possible."
Director Hwang Dong-hyuk, who is also the creator, showrunner and writer of the show, said he was "so happy and honored" that "Squid Game" was the first non-English language series ever to be Emmy-nominated.
"I hope that Squid Game's Emmy nominations will open up even more opportunities for the whole world to enjoy and appreciate each other's content beyond the barriers of culture and language," he said in a statement.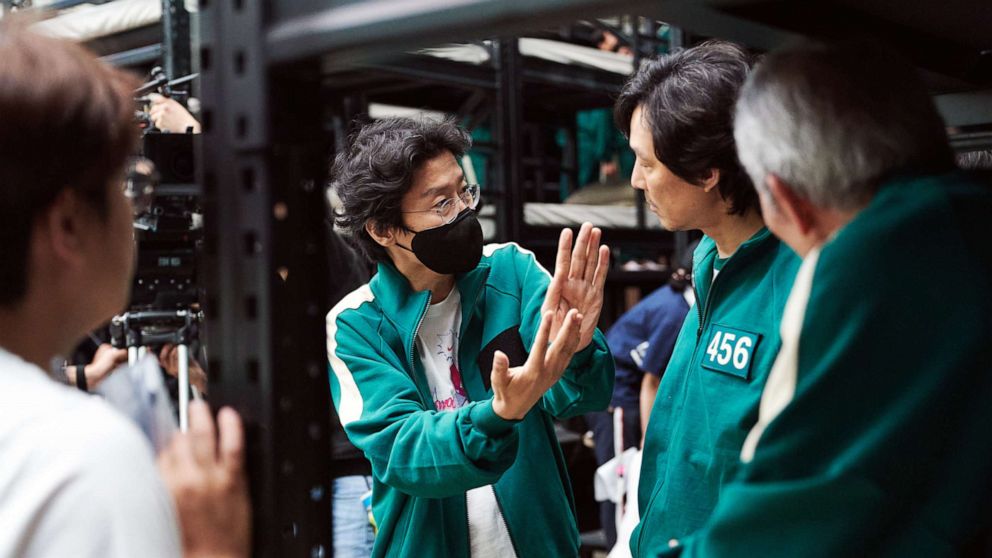 Hwang is also Emmy-nominated for outstanding writing.
The hit Netflix show is a dystopian thriller which tells the story about a contest where 456 players, who are in deep financial hardship, risk their lives to play a series of deadly children's games for a chance to win a large monetary prize.
Less than a month after "Squid Game" premiered on Netflix, the Korean language drama became the most-watched series of all time on the platform. It also became a cultural phenomenon with 111 million viewers on the streaming platform.
In October 2021, Hwang told "Good Morning America" that he was surprised by the show's success.
"If you look at the cast of characters, you have the elite member of society, Sang-woo. You have the blue collar, middle-class man, Gi-hun. You have the migrant worker, Ali. You have Sae-byeok and you have Il-nam, who sort of represents the senior class," he said. "They may seem very specific to Korea, but I think they constitute the minority in any country in the world."
Last month, Netflix announced the show had been renewed for a second season with a note from Hwang sharing which characters would return.
"It took 12 years to bring the first season of 'Squid Game' to life last year," he said. "But it took 12 days for 'Squid Game' to become the most popular Netflix series ever. …Thank you for watching and loving our show."