What's it like to be 6 feet, 7 inches tall in the acting world? "Succession" star Nicholas Braun says it hasn't been easy. But he's making it work for him.
"If there's a father and he's shorter than 6'2, I have no chance of playing his son," Braun said in a recent appearance on "Popcorn With Peter Travers." "I've lost a lot of roles because of my height, because it's hard to photograph people. Or they don't want to put the lead actresses on apple boxes, which I understand."
Braun recalled a time that was particularly challenging for one of his co-stars.
"I was in a movie once where it was a walk and talk through a high school," he said. "The actress that was playing my love interest, she and I were walking. They gave her a track of apple boxes, 20 pieces of wood lined up and taped together. Luckily they weren't sliding around. And she couldn't walk loudly because it would make noise on the wood. That sort of stuff is awkward I guess."
Download the all new "Popcorn With Peter Travers" podcasts on Apple Podcasts, Spotify, Tunein, Google Play Music and Stitcher.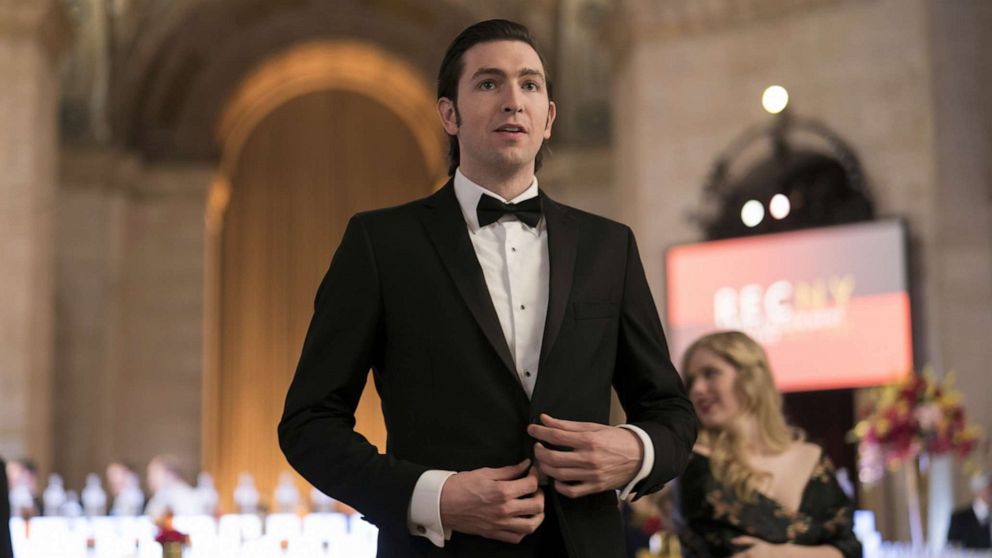 Braun has become a fan favorite on the HBO comedy-drama. He plays cousin Greg.
"The show is about a very wealthy family, billionaire family," Braun, 31, told Travers. "They own movie studios, news networks, newspapers and amusement parks. And cousin Greg comes in luckily at the right time, when the patriarch of the family is giving his company to one of his children. And Greg comes in, and something about him strikes Logan (the patriarch played by Brian Cox) as appealing. And for whatever reason, Greg is still in the mix."
Braun told Travers he landed the role just by being himself at the audition.
"I got to use my nerves in the room with (director) Adam McKay. I got to transfer my nerves about this big audition into what Greg is," Braun said. "He's nervous in a room. But he's also ambitious, highly ambitious."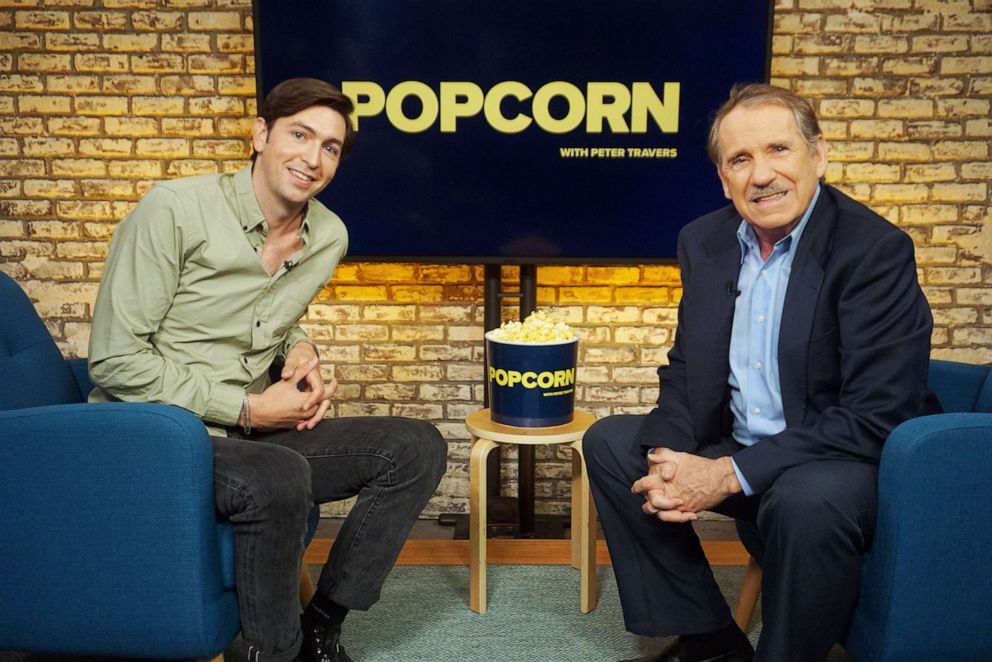 Watch the full interview with Peter Travers and Nicholas Braun in the video above.