Tallulah Willis is opening up about her health and life with her father, Bruce Willis.
In a moving essay she wrote for Vogue, the actress, 29, revealed that she was diagnosed with borderline personality disorder last June.
The National Institute of Mental Health says that borderline personality disorder is a "mental illness that severely impacts a person's ability to manage their emotions."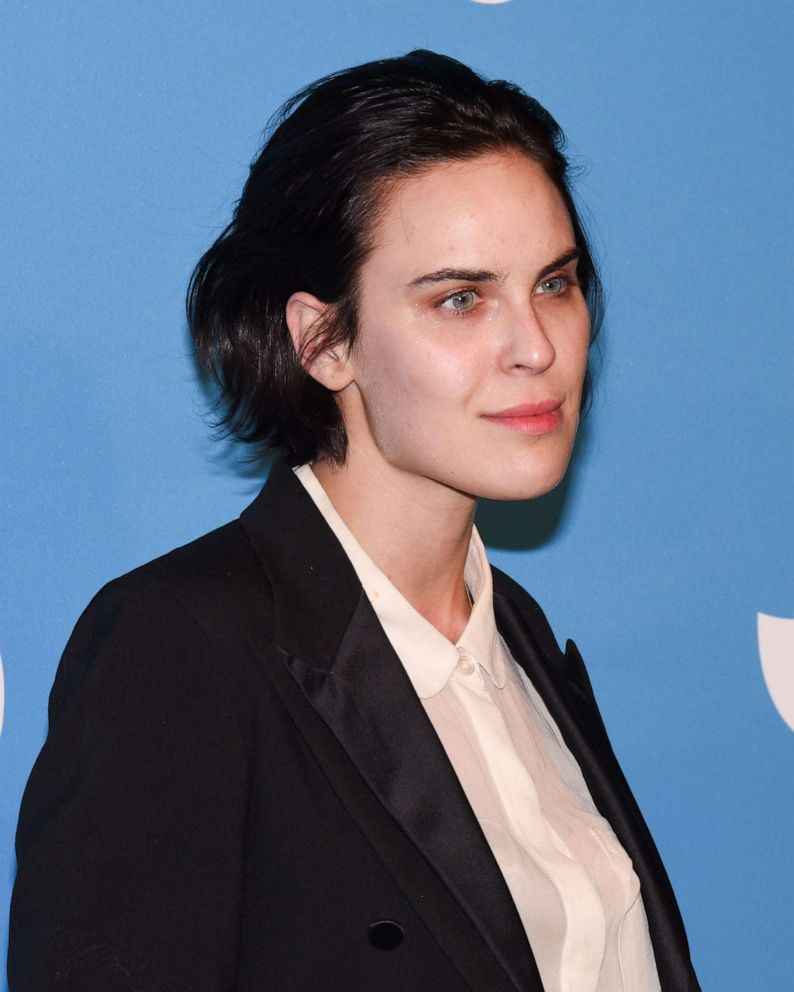 "This loss of emotional control can increase impulsivity, affect how a person feels about themselves, and negatively impact their relationship with others," according to the NIH.
Willis, who said she was diagnosed with ADHD when she was 15, said that the BPD diagnosis came while she was at Driftwood Recovery, a rehabilitation center in Texas.
"I was introduced to a variety of therapies, my medication was retooled, and I was given a new diagnosis," she said. "By the time I left Texas in October, I felt a lot better."
'My world changed entirely'
In her essay, Willis, who is the daughter of actor Bruce Willis and actress Demi Moore, said she had experienced depression since she was a pre-teen. She began her story with the moment in which her "world changed entirely."
Willis said she was checking style websites to see if her outfit was featured and remembers reading the comments that criticized her looks.
"I remember reading for two hours, believing that I had stumbled onto a truth about myself that no one had told me because they were trying to protect me," she said. "I told no one. I just lived with the silent certainty of my own ugliness."
The actress said it wasn't until she was 20 when she sought psychiatric treatment and therapy. Five years later, she was admitted to a residential treatment facility in Malibu "to address the depression that I had lived with through my adolescence."
"It was a largely therapeutic experience," Willis said. "For the first time, I grieved the 15-year-old misfit me, the ugly duckling."
She added that she was also diagnosed with ADHD and was prescribed stimulant medication.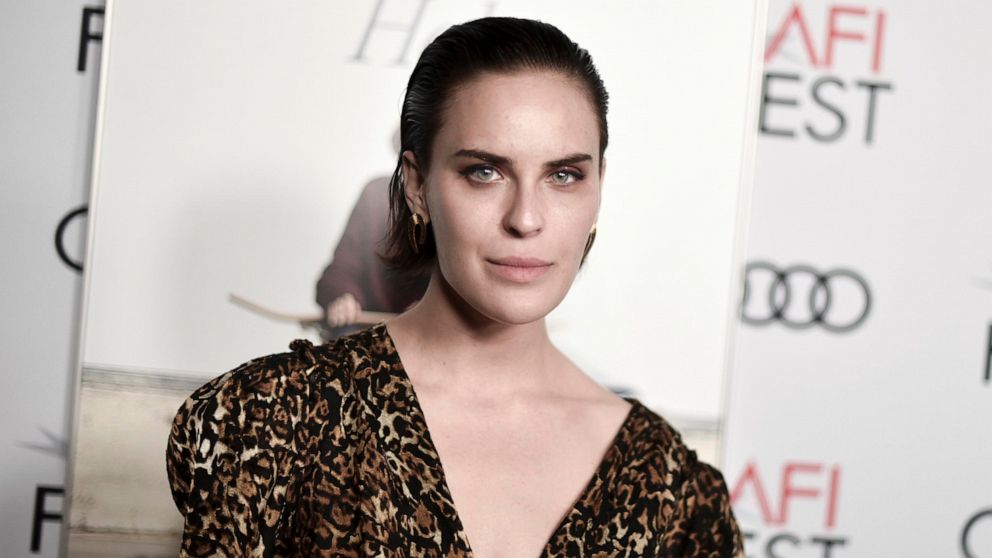 "I felt smart for the first time, but I also started to enjoy the appetite-suppresant side effect of the meds," she said, revealing that for the last four years, she has suffered from anorexia nervosa.
"I've been reluctant to talk about because after getting sober at age 20, restricting food has felt like the last vice that I got to hold on to," Willis added.
Since she was diagnosed with borderline personality disorder, the actress said "recovery is probably lifelong, but I now have the tools to be present in all facets of my life, and especially in my relationship with my dad."
'Loving yourself before you can love somebody else'
In the years she was struggling with body dysmorphia, Willis said she "was too sick" to handle her father's news about his declining health herself. In 2022, Bruce Willis was diagnosed with aphasia, a disorder that affets a person's ability to speak or comprehend language.
In February, he was diagnosed with frontotemporal dementia, known as FTD, which is a common form of dementia.
"I admit that I have met Bruce's decline in recent years with a share of avoidance and denial that that I'm not proud of," she said. "The truth is that I was too sick myself to handle it."
"While I was wrapped up in my body dysmorphia, flaunting it on Instagram, my dad was quietly struggling," she said.
These days, Willis said she feels that she is able to bring her dad "an energy that is bright and sunny, no matter where I've been."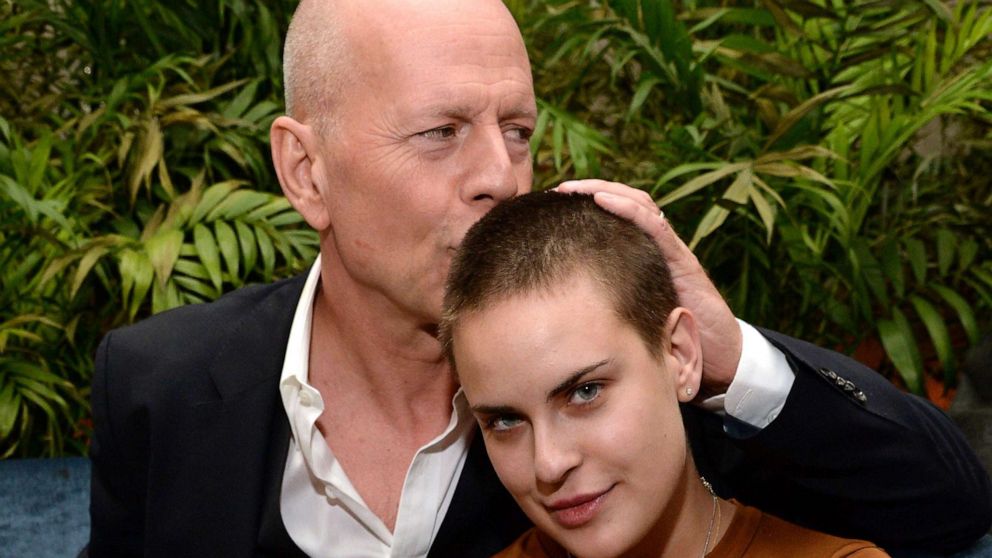 "In the past I was so afraid of being destroyed by sadness, but finally I feel that I can show up and be relied upon," she said. "I can savor that time, hold my dad's hand and feel that it's wonderful."
"I know that trials are looming, that this is the beginning of grief, but that whole thing about loving yourself before you can love somebody else—it's real," she added.
'A unique and special time in my family'
Willis ended her essay by sharing what life has been like with her father since his dementia diagnosis.
She said that she spends time with her dad at his home and that "he still knows who I am and lights up when I enter the room." Willis said she is also hopeful for him.
"I keep flipping between the present and the past when I talk about Bruce: he is, he was, he is, he was," she said. "That's because I have hopes for my father that I'm so reluctant to let go of… I just know that we'd be such good friends if only there were more time."
Willis also reflected about how her family is evolving. In April, her sister, Rumer Willis, welcomed her first child, a daughter named Louetta Isley Thomas Willis, with her boyfriend, Derek Richard Thomas.
Amid what's happening with her dad, which she said could "shift so quickly and unpredictably," Willis said "it feels like a unique and special time in my family."
"I'm just so glad to be here for it," she said.