Taraji P. Henson plays tough-talking Cookie on the hit TV show "Empire."
But off screen, the actress is on a mission to help lower barriers to mental health for African-Americans and erase its stigma in the African-American community.
"When I go to set and you see me as Cookie and they yell, 'Cut,' I go home to problems just like everybody else." Henson said Monday on "GMA Day." "I'm here to tell you, I have a therapist. I probably need to see her more often."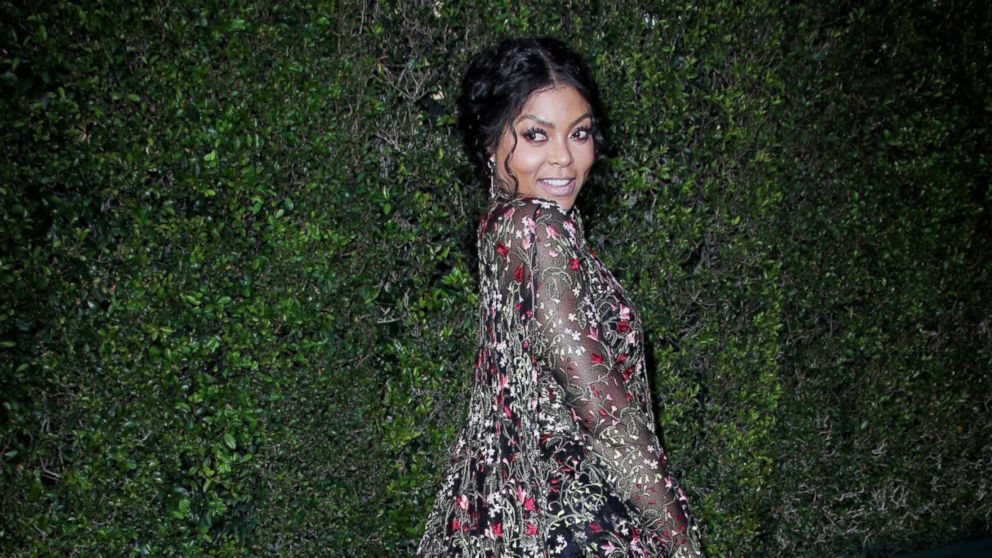 The mission of making mental health more accessible to African-Americans is personal for Henson, 48, who on Saturday officially launched the Boris Lawrence Henson Foundation (BLHF) named after her late father, a Vietnam War veteran.
"My father always taught me to live my truth because he lived his, and his truth included mental illness," Henson said. "He was very open about it. He tried to commit suicide."
In her father's honor, Henson is using her foundation to change the perception of mental illness in the black community by giving scholarships to African-American students pursuing careers in the mental health field, working with men and women in prison and reaching young people in urban schools with mental health services and programs.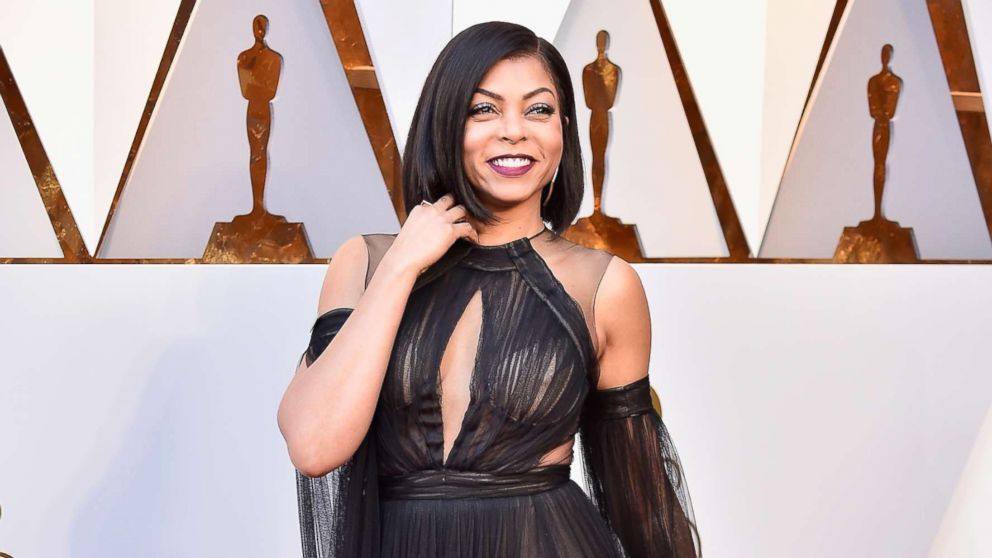 Henson said it was mental health care that helped her son, Marcel, now in his 20s, through a two-year period that included the deaths of both his father and his grandfather.
"I'm just glad that I raised him [so] he's not going to be another brother around here trying to be strong," she said, noting that her son's experience gave her the urgency she needed to start the foundation.
The motto of the Boris Lawrence Henson Foundation is "Break the silence. Break the cycle."
"We're told to pray [mental health] away," Henson said. "We're told that it's a weakness or we're demonized because we express these feelings that have been bottled up for so long."
Noting the foundation has "so much work to do," Henson said her first goal is to create a dialogue among African Americans about mental health.
"Why aren't we embarrassed to talk about our thyroid problem but we're embarrassed to talk about our mental [health]?," she said. "As far as African Americans, we don't include that in total health care and that's a problem."
"People are walking around in pain," Henson added.
African-Americans and mental health
The void that Henson's foundation is seeking to fill is one built on negative stereotypes long held by many in the African American community about mental health and treatment.
African-Americans are more likely than other populations to suffer from mental health issues, but less likely to seek help, data shows.
White adults received mental health treatment or counseling at a rate nearly double that of black adults, according to data from the U.S. Office of Minority Health.
Yet, African-Americans are 10 percent more likely to report having serious psychological distress than white people, according to the data.
Barriers to mental health help for African-Americans include a lack of information about mental health, different community, family and spiritual beliefs and a reluctance or inability to get help, according to the National Alliance on Mental Illness (NAMI).
Mistrust of the medical field in the African-American community is also cited as a cultural barrier.
When African Americans do seek treatment, they may experience something called "provider bias."
Only around five percent of psychologists and two percent of psychiatrists in the U.S. are African-American. The American Psychological Association (APA) has called for increased funding for African American psychologists and mental health providers.
"You have to understand the culture," Henson said. "If you go into a therapist session and you're looking at the person and you feel like, 'I can't say this. What would they think about me if I say this?,' then we're not getting any work done."
While African-Americans have the lowest suicide rate overall, African-American children under the age of 12 have a higher rate of suicide than white children, data shows.
Henson's foundation's outreach to students in urban schools is aimed at reducing the inability and the fear of getting help for mental health issues.
"We need psychologists in urban schools," Henson said. "These kids are coming to school every day trying to learn and they're coming from really traumatic situations at home."