The evolution of Taylor Swift's music
Taylor Swift has announced her next re-recorded album.
On the first night of her three-night stop in Nashville for her Eras Tour, the award-winning singer told concertgoers that her next "Taylor's Version" re-recording will be her third studio album, "Speak Now." It will be released on July 7.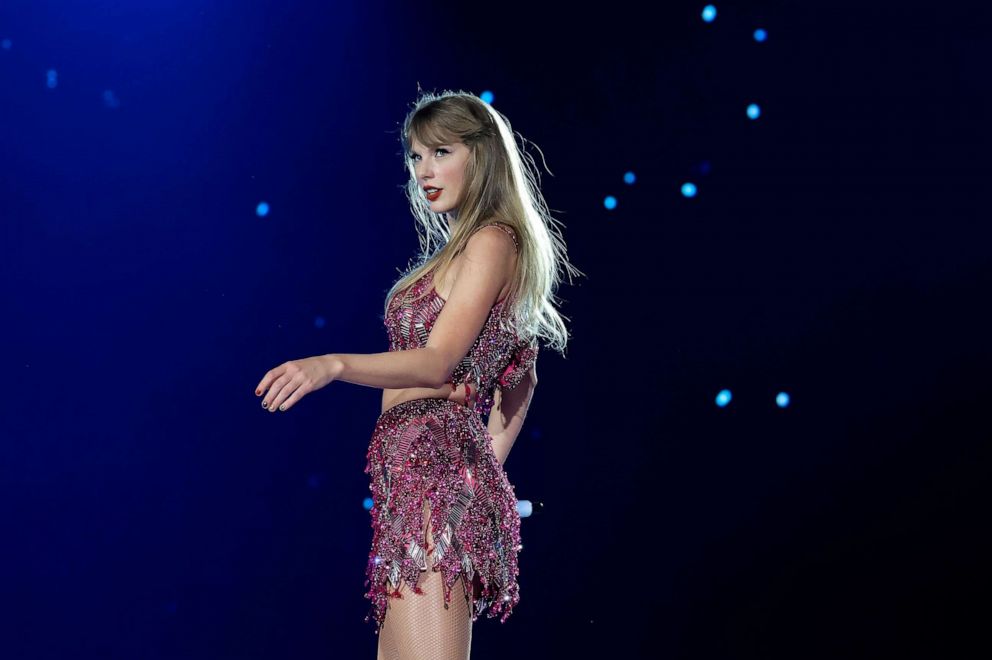 "It fills me with such pride and joy to announce that my version of Speak Now will be out July 7 (just in time for July 9th, iykyk 😆) I first made Speak Now, completely self-written, between the ages of 18 and 20. The songs that came from this time in my life were marked by their brutal honesty, unfiltered diaristic confessions and wild wistfulness," Swift wrote in an Instagram post.
"I love this album because it tells a tale of growing up, flailing, flying and crashing … and living to speak about it. With six extra songs I've sprung loose from the vault, I absolutely cannot wait to celebrate Speak Now (Taylor's Version) with you on July 7th."
"Speak Now" was released on October 25, 2010, through Big Machine Records.
The upcoming album will be the third of her past albums that she's re-recorded. She released "Fearless (Taylor's Version)," which is a re-recording of her second studio 2008 album, "Fearless," in April 2021. And in November 2021, she released her second re-recorded album "Red (Taylor's Version)," which was originally released in 2012.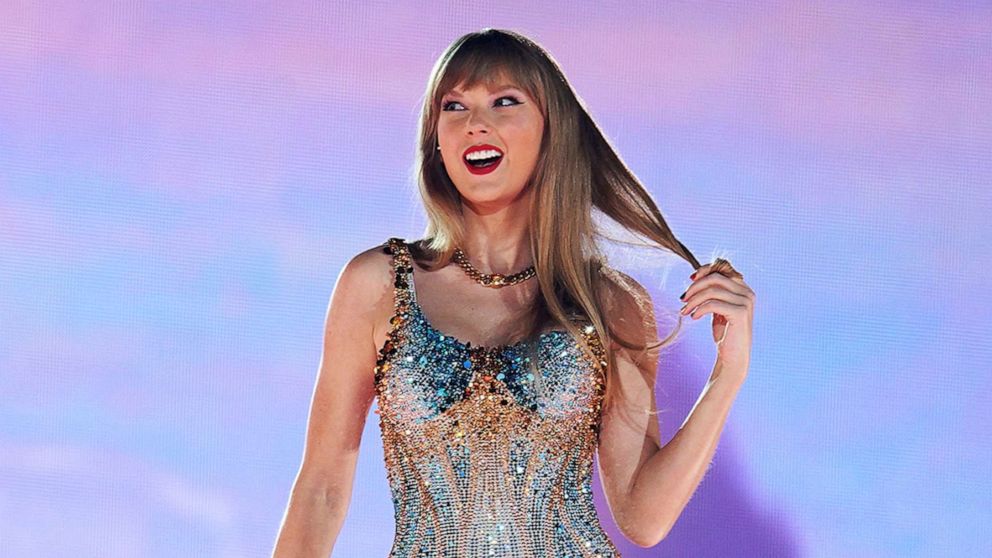 Last year, Swift made history as the first artist to claim the entire top 10 on the Billboard Hot 100 songs chart with songs from her latest album, "Midnights." She beat out previous record-holder Drake, who sent nine songs into the top 10 in 2021.
In March, she kicked off her Eras Tour in Glendale, Arizona. She's currently on the North American leg of the tour, which will end with a grand finale at SoFi Stadium in Los Angeles in August. The next city she will perform in following Nashville is Philadelphia.