Swifties, rejoice!
Taylor Swift announced on her Instagram story Thursday that she is sharing four previously unreleased songs at midnight on Friday, March 17, ahead of her highly anticipated Eras Tour.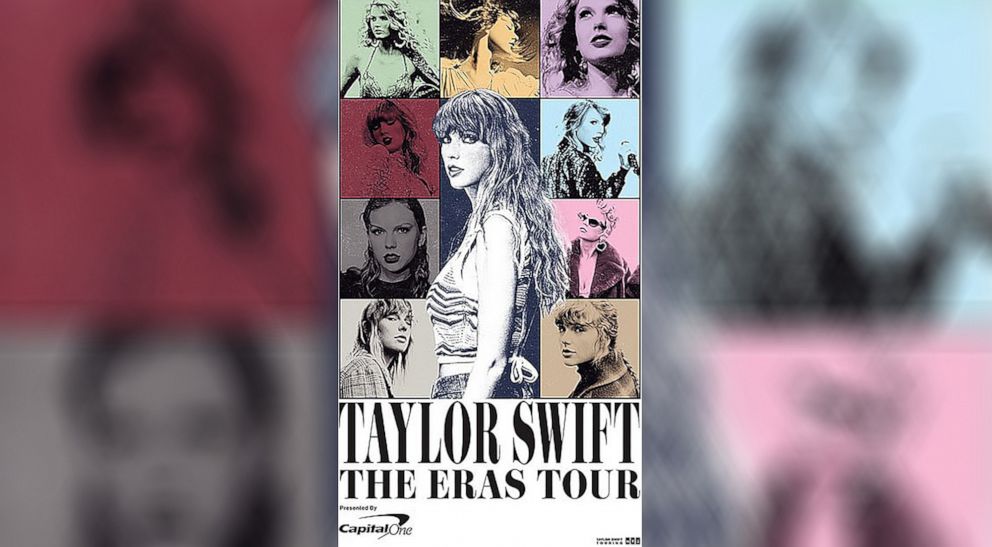 The songs include "Eyes Open (Taylor's Version)," "Safe & Sound (featuring Joy Williams and John Paul White) (Taylor's Version)," "If This Was A Movie (Taylor's Version)" and "All Of The Girls You Loved Before," according to Swift's post.
"Safe & Sound" reunites Grammy-winning singers Joy Williams and John Paul White, who made up the former musical duo "The Civil Wars" from 2008 to 2014. Swift has reportedly been a longtime fan of both musicians.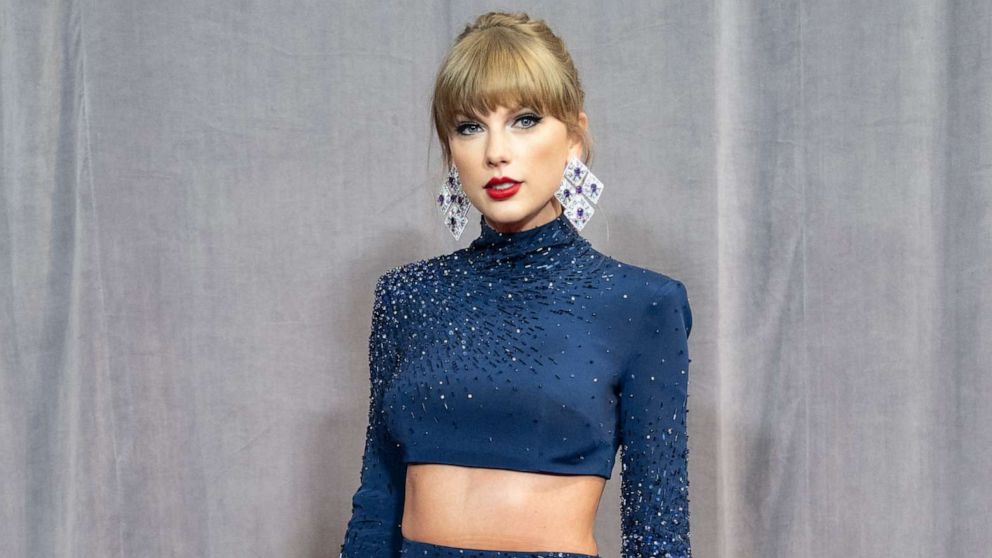 The Eras Tour will be the first time Swift has toured in nearly five years. She will be performing songs off her record-breaking album "Midnights," which was released in October.
Ticket pre-sales for the tour crashed Ticketmaster's website in November, prompting several investigations into the company's handling of the matter, as well as a Senate committee hearing. Ticketmaster was also forced to cancel its general sale due to a lack of tickets following the pre-sale.
The pre-sale debacle led nearly two dozen fans to file a complaint in Los Angeles County Superior Court against Ticketmaster in December, alleging "intentional deception," as well as "fraud, price fixing and antitrust violations" after many were unable to purchase tickets. The complaint asked that Ticketmaster be fined $2,500 per alleged violation, meaning that a violation could theoretically be counted on every ticket sold.
ABC News reached out twice to LiveNation, the parent company of Ticketmaster, for comment on the lawsuit back in December.
LiveNation has denied allegations of deceptive business practices in the past. In a previous statement in November, LiveNation said that "Ticketmaster ... does not embrace deceptive and questionable secondary ticketing practices prevalent on rival sites such as speculative ticketing."
Swift later addressed her fans on social media, saying in a statement that she is "extremely protective of my fans" and that it was "excruciating for me to just watch mistakes happen with no recourse."