This 7-year-old rap sensation has nearly 1 million views on Twitter
A little girl is getting lots of love on Twitter after her dad posted a video showcasing her impressive rap skills.
Macyn McMillian, aka "Mac Sauce," writes her own lyrics to the beats of songs from her favorite hip-hop artists. Recently the 7-year-old sang along to rapper 6ix9ine's "Stoopid" during a back-to-school event.
Dad Myron McMillian shared it on Twitter where it was retweeted 21,000 times and viewed by nearly 1 million.
"Throughout the day it just kept going," McMillian of Kansas City, Missouri, told "Good Morning America." "Not only was she a kid rapping, her 4-year-old brother Myro was the hype man, she jumped off the stage and the security guard was backing up the little kids, really making her feel like a superstar."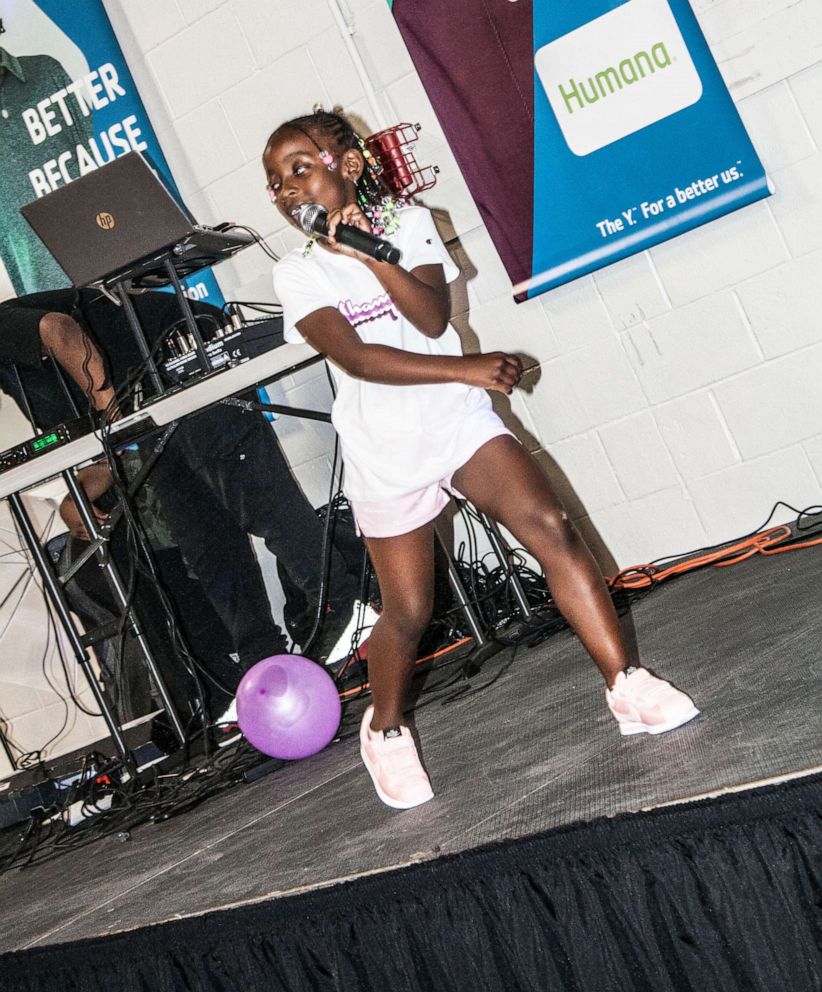 "I feel like that video made sense to the world," he said.
McMillian is involved in the music industry as a hobby, and helps his daughter with marketing, video and studio production.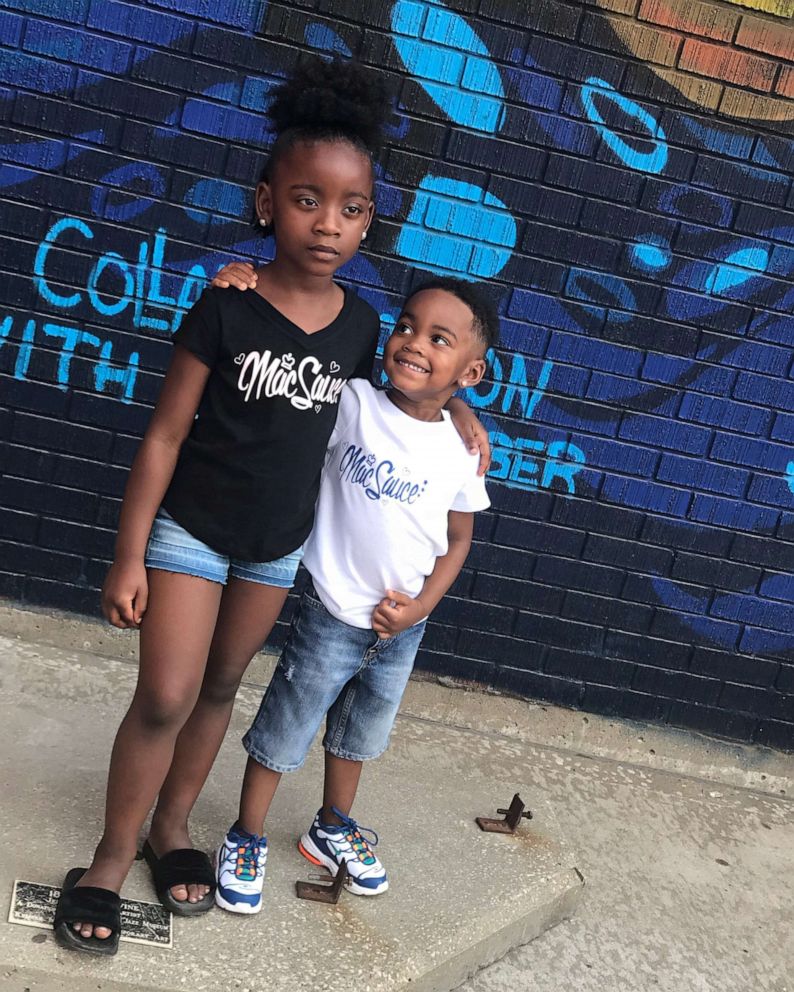 He said he realized Mac Sauce "had it" when two years ago she wrote original lyrics to Cardi B's "Bodak Yellow."
"That's when I said, 'It's time to get serious, let's go,'" McMillian recalled. "We went directly to the studio and recorded 'Bodak Yellow' and named it 'Bodak Mac.'"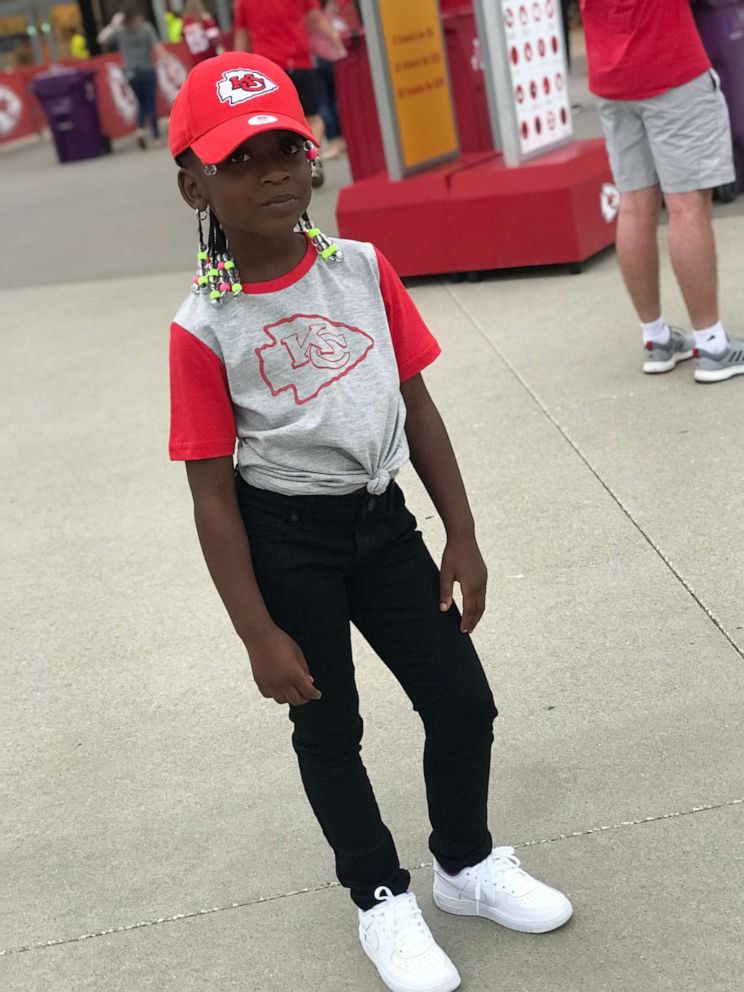 Mac recently sang to FBG Duck's "Slide" in her own music video. She's also written lyrics to melodies by BlocBoy JB and Drake.
"She really wants to rap, it's all she wants to do," McMillian said. "It's a passion that she has now."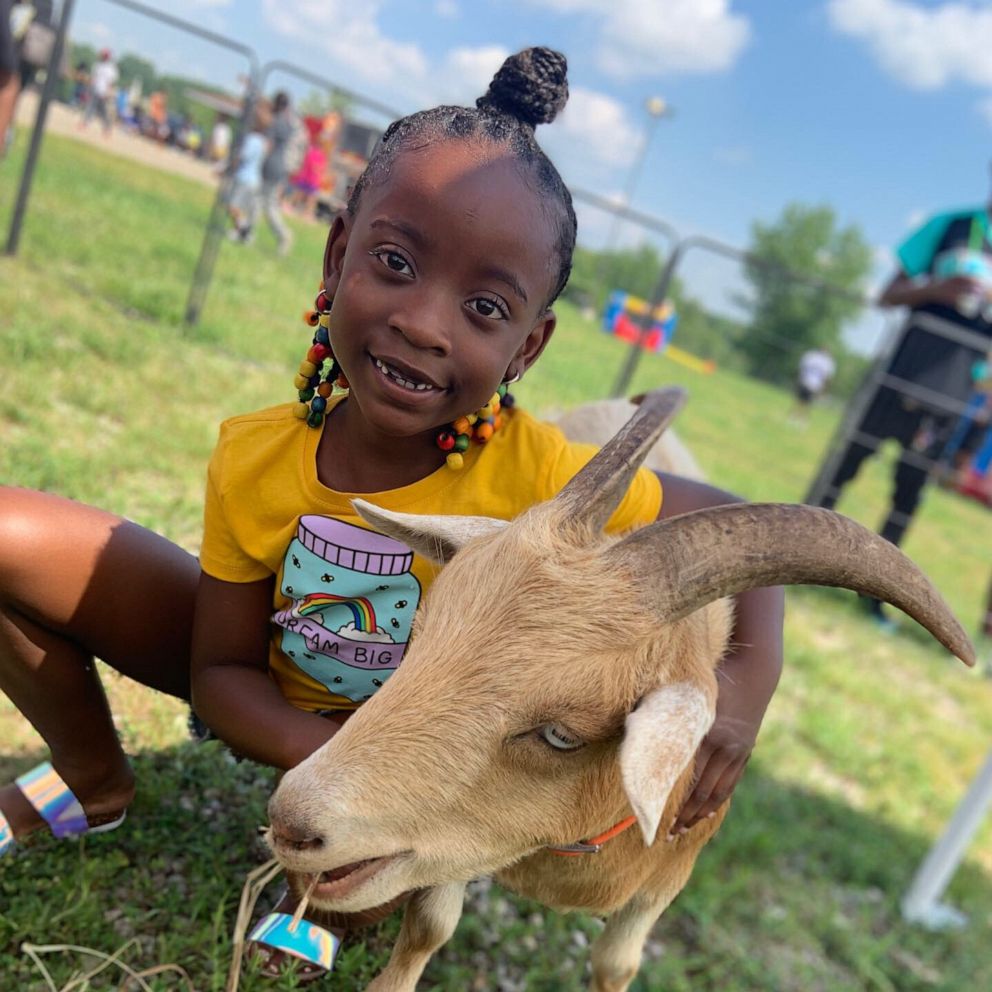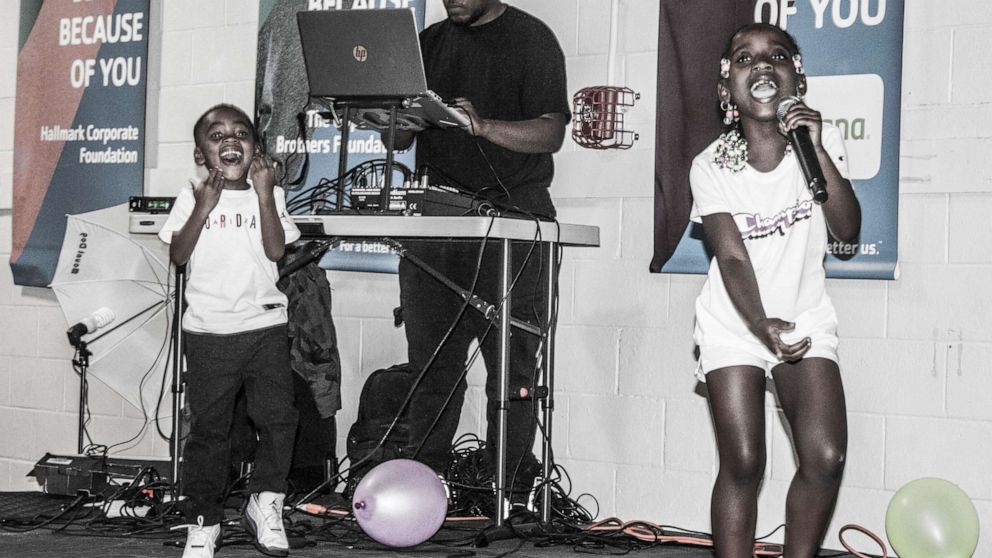 Mac's favorite artist is 12-year-old rapper, Lay Lay.
On Oct. 20, Mac will be a special guest at an event, Kansas City's Got Talent, dad said.