A Michigan seventh grader was honored Wednesday evening one week after jumping into action to help save a bus driver and other students after the bus driver lost consciousness while driving.
Dillon Reeves was presented with a certificate by Warren Consolidated School District Superintendent Robert D. Livernois in the Wednesday ceremony.
"To Dillon Reeves, in recognition of your quick thinking and bravery," Livernois said at the event.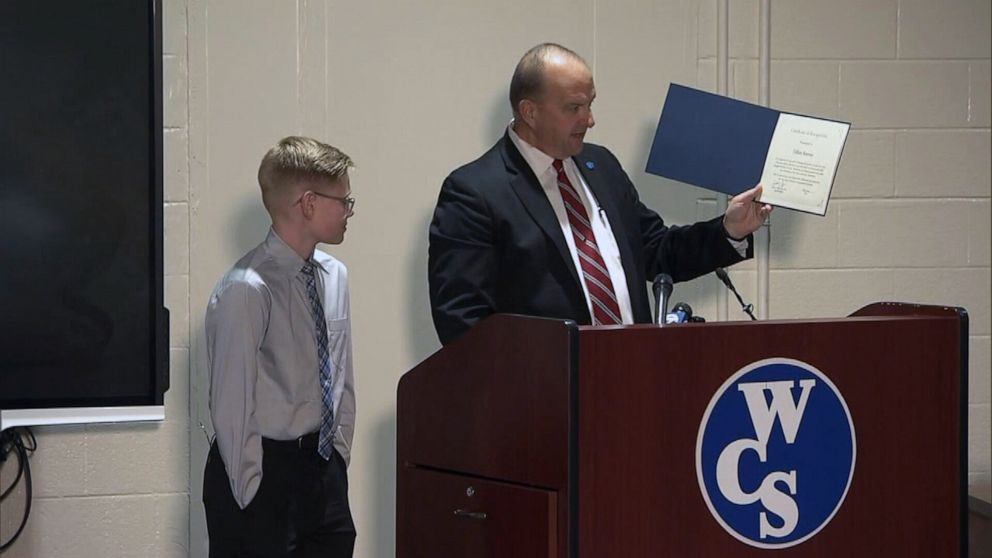 "What he did will grow in intensity over time. When you consider he stopped a 15,000-pound school bus with 65 children on it. Just cool, calm, quick thinking under pressure," Livernois told Detroit ABC affiliate WXYZ.
Dillon is a student at Lois E. Carter Middle School in Warren, Michigan, a city about 20 miles north of Detroit. When school let out last Wednesday afternoon, he and other students were riding in a bus when he noticed the driver was "in distress [so he] stepped to the front of the bus and helped bring it to a stop without incident," according to an April 26 statement shared on Facebook by the school district.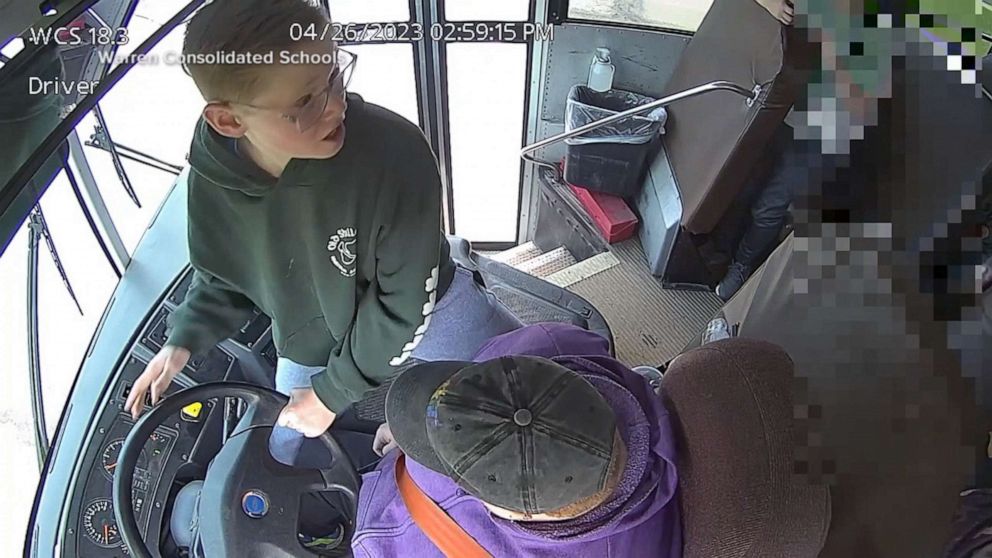 The bus driver had "became lightheaded and lost consciousness" while driving along Masonic Boulevard near Bunert Road in Warren, according to the superintendent.
The incident was caught on video and the driver can be seen radioing for help before suddenly passing out. Dillon then rushes to the front of the bus and puts his foot on the brake before yelling to his fellow schoolmates to call 911.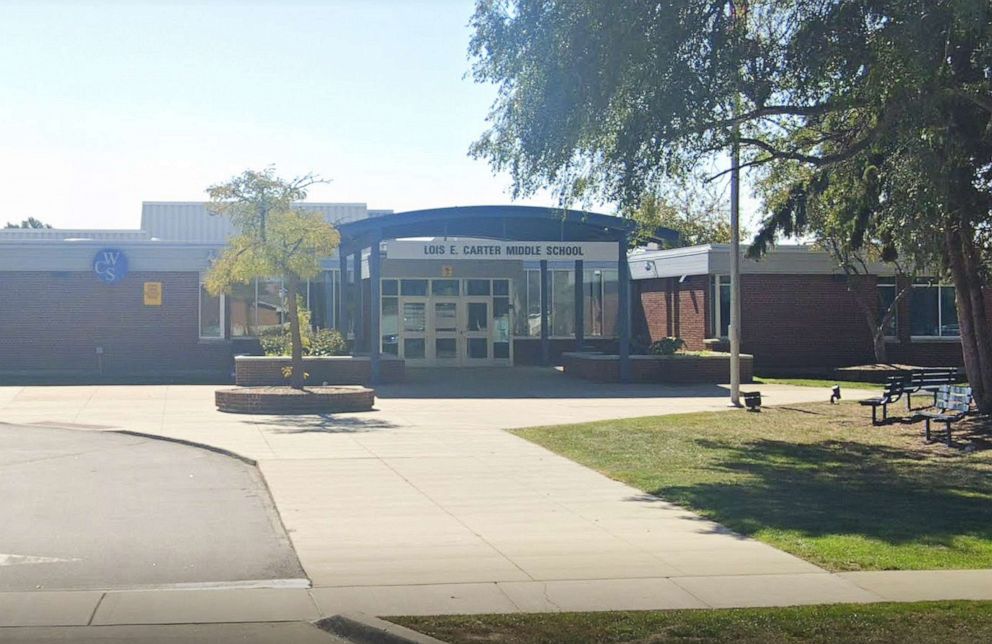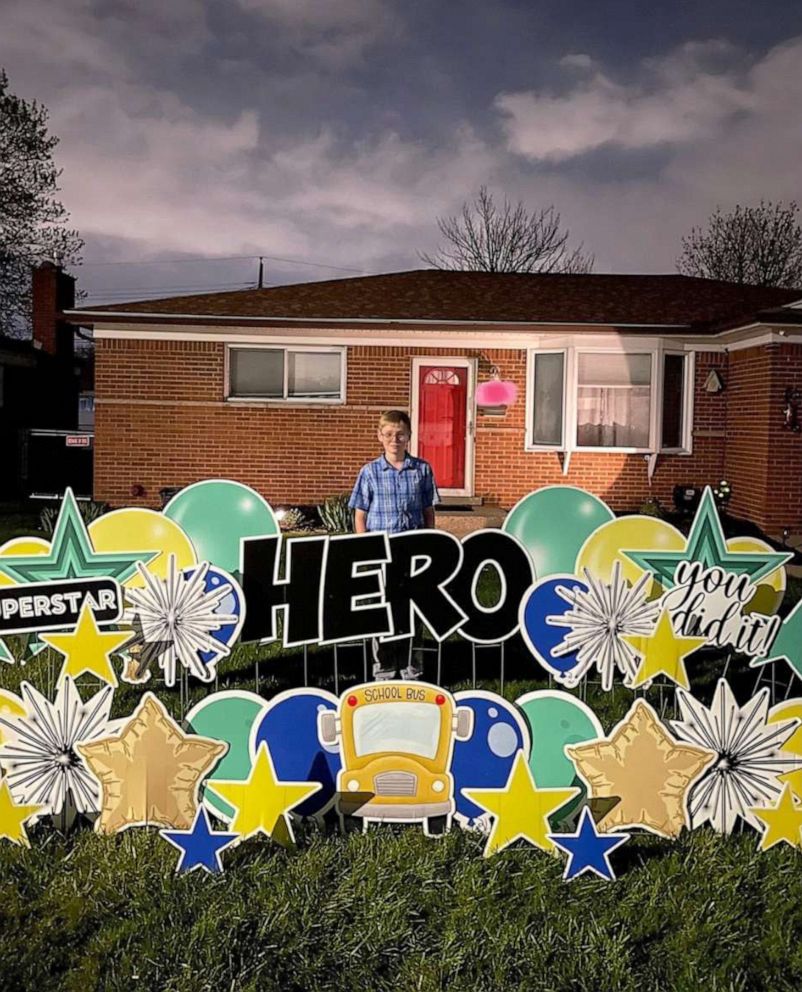 Livernois said first responders from the Warren police and fire departments later "tended to the driver" and helped to safely move students onto a different bus, which then completed the original route and transported the students home.
After the incident, Dillon and his parents, Ireta and Steve Reeves, sat down with WXYZ. Dillon said he wasn't "expecting anything out of it."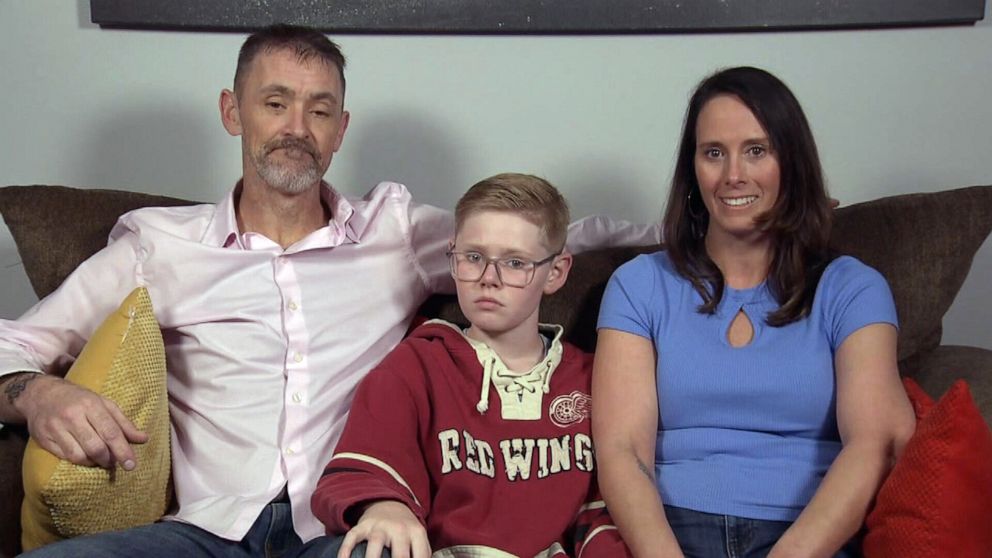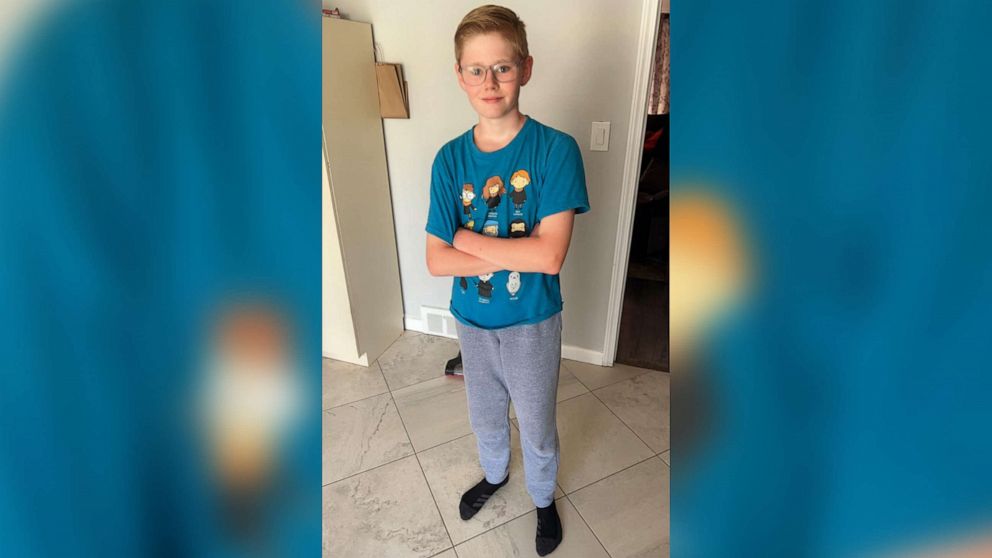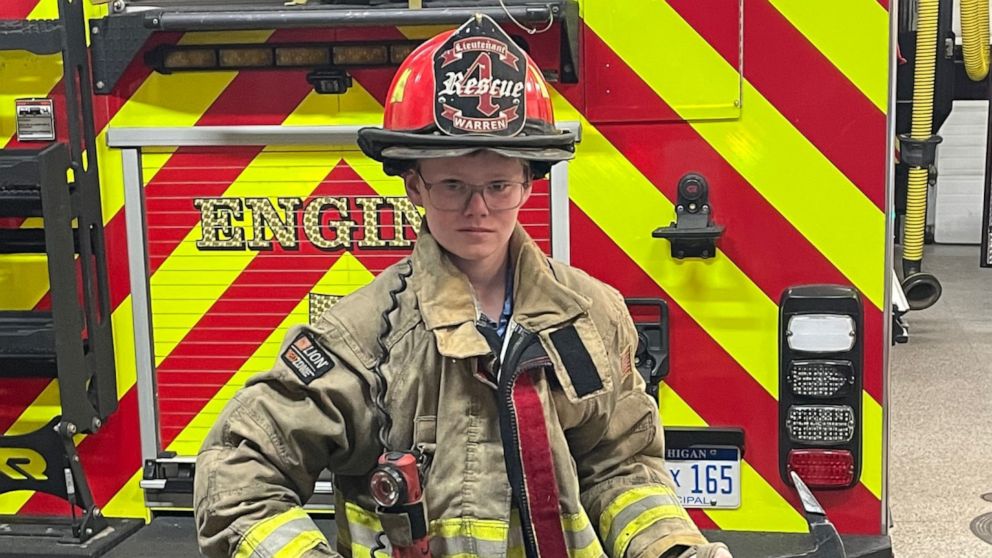 When his son was honored Wednesday, Steve Reeves said the recognition was "so good" for both Dillon and the community.
"We need more of this in the world. We need to be cared for and take care of people. I'm sure there is more to come," Steve Reeves said.