It looks like one hospital is getting "Frozen" over. The maternity ward at Saint Luke South in Overland Park, Kansas, had its newborns dress up as "Frozen 2" characters. And our hearts are forever melting!
"It's been an incredible reaction," Saint Luke South marketing director, Erin Monttomery, told "Good Morning America." "We're just happy we can make people smile."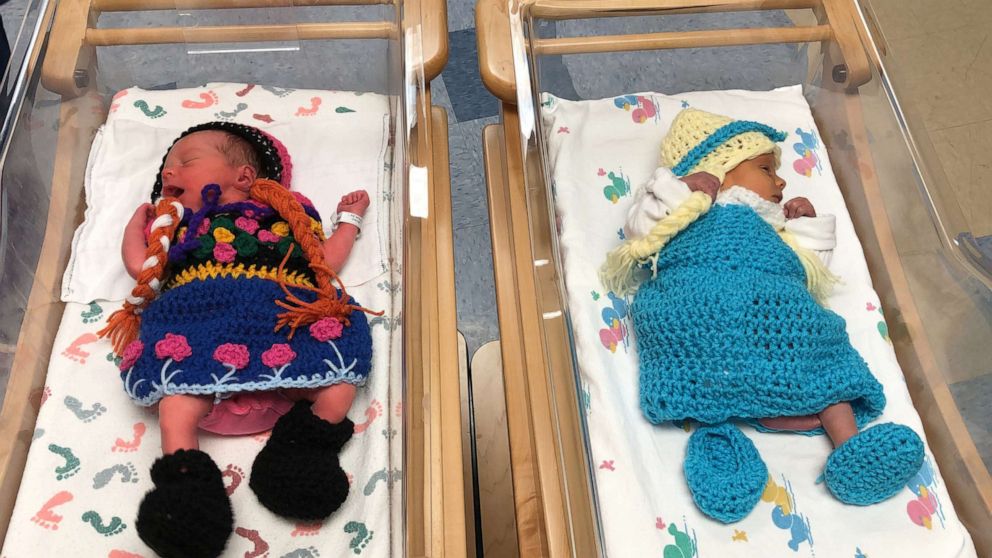 To celebrate the release of "Frozen 2," the babies, who were just days old, were transformed into mini Anna, Elsa and Olaf with crocheted costumes from Etsy. And their parents couldn't let go of how cute they looked.
"A couple of the parents had older daughters and they were thrilled that their little sisters were dressing up as princesses," said Monttomery. "One of the big sisters demanded her sister was Anna."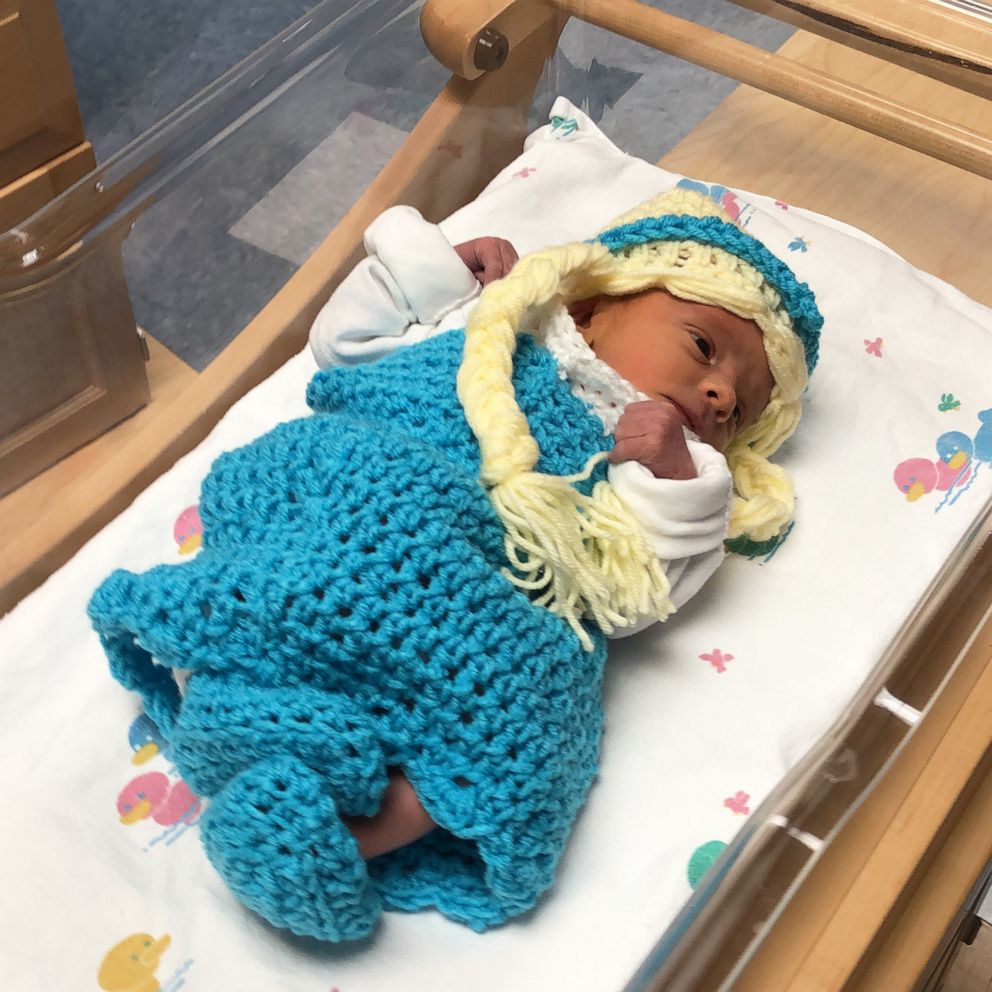 Monttomery was happy to report that the infants in the photos were healthy, full-term babies and just like Olaf, they like warm hugs.