Selena Gomez song calms down crying baby
A baby's frown was turned upside down thanks to Selena Gomez's "Lose You to Love Me."
On Jan. 1, Nathan Stokey recorded his son Reid as the 6-month-old stopped crying thanks to Gomez's song in the car.
"He actually has been doing it for weeks.," Stokey of Sarasota, Florida, told "Good Morning America." "We just never saw his reaction to it due to him being in the backseat and both of us being up front. This particular day he was being extra fussy, so I was riding in the back with him."
Stokey said his wife suggested playing the ballad to soothe Reid. He then posted the video on Twitter.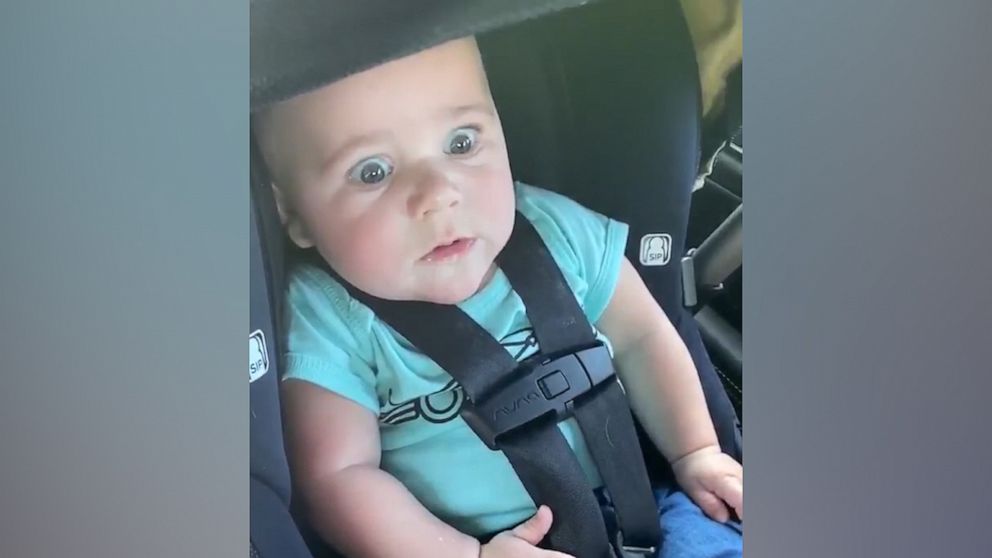 "We were both amazed by it," Stokey added.