Mom, daughter and granddaughter all share the same birthday
It's a birthday trifecta for a woman, her daughter and her granddaughter, who all blow out their candles on Oct. 2.
Lourdes Pizarro (aka Nana) was born Oct. 2, 1959. On Oct. 2, 1989, Pizarro gave birth to Jessica Chavez.
On Oct. 2, 2013, Pizarro's other daughter, Sarah, welcomed Sabella Contreras. Sabella turned 6 this year.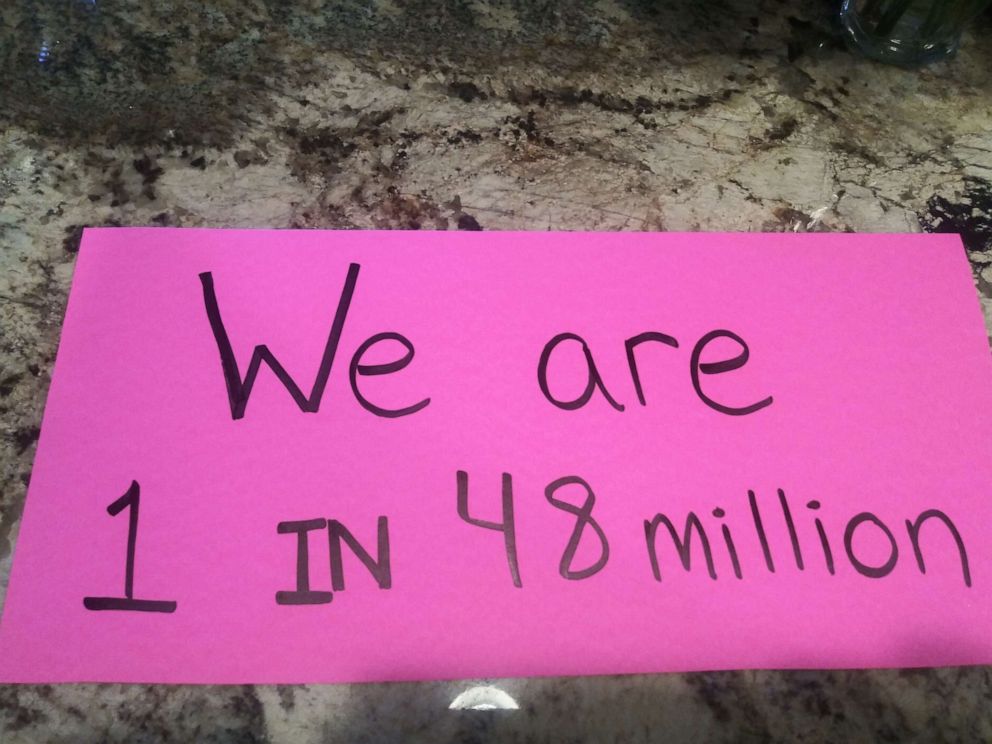 "My mom, Lourdes, had me eight days after her due date and my sister Sarah had my niece Sabella eight days before her due date," Chavez, of Tucson, told "Good Morning America." "It's a complete blessing to be able to celebrate my birthday with my mom growing up, and now with my niece Sabella as well."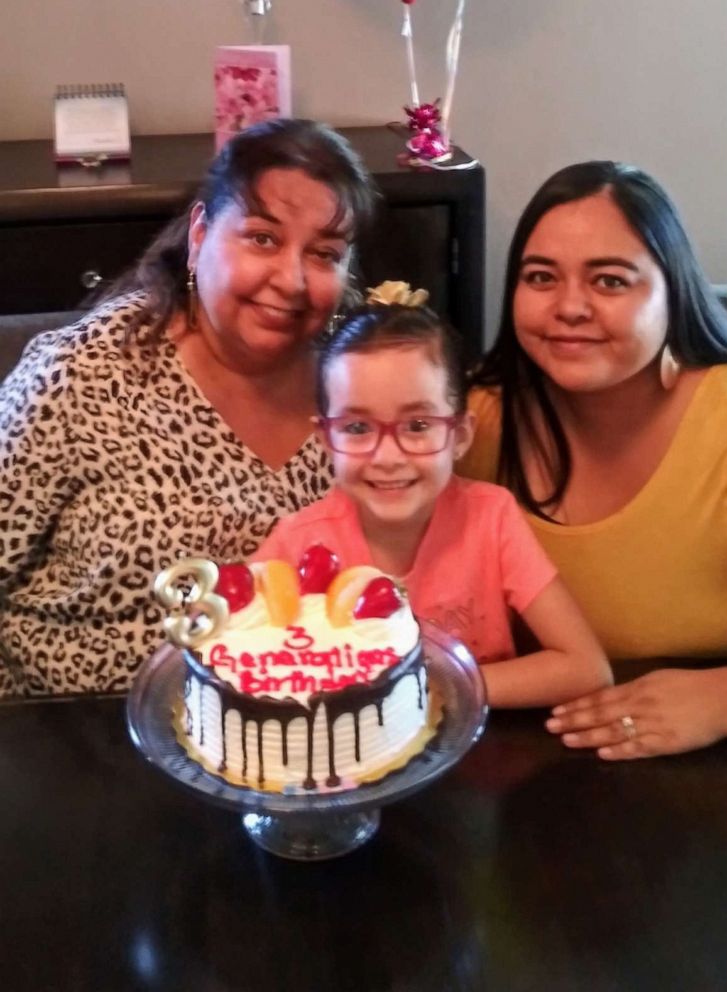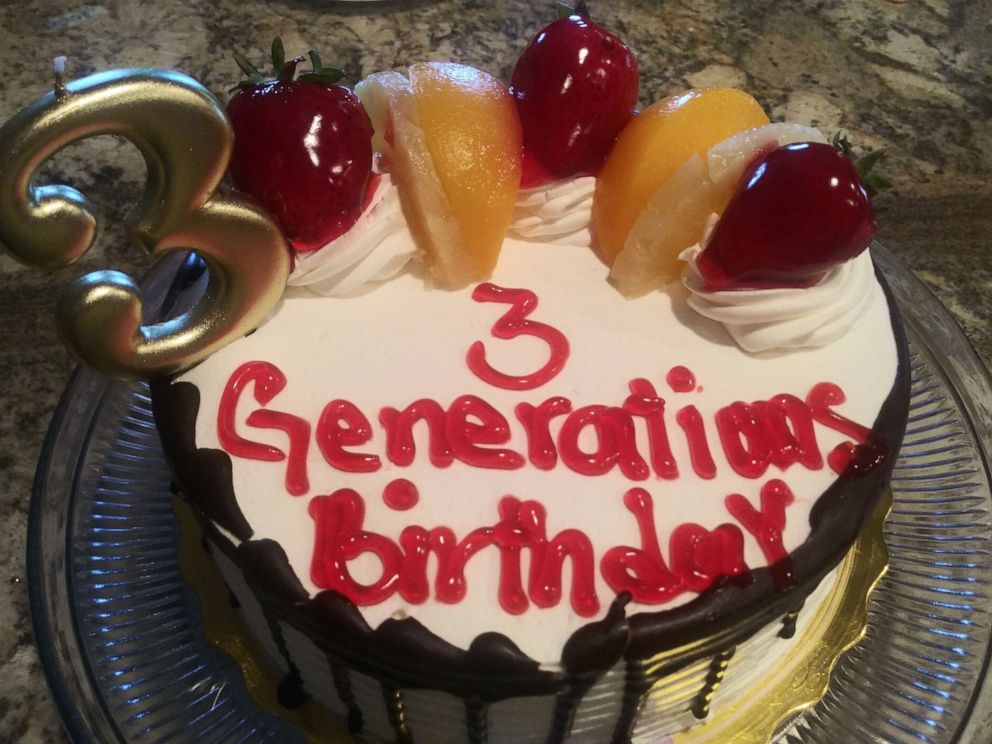 Chavez said her family was in shock when her niece arrived on Oct. 2. None of the deliveries were induced and none of the ladies were born via C-section, she added.
"Since Sabella was a baby, we starting teaching her that we are three generations with the same birthday," Chavez said. "The day she was born and the doctors found out at the hospital they asked, 'Can we tell the news? Because [you're] 1-in-48-million.'"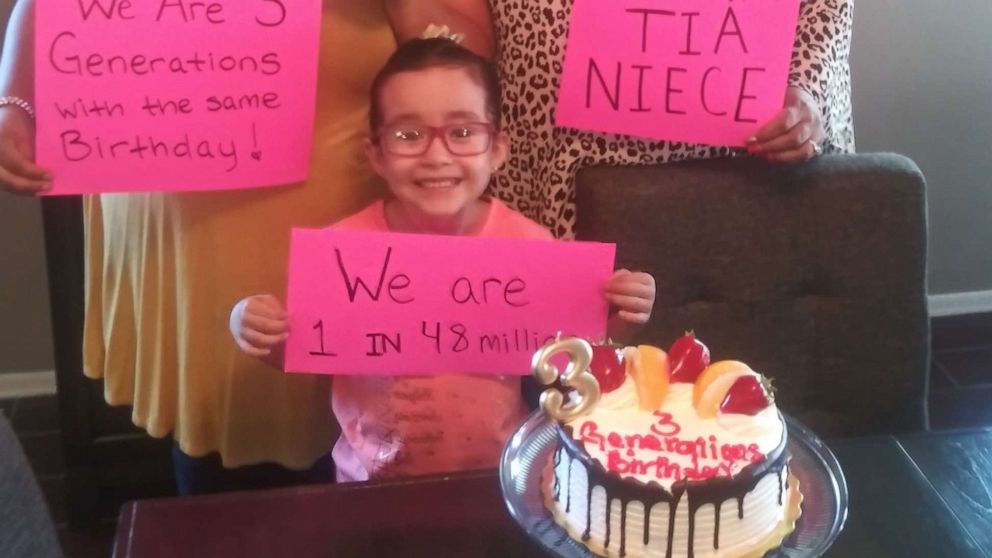 Chavez said she, her mom and Sabella celebrate their birthdays together with cake, balloons and a visit from the local news.