A Florida woman who spent her life savings to help her daughter beat breast cancer is now a millionaire.
Geraldine Gimblet of Lakeland bought a winning Florida Lottery ticket one day after her daughter completed her final treatment for breast cancer.
The $10 ticket was a $2 million winner for Gimblet, according to the Florida Lottery.
"I just didn't know. I was like, 'Are you sure, would you check this on your phone?' And, I won," Gimblet, 74, told "Good Morning America," adding that she is a longtime lottery player. "I've been scratching for a long time. Every single day, I bring these Scratch-offs in my pockets."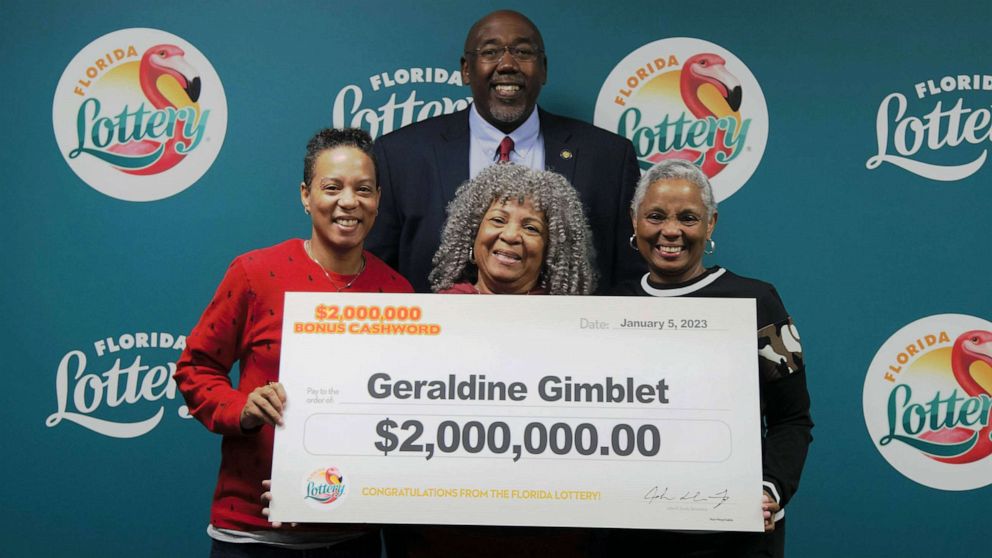 Gimblet said she purchased the last available ticket the store had of her favorite scratch-off game.
Gimblet's daughter, Lawrencina Jackson, said she was equally shocked to learn her mom won the lottery just one day after Jackson rang the bell at a local hospital, signifying the end of her breast cancer treatment.
"It was truly amazing," Jackson told "GMA." "It was a blessing."
When she claimed the prize at the lottery's headquarters in Tallahassee last week, Gimblet did so alongside her daughter and granddaughter.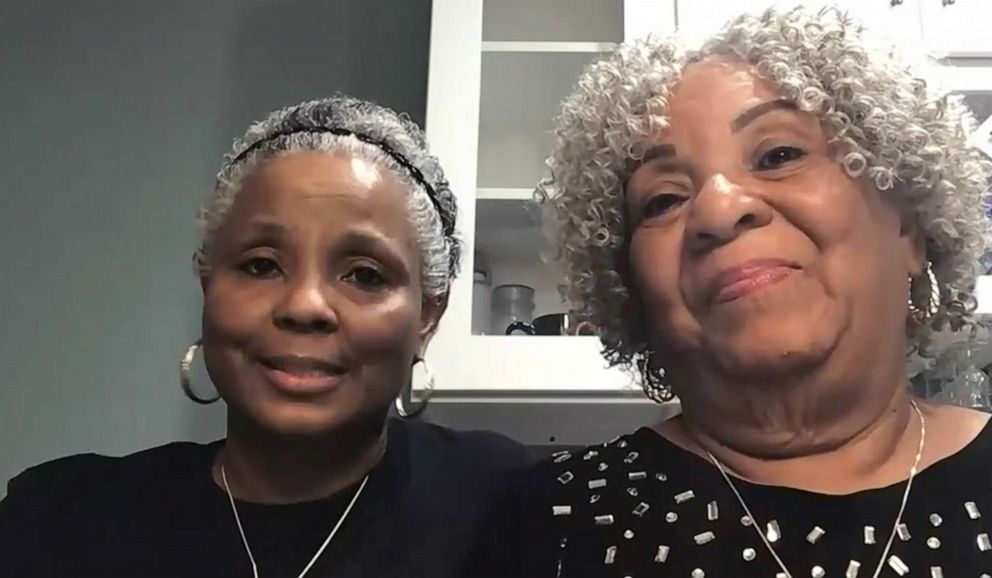 Gimblet said that using some of her life savings to help pay for Jackson's cancer treatment came naturally to her as a mother.
"I really didn't think about it," she said. "I just did what I had to do."
For Jackson though, her mother's action was not just lifesaving but, in her words, a sign of "a mother's love."
"Her doing what she did just meant so much to me," Jackson said. "I don't even see where I can replace it. I just have to keep loving her, maybe that'll help."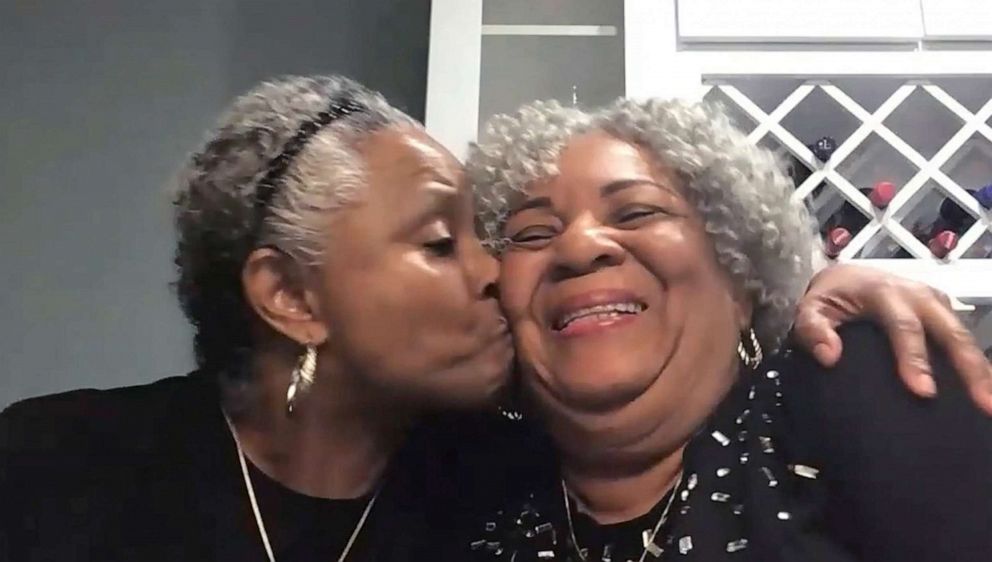 According to the Florida Lottery, Gimblet opted for a one-time, lump-sum payment, meaning she took home just over $1.6 million.