A Florida mother's pregnancy surprise has left her two children completely stunned.
In a now-viral video seen by millions, Ana Mello, 20, of Coconut Creek, posted her and her 17-year-old brother Lucas' reaction on TikTok after her parents' big reveal.
"I thought it was going to be a Christmas gift. I thought, 'This is a trip to Hawaii, or we are going to Paris or something,'" Ana Mello said of the surprise.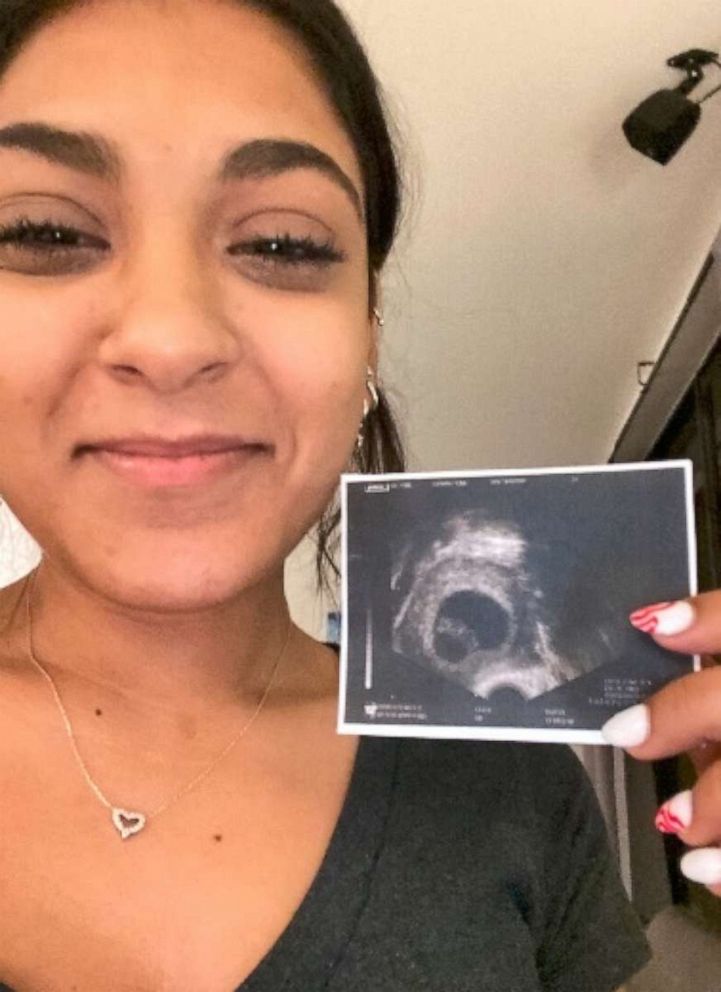 She told "Good Morning America" she thought for a moment that her mom, Vanessa Mello, 45, could possibly be pregnant after she gave her and Lucas each a gift bag.
"She did get pregnant four years ago, but she had a miscarriage ... I had stopped asking her for another baby," Ana Mello said.
In the clip shared Saturday, the siblings open the gift bags and pull out baby booties and a picture of an ultrasound. Ana Mello cried tears of joy while Lucas Mello was hilariously left at a loss for words.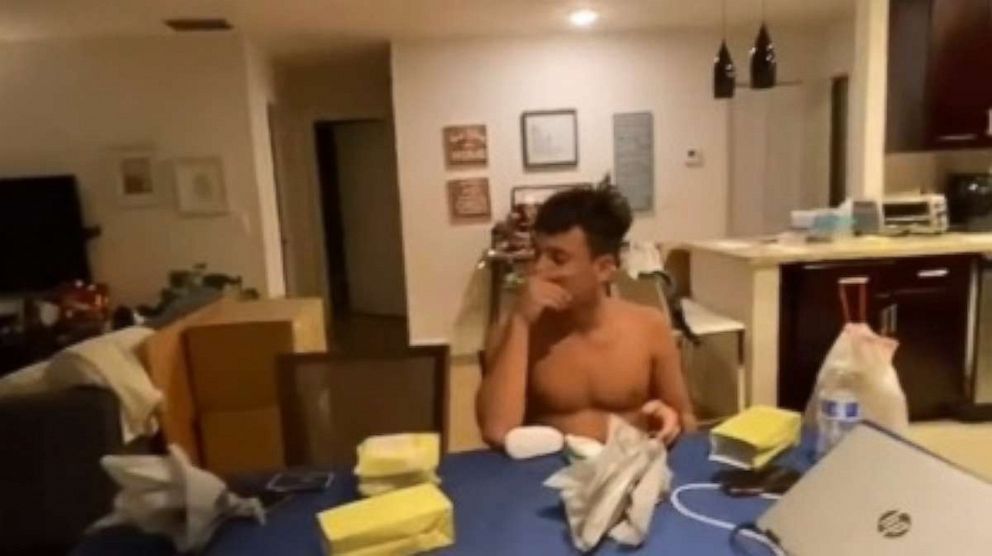 "I'm so happy for my mom, because I'm 20 and I'm leaving soon. She's [going] to miss her babies, and now she going to have another one," Ana Mello said "We are all very, very happy."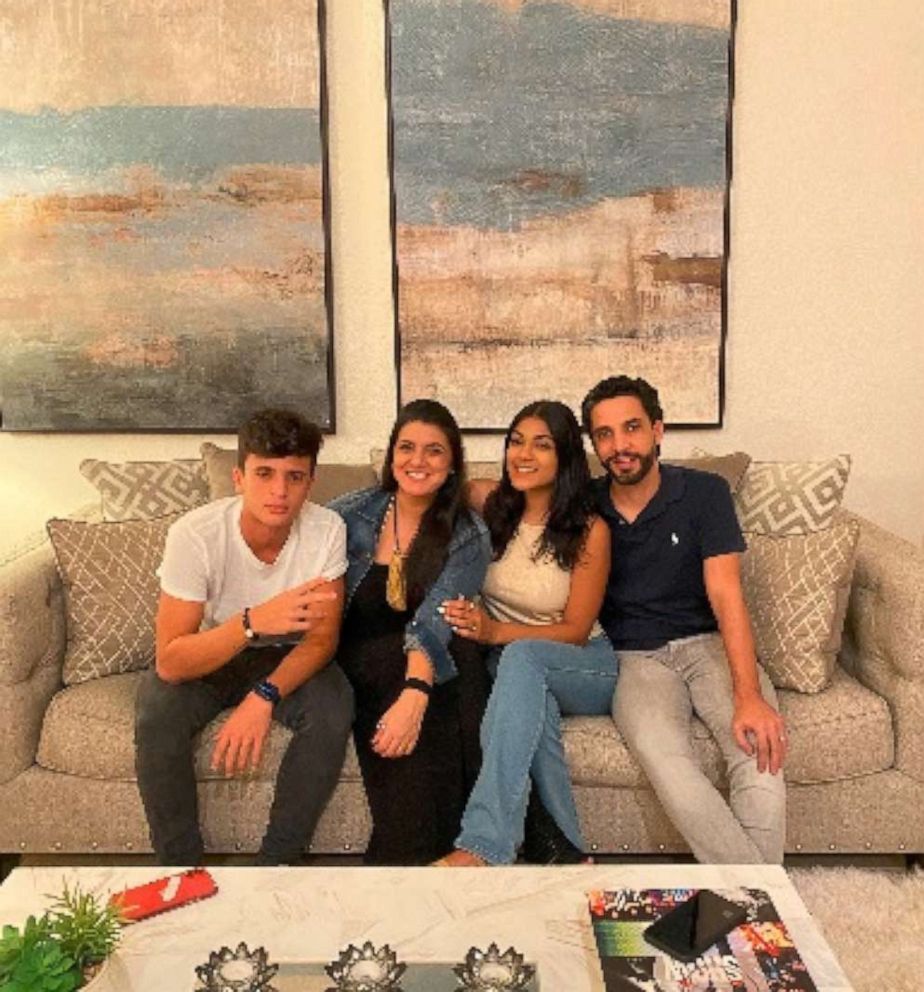 Mom Vanessa Mello and dad Jocelyn Mello, 42, are expecting in July 2021.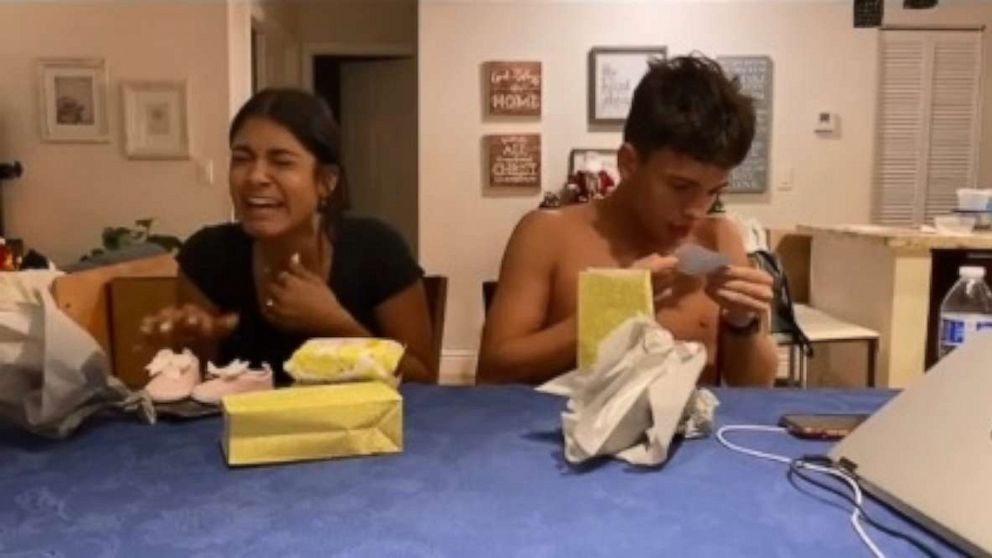 After the shock wore off, Lucas Mello said he is excited and is hoping for a baby brother.