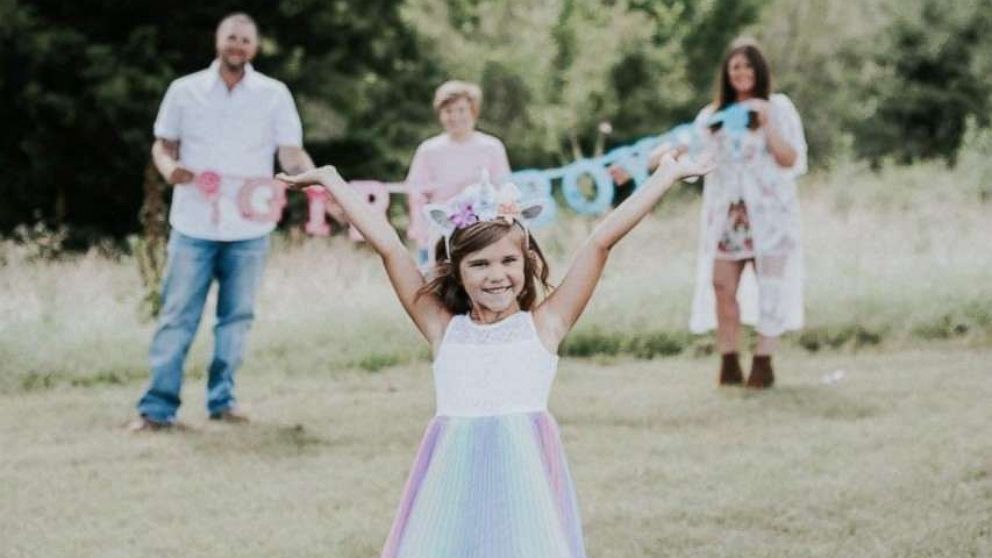 As hard as it was to let go of her son, Easton, Julie Hindsley was equally committed to celebrating her daughter, Ella.
Ella is Hindsley's 6-year-old transgender daughter. "I wanted to have this photo shoot and remember this moment since it was so huge for Ella," she said. "Once we did the social transition and everyone close to us got on board with the new name and pronouns, it was like we had a brand new kid. It was like Easton was just gone, and there she was in all her glory; like she was supposed to be Ella her whole life and we had gotten it so wrong before. "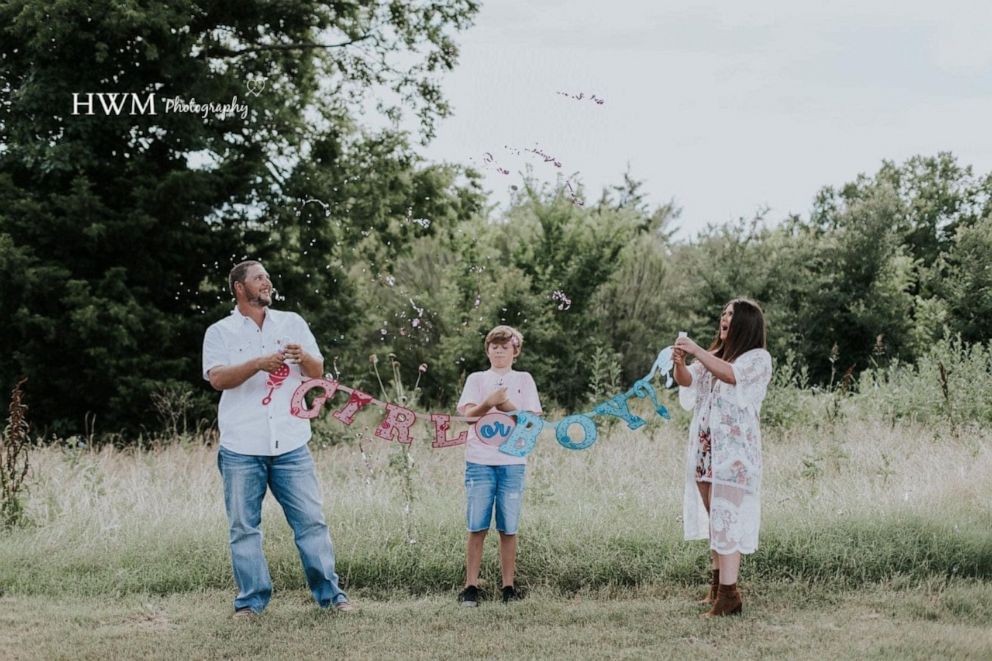 Ella, her mom said, enjoyed the photo shoot and loves the photos. But, Hindsley said, she didn't grasp what a big deal it really was. "She was already living as her true self in front of all of our closest friends and family for a few months," her mom said.
Hindsley said that she wanted to show all aspects of the transformation, including the hard part. "I wanted the grieving process the parents go through to be showcased as well as I think that is a big part of our process that not very many people realize or know about," she said. She and her husband posed with photos of Easton, tears in Hindsley's eyes.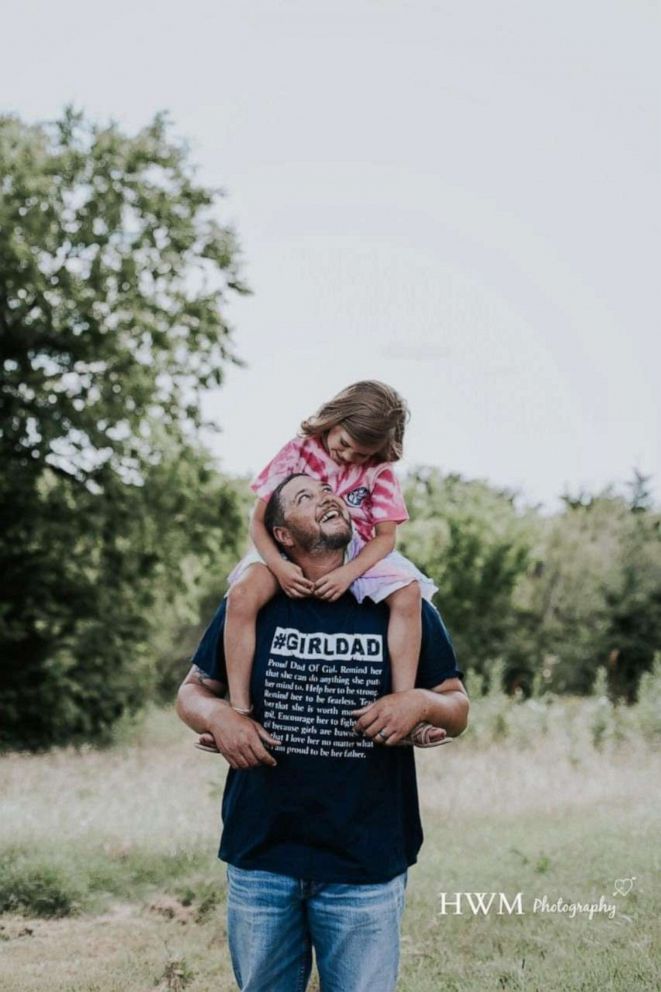 But they kept it light when it came to Ella's turn in front of the camera. "We told her and her brother we were having a photoshoot to celebrate her now being Ella because it was beautiful," Hindsley said. "She just loves being in front of the camera and was thrilled to have a new pretty dress and wear a unicorn headpiece."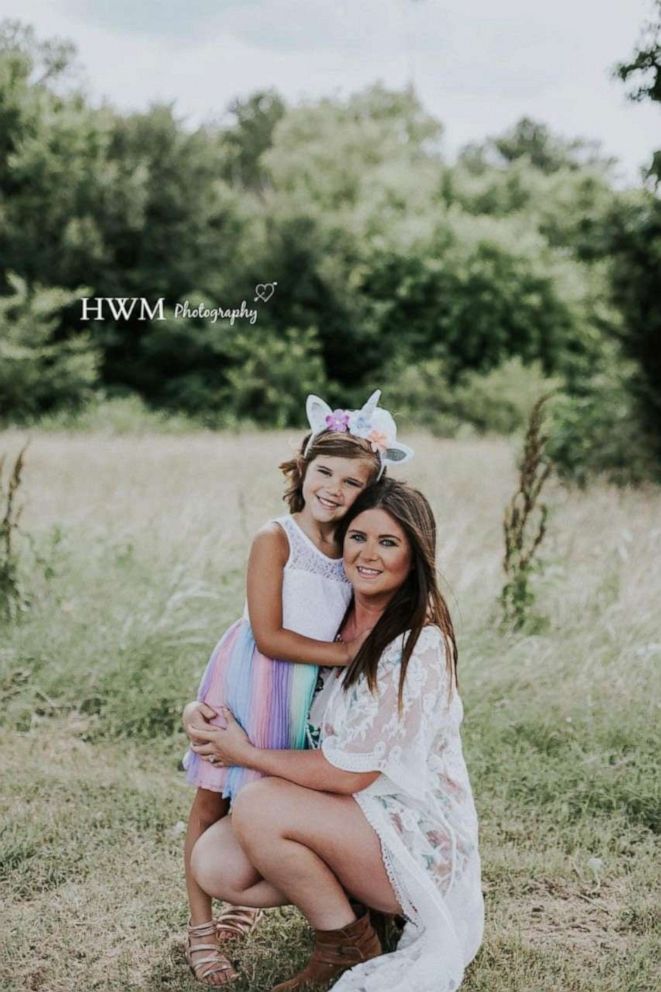 The Waco, Texas, mom said the feedback has been mostly positive, though most of the "nasty" comments focus on Ella's age. But Hindsley said "she is most definitely not too young, and most kids know by age 3-4 which gender they are going to identify as."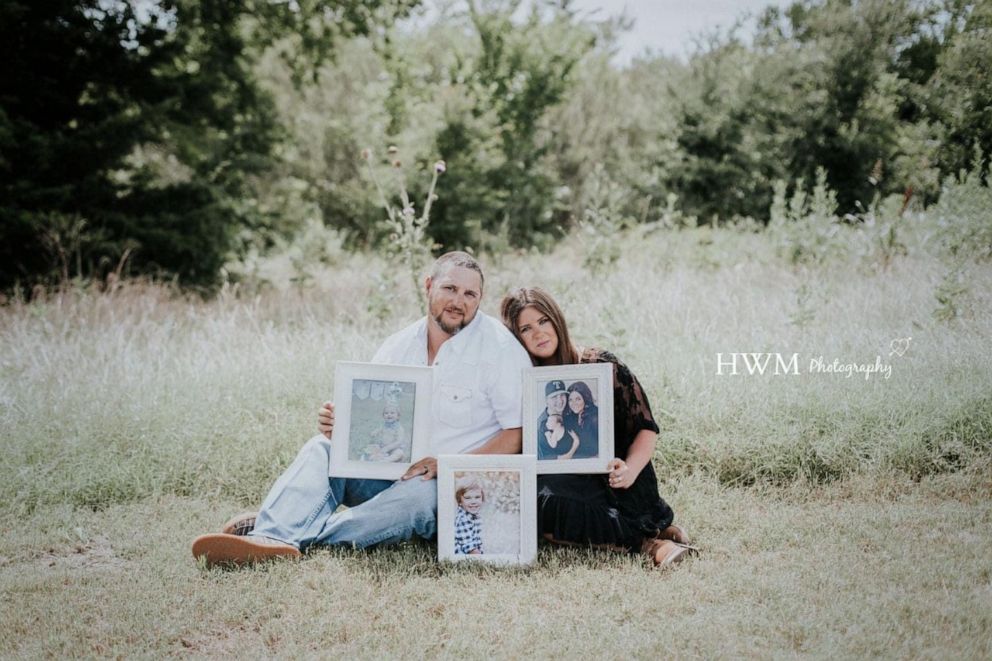 Hindsley hopes the photos help other families experiencing the same with their child. "I thought celebrating her in this way would help her understand that there is absolutely nothing wrong with the way she is," she said, "and I hoped it would help get more people in our corner about the whole transition."