Kid makes his dad's day by saying the sweetest thing
For the past two years, one New Jersey dad successfully balanced three jobs, late-night studies and parenting his young son to graduate with a master's degree. Now he's inspiring others to do the same.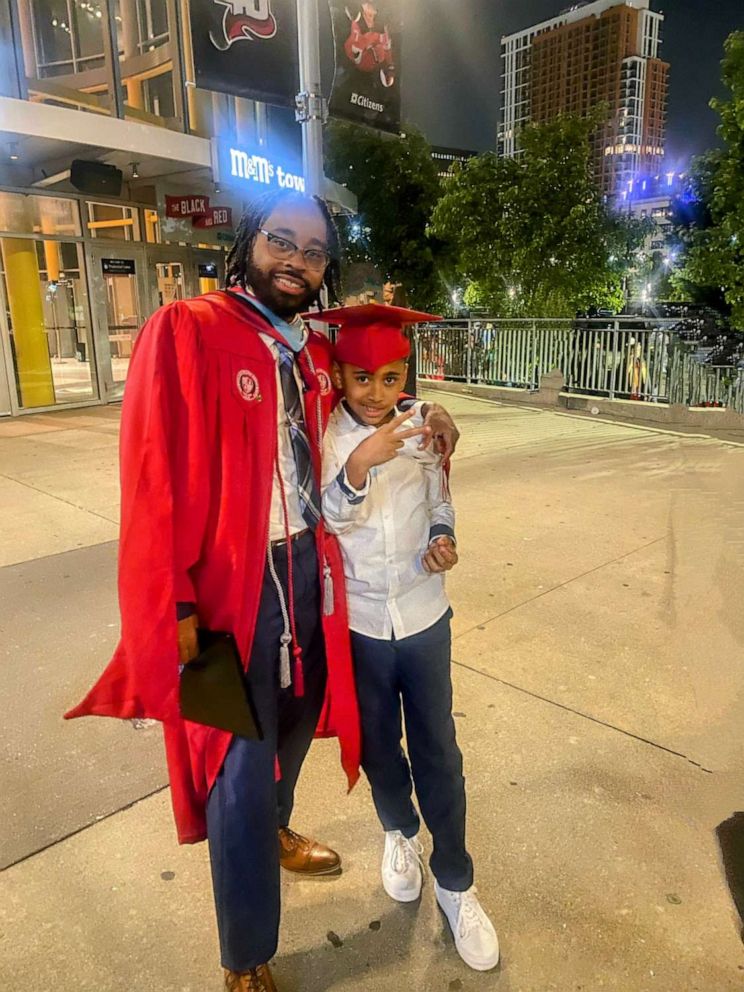 "My schedule was very demanding, from waking up between 5 a.m. to 6 a.m. and ensuring that my son was fed, his homework was completed... I probably didn't go to bed until 12 a.m., maybe 1 a.m. every night, just to wake back up and do it all over again," Desmond Durham told "Good Morning America." "But I knew the dream was real," he said.
Durham, 36, graduated from Montclair State University on May 23 with a master's in arts and educational leadership. He was asked to deliver the commencement speech to the College of Education and Human Services and the College of Science and Mathematics, which has since been viewed over 12,600 times on YouTube.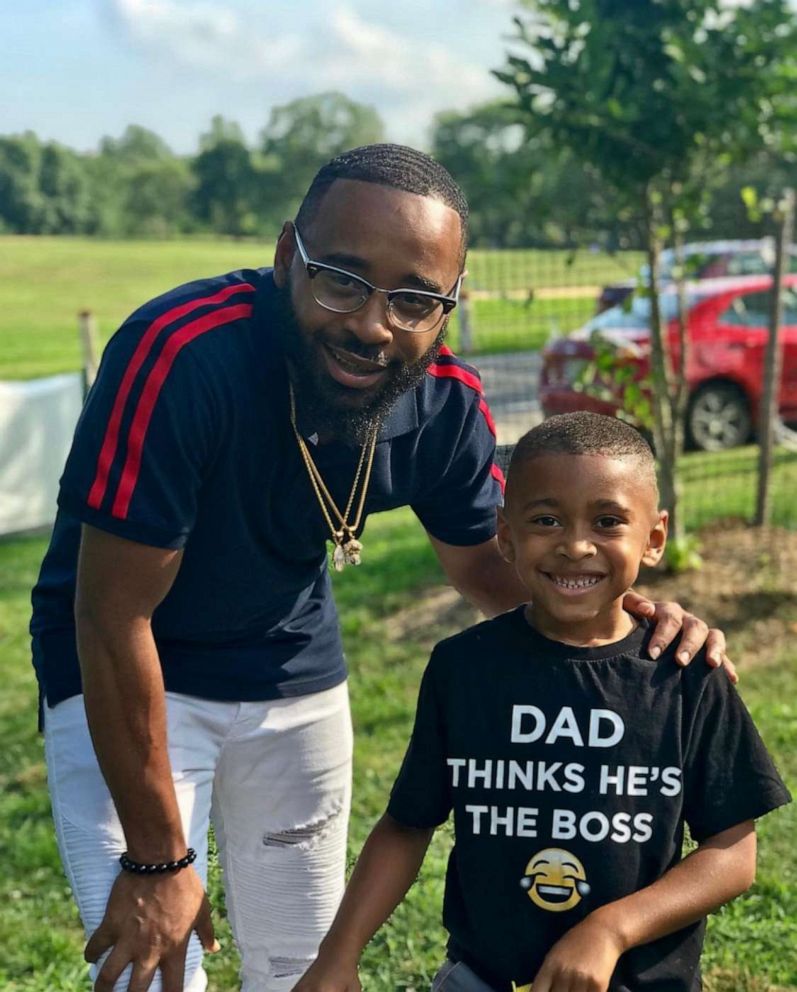 In the speech, he spoke about his mother, who was a single parent and instilled his love of learning. He also spoke about his father, who was murdered when Durham was 11 years old, and how that loss has impacted his life and career.
"However [my father's] absence from my life has only motivated me to become the best father figure to my son and a role model to all of the students that I encounter in my teaching career," he said during the speech.
Since being the only sibling of seven to graduate with a college degree, Durham has been an educator for the past 13 years. He said, between working three jobs and being a single dad to his 9-year-old son, Desmond Jr., the decision to return to school was tough, but he decided to "take a leap of faith."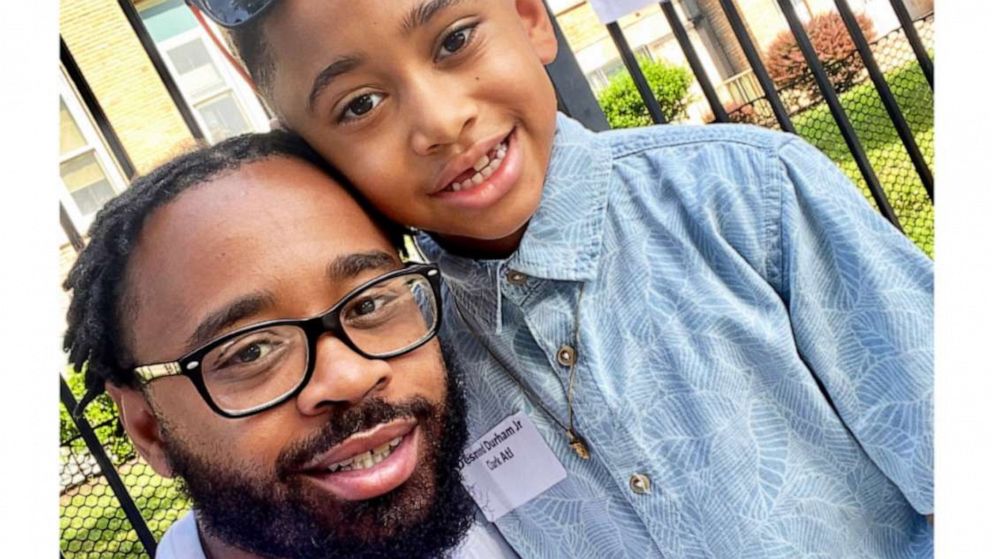 "It will ultimately change my life, my son's life, and I can be able to impact the kids on a greater scale," he said.
Durham said during the hard days, he thought about his son, his mother and his purpose for going back to school, which he called his "why."
"So every single day, I had to remind myself that it's a short-term sacrifice for a long-term goal," said Durham.
Now, Durham is in the process of seeking a new role in education, but he said he'll also take time to enjoy the summer with his son.
"He's excited about what are we going to do next," said Durham. "He wants to go to the water park."
Durham said for others considering going back to school, identify your own "why."
"Find something that you love that's going to help you ignite that flame to keep going," he said. "You have to know why you do what you do and as long as you know your 'why' it's gonna drive you every single day."