Salty and sweet is a classic flavor combo and General Mills just launched a new snack that delivers on both.
Cinnamon Toast Crunch is moving from the cereal box to a bag for a new collaboration with Bugles.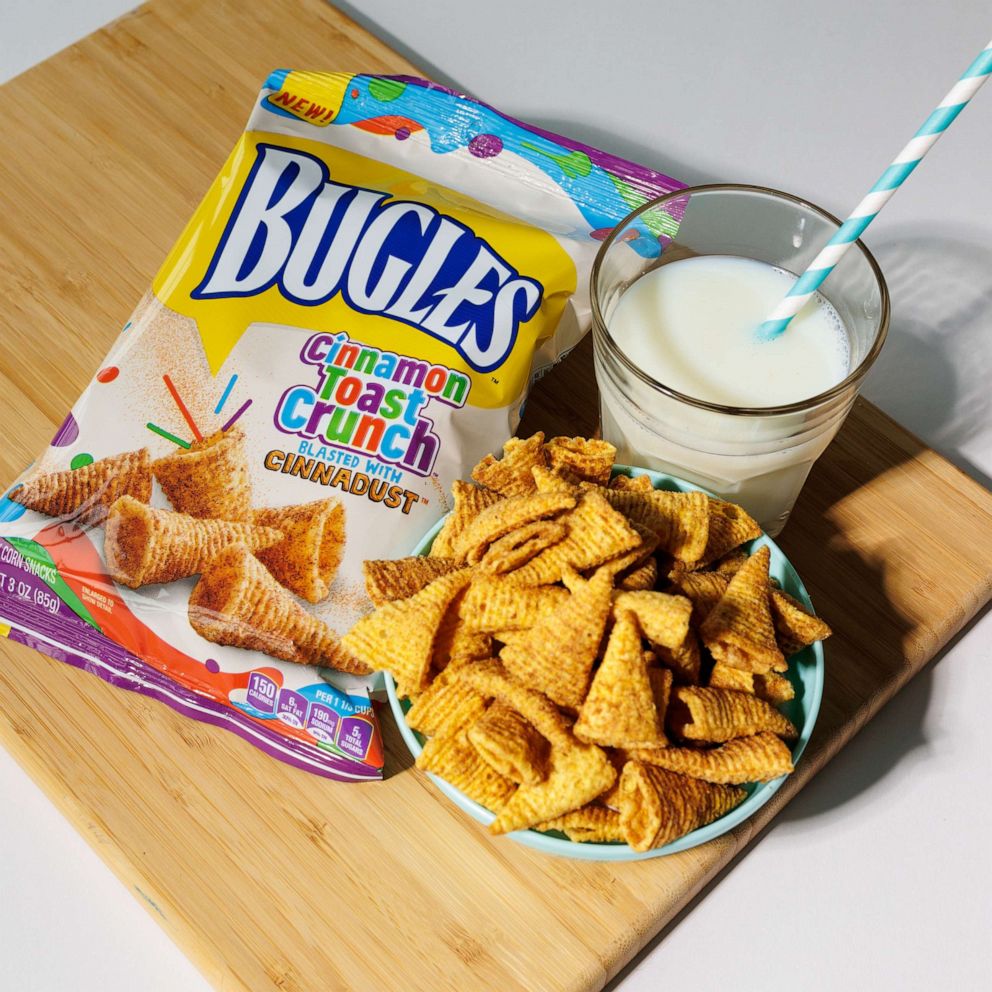 General Mills, Inc. announced the launch of Cinnamon Toast Crunch Bugles, featuring the iconic corn-based, cone-shaped snack with a dusting of Cinnamon Toast Crunch's "Cinnadust."
The product is now available exclusively at convenience stores for a suggested retail price of $2.99.