Reese Witherspoon wishes her mom a happy birthday: 'Please keep bringing sunshine into our lives'
Our favorite Reese Witherspoon moments for her birthday
GC Images/Getty Images, FILE
Reese Witherspoon is celebrating her mom on her birthday.
The "Legally Blonde" actress shared a carousel of photos of her and her mother, Betty Reese, on Instagram and wrote in the caption, "Happy birthday to the most amazing Mama in the whole world!"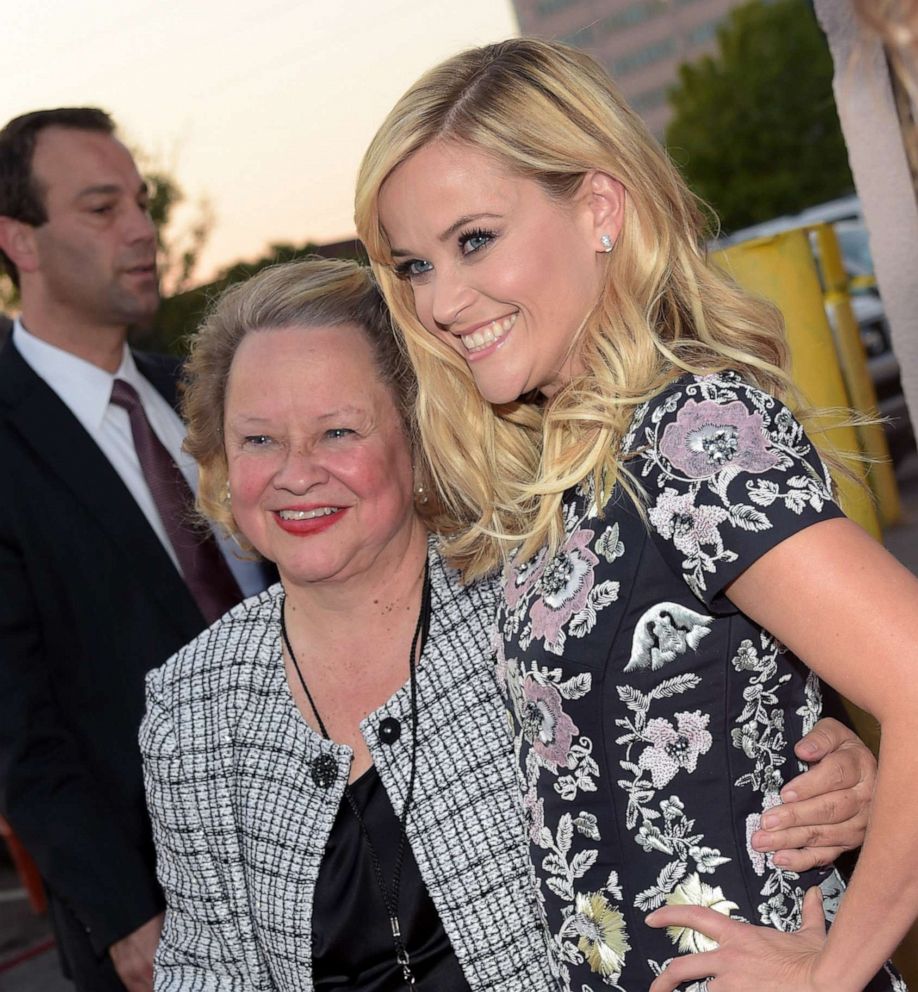 "Every day I get to hear you laugh while you tell the best stories is such a gift," she added. "Please keep bringing sunshine into our lives."
In the comments, many of Witherspoon's friends also wished Betty a happy birthday.
"Sending you love!!!!" Witherspoon's "Little Fires Everywhere" co-star Kerry Washington wrote.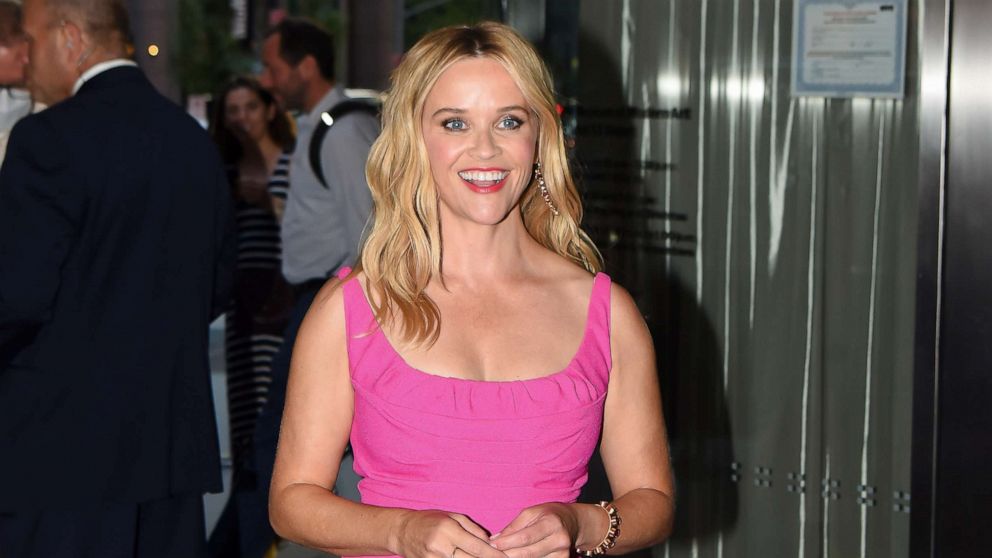 "The Morning Show" star has always talked about the love and respect she has for her mom.
Last year, the actress opened up about her mom during an appearance on "The Drew Barrymore Show."
"I think my mother has such infinite compassion," Witherspoon said of her mom, who used to be a nurse. "My mother worked night shifts, she worked weekends, so I had to kinda take care of myself; my brother and I would make dinner and everything. She was so tired, but she just loved her patients."