12-year-old rescues man drowning in pool
Austen MacMillan, a 12-year-old Florida boy who sprung into action last week when he noticed a man in danger of drowning, said he learned lifesaving CPR from watching the hit series "Stranger Things."
Austen and his behavioral therapist, Jason Piquette, were swimming in a pool when Piquette attempted to see how long he could hold his breath underwater.
"It was like six to five minutes he was under the water and I was like, 'That's way too long. He can not do that,'" said Austen.
"I think I passed out in about 30 seconds and I don't know why," Piquette added.
A surveillance camera focused on the pool shows Austen recognizing something is wrong, swimming to Piquette and hoisting him to safety in the shallow end of the pool, and dashing out of the water to call for help.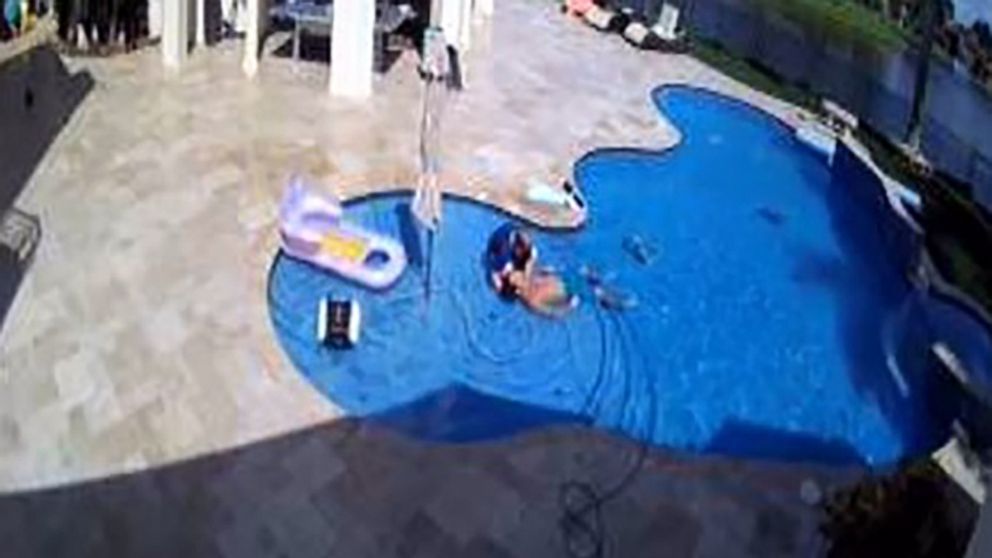 A Ring camera showed Austen sprinting outside the home where the incident took place while screaming for help.
The video then shows Austen returning to Piquette's side to perform CPR.
"I just saw it from a TV show – 'Stranger Things,'" said Austen. "After I gave him CPR, he woke up a few minutes later."
Piquette regained consciousness as Austen's father returned home and called 911.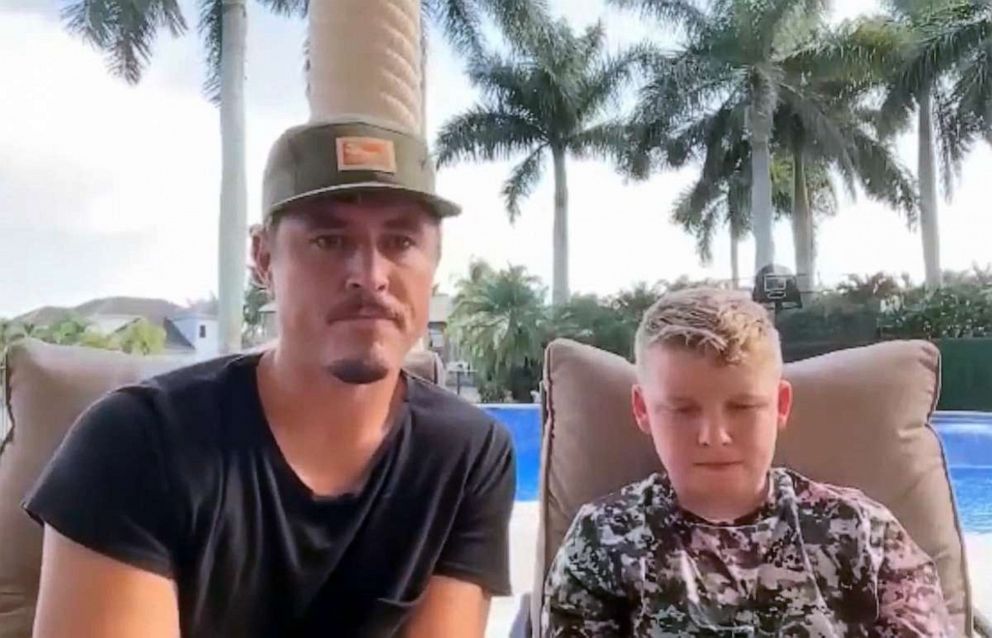 "When I first got the call from my husband, I almost felt like I couldn't speak. My whole body, like, locked up," said Christina MacMillan, Austen's mom.
"It was definitely a really proud mom moment. He's really brave and courageous," she said.
Both the MacMillan and Piquette families said they hope the incident serves as a reminder of two things: the importance of CPR and of teaching children how to dial 911 on locked cellphones, something iPhones and Androids both provide as options.
Piquette had high praises for Austen following the rescue.
"I'm just so, like, amazed at how strong he was and how wise he was in that moment. And I always want him to know that he is a hero," Piquette said.