Co-workers donate vacation time to new moms for maternity leave
Office of Sen. Brittany Pettersen
Colorado State Sen. Brittany Pettersen gave birth this week to a son named Davis, becoming one of the very few state lawmakers in Colorado history to have a baby while serving in a legislative session.
The first woman in the state to do so, then-Sen. Barbara S.Holme, gave birth to a son in June 1981, just two days before the Colorado General Assembly went into recess, according to Colorado Public Radio, which corrected earlier reports that Pettersen was the first in state history to deliver during a session.
"I know I'm not going to be the last [lawmaker to give birth during session]," said Pettersen, who gave birth Jan. 19. "It's reflective of our changing times."
"We have more women running and more women winning," she told "Good Morning America."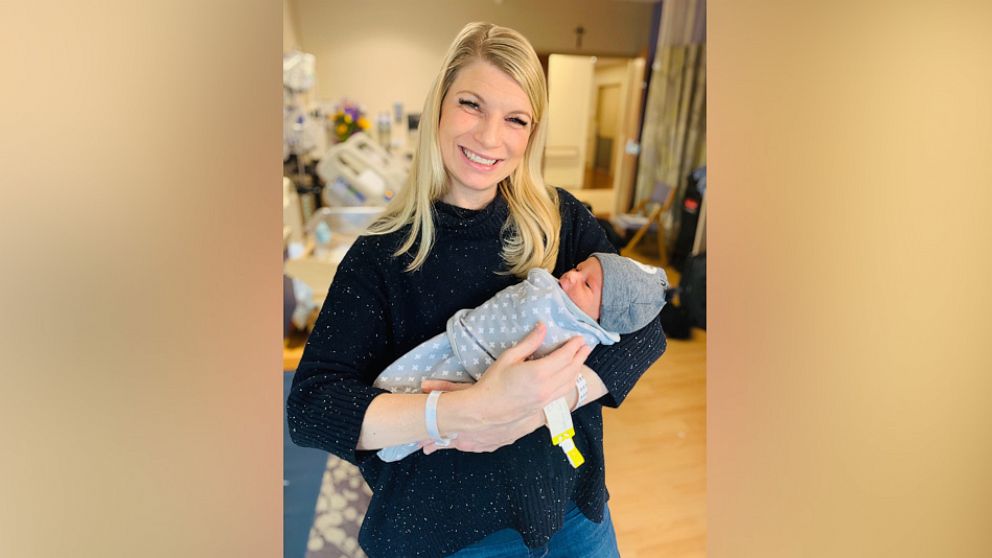 Pettersen, who also served six years in the state House of Representatives, said she was surprised to discover that the Colorado General Assembly does not have a specific maternity leave policy in its statutes. Legislators are allowed six weeks of paid leave during the session, according to Senate Majority Leader Steve Fenberg.
"The fact that nothing existed is reflective that [lawmaking] was very much a profession that a large majority of men went into," said Pettersen. "That's changing, and that's a good thing."
"When women are in leadership positions in general they are going to advocate for things that support women and families that are going to be overlooked otherwise," she said.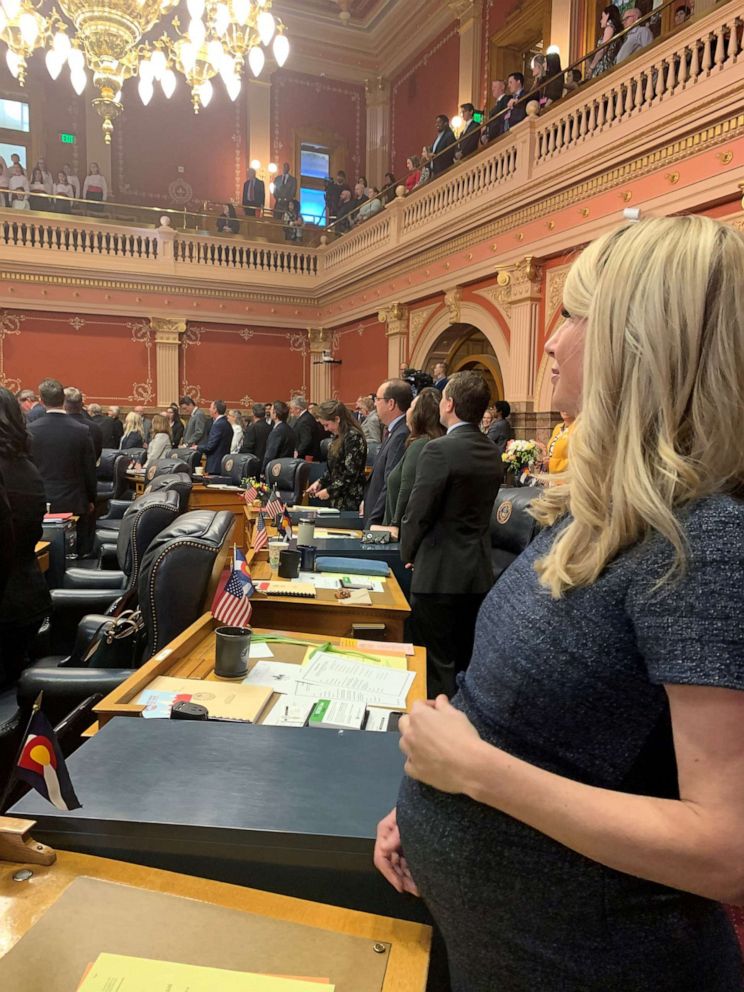 Pettersen, a Democrat, was elected in 2018 along with four other women who helped give Democrats a Senate majority.
Pettersen said her Democratic colleagues in leadership have told her to take the time off she needs. She hopes a more specific maternity leave policy can be instituted for all female lawmakers.
"I have flexibility because I have leadership that's working with me and we're going to update and modernize our statutes, but that shouldn't be determined by who's in the majority," Pettersen said. "It should be a blanket policy and shouldn't be politicized and we need to make sure that happens."
The United States is the only country among 41 industrialized nations that does not mandate paid maternity leave, according to 2016 data from the Organization for Economic Cooperation and Development.
The U.S. Bureau of Labor Statistics found that just 15% of all private workers had access to paid family leave as of 2017.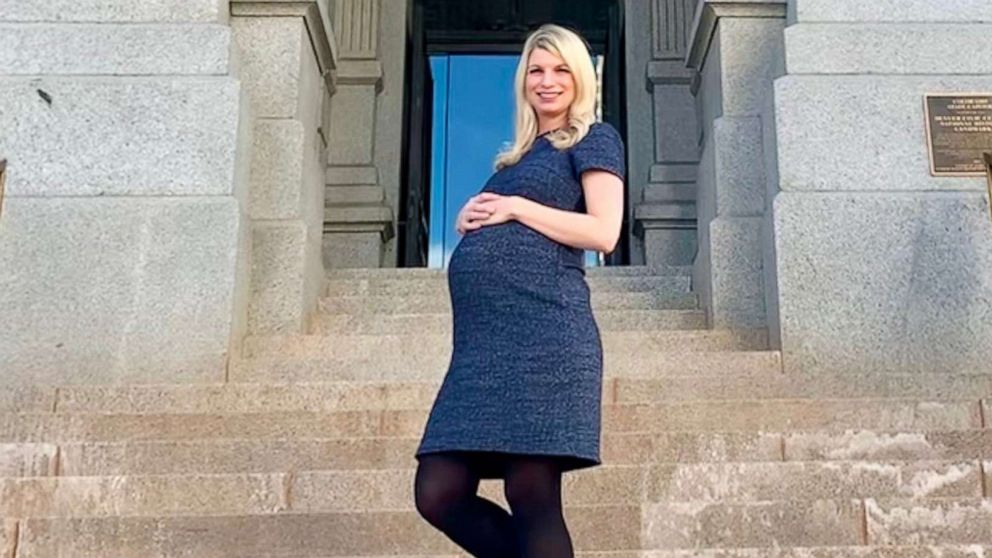 Pettersen plans to take just one month leave from work and said her priority when she returns to the Senate will be to push for the passage of a paid family leave bill.
"Going through this, I know firsthand how difficult it is -- and I'm only in the beginning of it -- and how essential this time off is and how lucky I am that my husband has paternity leave and I have a workplace that's supporting me and making sure I'm able to take this time," she said. "Other people don't have this time and I really don't know how they do it."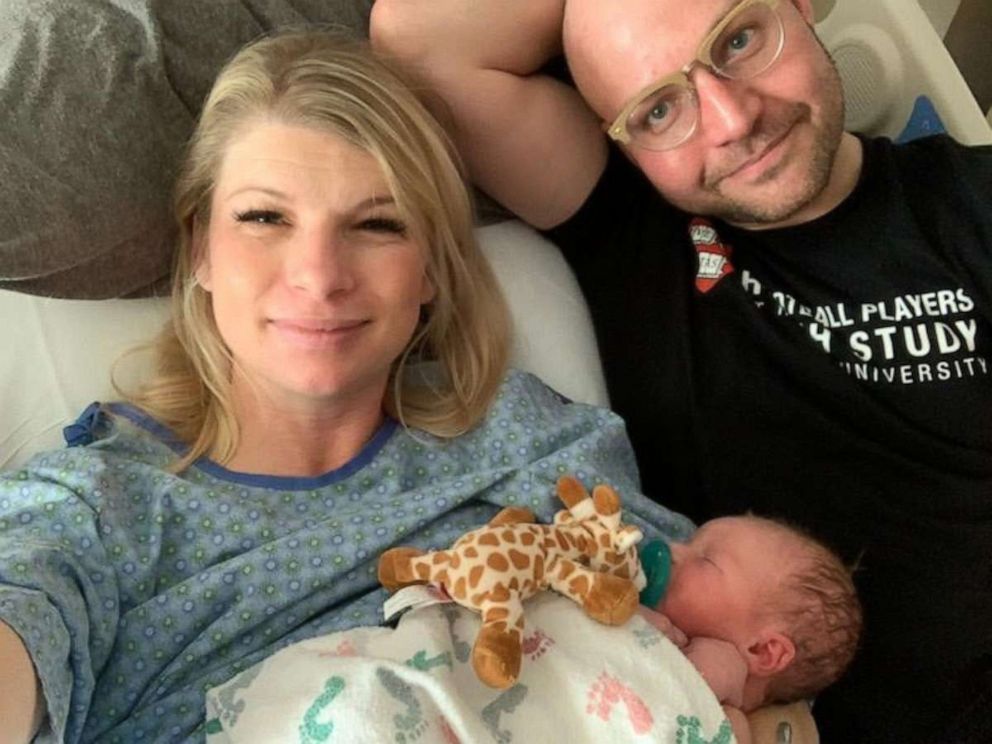 The topic of paid family leave is hotly contested in Colorado, a reflection of the national debate. Lawmakers are debating a paid leave policy for state employees and weighing whether to implement a statewide paid family leave program in the private sector or let businesses take the lead.
Pettersen said she has learned through her own experience that women need choices and options to do what works for them after the major physical and emotional event of childbirth.
"When I told friends I thought I'd go back [to work] in two weeks they told me they couldn't walk for two weeks [after giving birth]," she said. "Everyone is different which is why you need the flexibility to choose what works for you."
Editor's note: This report has been updated to note that then-Sen. Barbara S. Holme was the first lawmaker in Colorado history to give birth during a legislative session.