News headlines today: Dec. 23, 2020
You, your pals and confidants will light up the Halloween party this year in these "golden" costumes.
Target has launched "Golden Girls" themed costumes this year, giving you and your squad the chance to "pass the cheesecake" this spooky season dressed up as one of the classic TV ladies from the '80s.
The store is offering an ensemble from each of the four titular "golden girls," Rose Nylund (Betty White), Dorothy Zbornak (Bea Arthur), Blanche Devereaux (Rue McClanahan) or Sophia Petrillo (Estelle Getty).
No-nonsense Dorothy's costume includes a black and white patterned blazer, black pants, a gold scarf and oval clip-on earrings.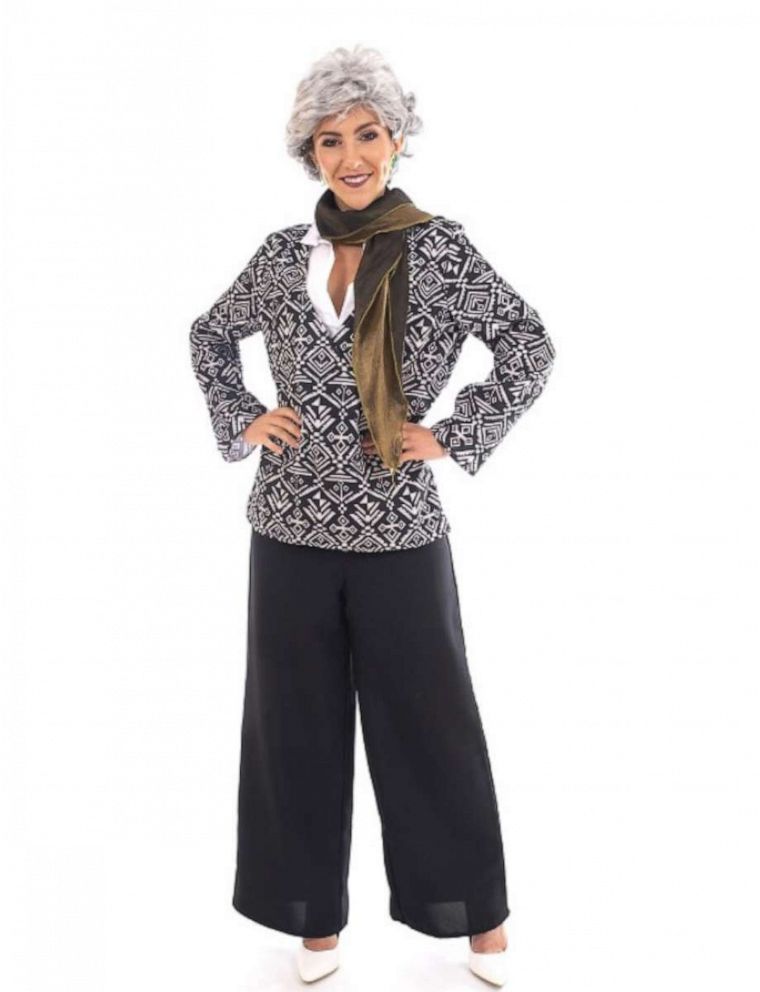 Vixen Blanche's costume stays true to character. Channel your inner Southern belle with this sleeveless red jumpsuit with a v-neck. Other accessories include a floral blazer and shoulder pads, as well as gold jewelry to adorn your ears and neck.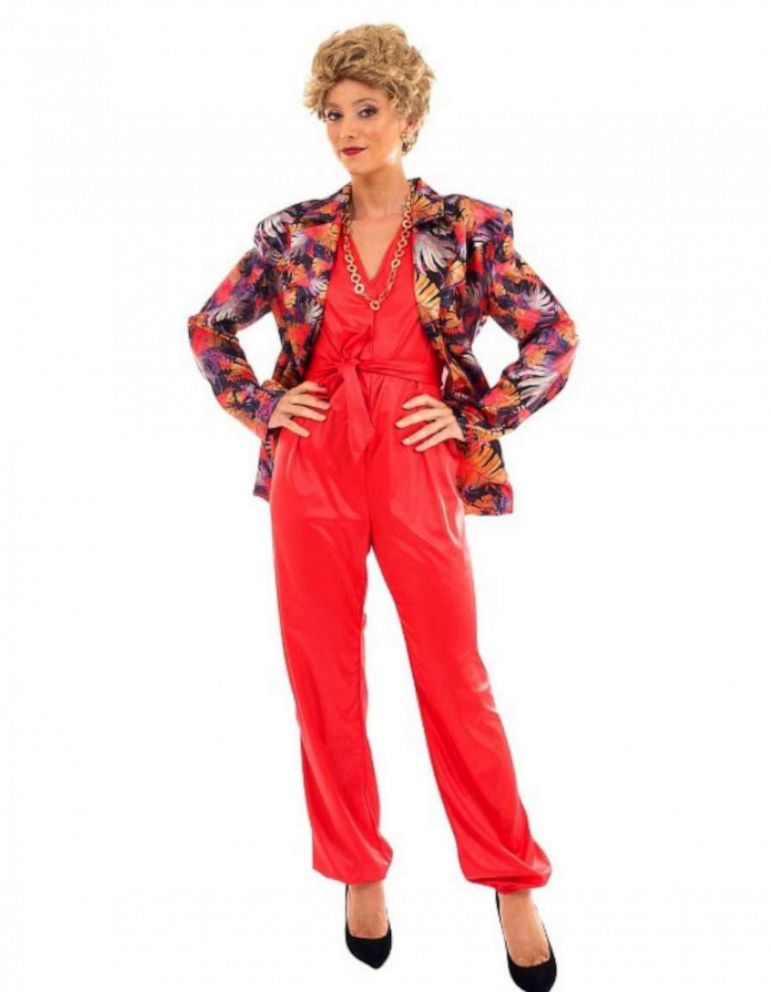 Sweet Rose's costume comes with a floral print dress and a faux pearl earring and necklace set.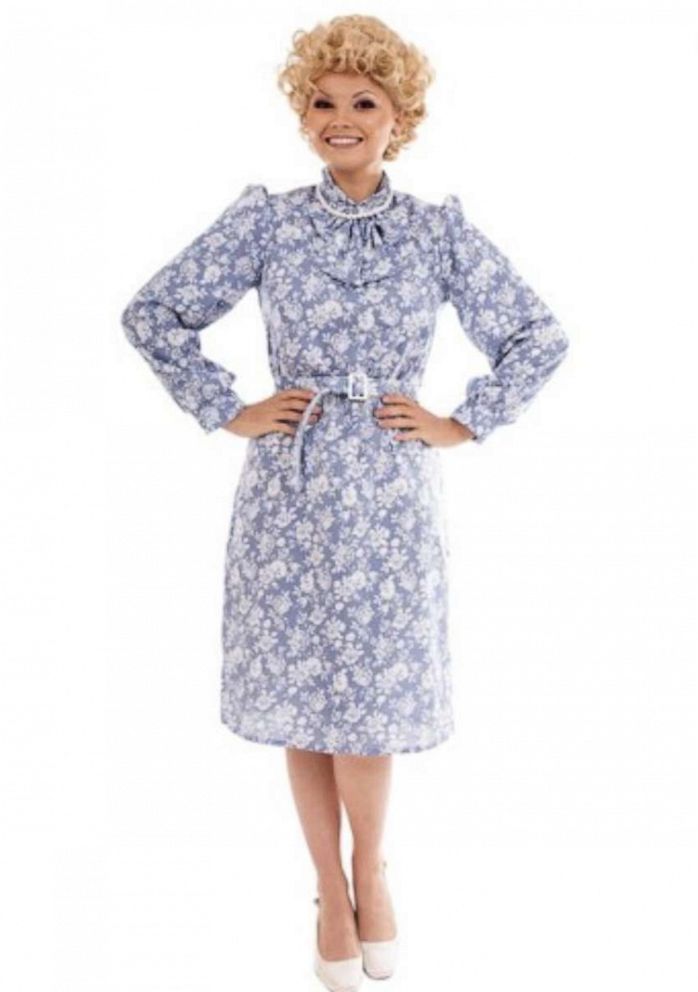 Last but not least, fast-talking and tall tale-telling Sophia's ensemble offers a floral print dress, a broach and a statement pair of glasses with faux pearl chain.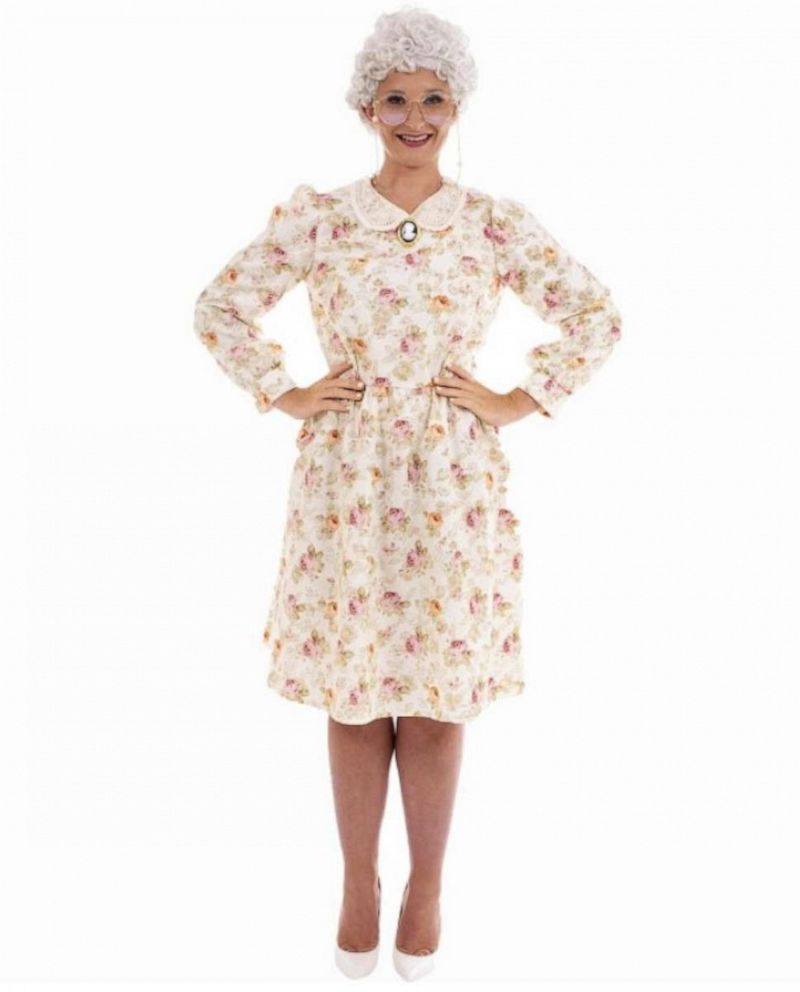 Though the wigs are not sold with the costumes, you can buy them separately at the store.
Currently, they are sold out on the Target website. But don't fret, Toynk, a toy retailer that provided Target with the costumes, is still selling the looks on its website for $68.99 each.
If you start to travel down the road and back again looking for a costume with no success, don't stress -- there are still 27 days until Halloween.