One TikTokker has gone viral for her clever hack and her new status as a role model.
Rhys Yarbrough was born with the rare congenital condition called Goldenhar syndrome, which the National Institutes of Health reveals can show up as someone being born with a totally absent ear. She had multiple surgeries growing up and is completely deaf on her right side.
Because of the condition, Yarbrough, who wears a prosthetic ear, found it hard to wear a mask when the coronavirus crisis hit.
"Since the pandemic started, I just kind of didn't go out because I couldn't really figure out how I was going to wear a mask," Yarbrough said in an interview with "Good Morning America."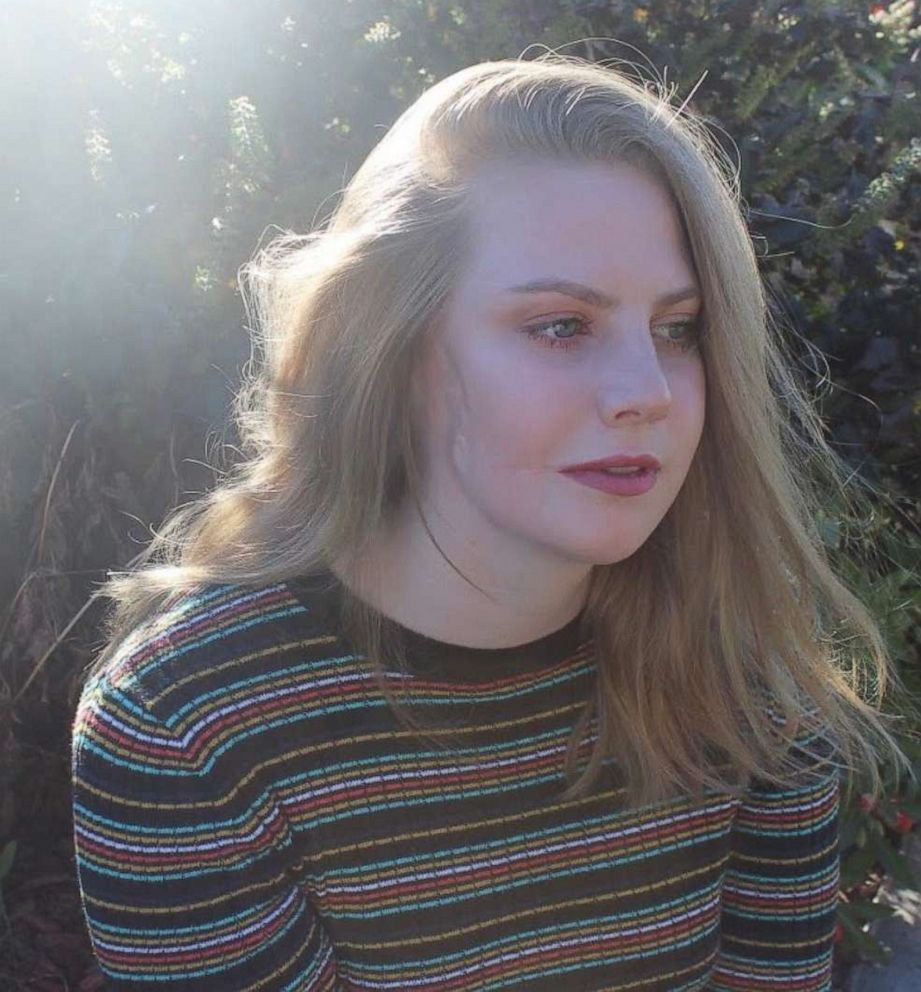 After posting about the difficulty of wearing a mask on TikTok, one of her followers suggested trying out PopSockets, the removable grip accessories for smartphones.
"I think they meant it as a joke," Yarbrough said, " As soon as I saw that I thought it was so funny. And I was like ... 'I've never really even thought about putting something in place of my ear.' So I just had to do it."
She posted a 14-second video of herself doing just that onto the app at the beginning of August. Since then, it has garnered almost 42 million views, and racked up more than 250,000 followers and 12.5 million likes for Yarbrough on the app.
"I can't believe that many people have seen my face and know my name," the Missouri Western State University student said.
Growing up, Yarbrough said she never met anyone with her condition, so it was important for her to be a role model when it came to spreading awareness.
"A lot of people don't realize that there are people out there that have daily struggles, and I realized that not a lot of people are aware about craniofacial differences," she said.
Since her post, Yarbrough has started working with PopSockets to raise money for the Craniofacial Center at Children's Hospital Colorado.
"I cannot believe someone like me gets this opportunity ... to raise money for something that I truly care about," she said.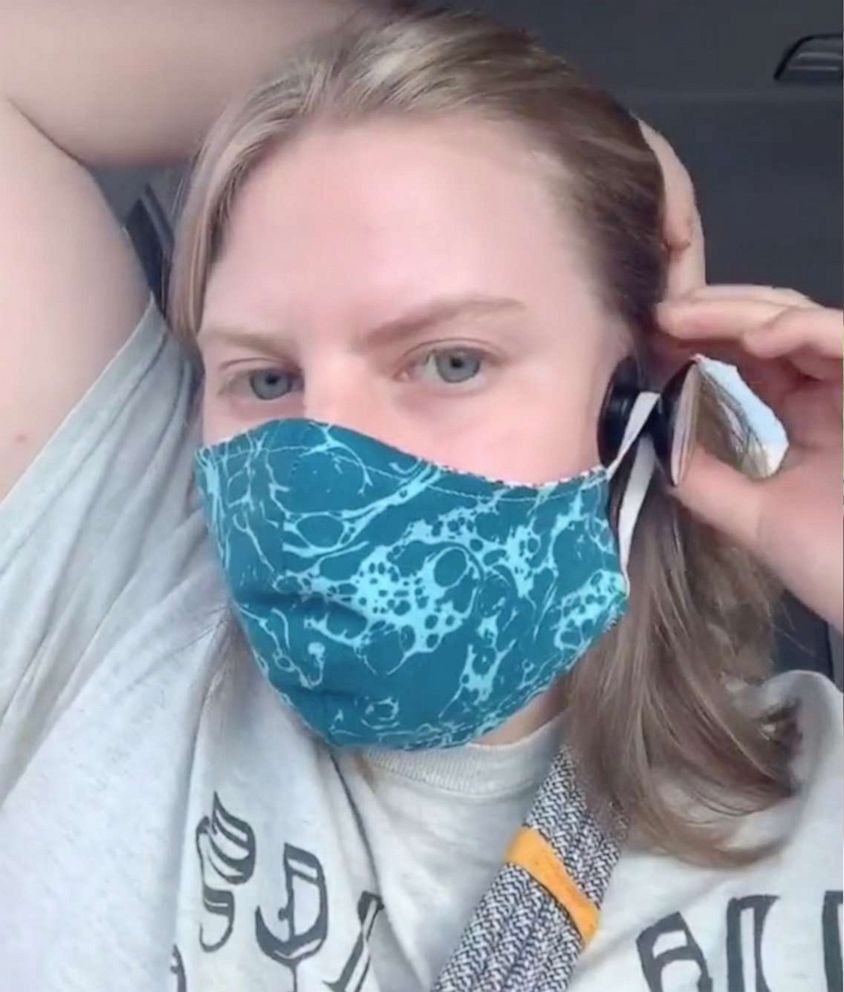 The 20-year-old, who works at Starbucks while studying political science and who hopes to graduate next year, also uses her platform to advocate for wearing masks.
"The support I've gotten has been overwhelming," Yarbrough added. "The people have daily struggles to that you may not recognize, and not all disabilities or impairments can be seen. So it's important to ... be kind of aware of what other people could possibly be going through."