A kind-hearted kindergartner has covered the lunch debt for 123 of her fellow students by selling hot cocoa.
For $2, Katelynn Hardee offered neighbors some holiday treats like cocoa, cookies and hot cider. The 5-year-old attends Breeze Hill Elementary School in Vista, California, where the outstanding lunch balances total $616.85.
Through her hot cocoa stand, Katelynn was able to donate $78 of her entire earnings to her school. Thirty of those dollars were donated by a family friend.
"Katelynn's cutest thing she said was she didn't want her friends to have 'rumbling tummies,'" mom Karina Hardee told "Good Morning America." "She wished her friends could have lunch and snack no matter what."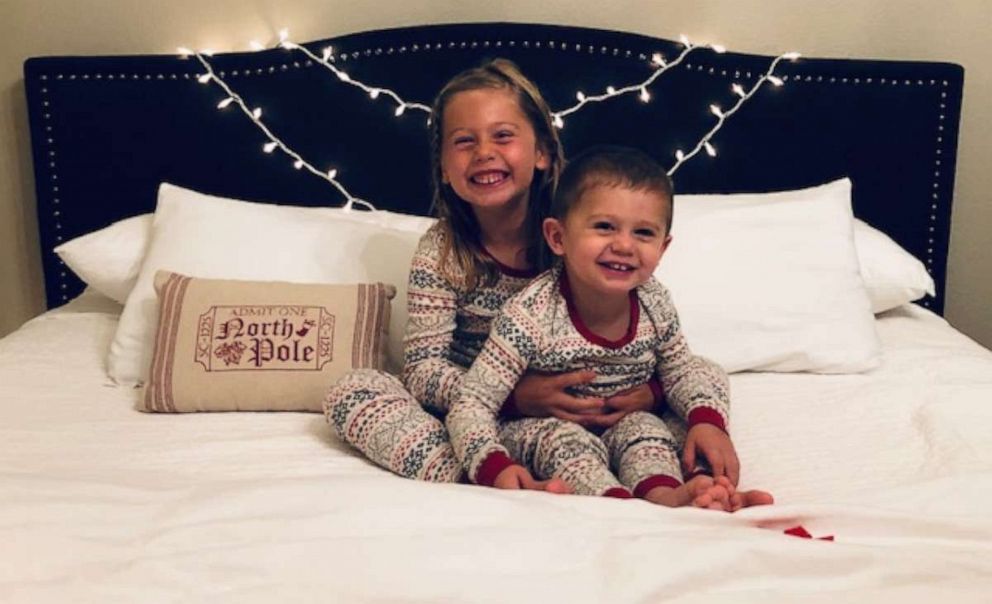 "[We're] very proud. Both my husband and I are just amazed."
Hardee said her daughter had recently overheard a parent at the after-school program saying she had a difficult time paying lunch dues.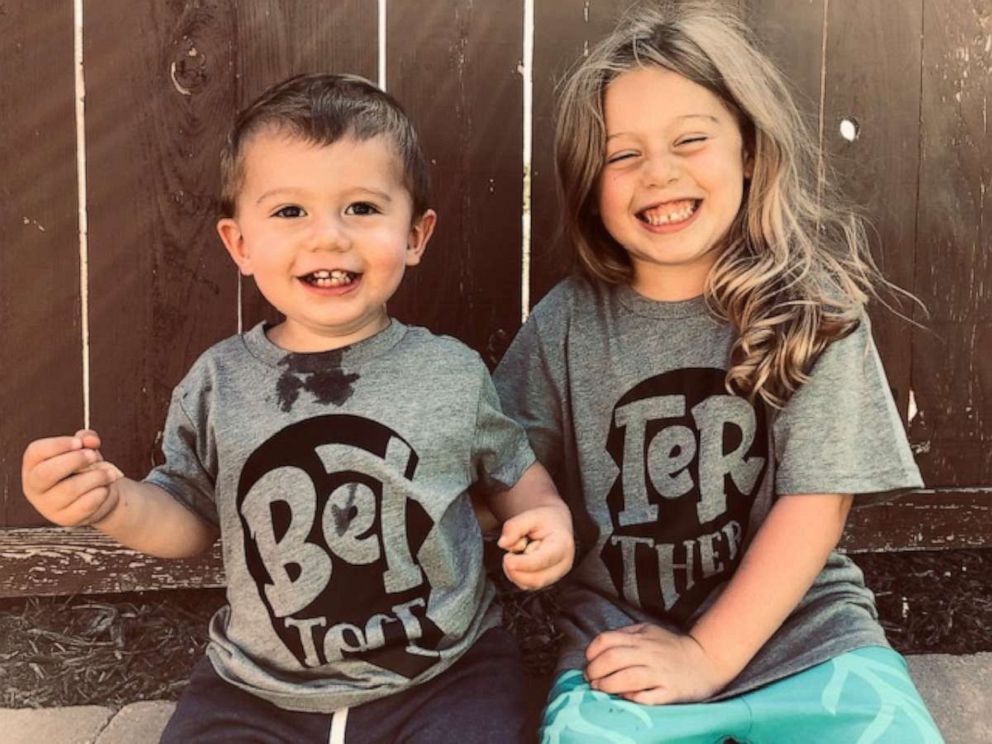 When Katelynn wanted to help, she and her mom began brainstorming ideas and landed on a hot cocoa stand.
Katelynn set up shop on Dec. 8 and later gave the money to her school. She is holding another hot cocoa sale on Dec. 21 and is still taking donations through a crowdfunding account, which she will also gift to Breeze Hill in hopes to cover the 1,206 lunch balances in the district. Breeze Hill now has 93 students left with lunch debt after Katelynn's generous donation.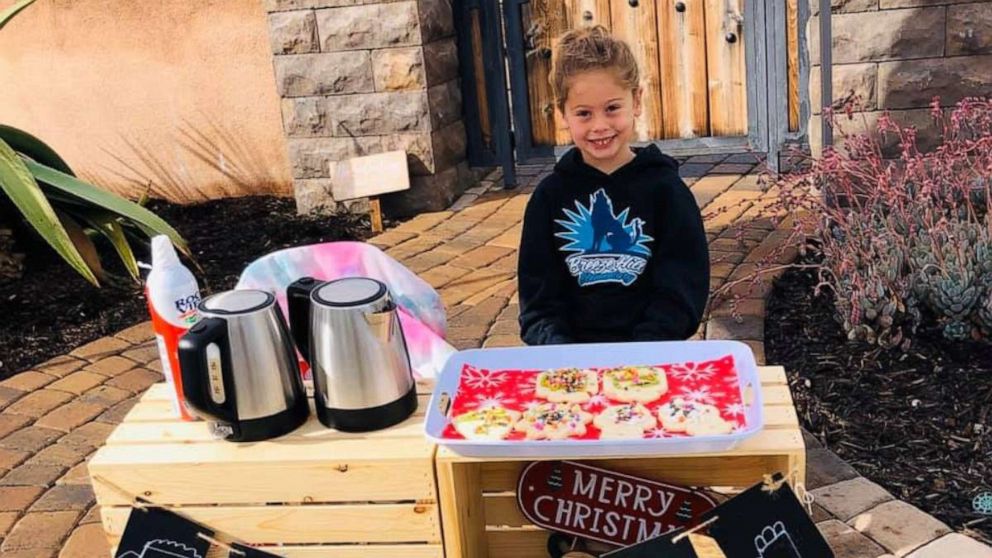 "I started crying," Breeze Hill's cafeteria manager Teresa Sharp told ABC affiliate KGTV in San Diego. "I couldn't believe that a 5-year-old could think of doing something like that."
Katelynn also helps to support school programs that could be removed due to budget cuts.
"Her one kind act has rippled and affected the community," Hardee said. "It's starting conversations [around] food for kids."