Why it Matters: Here's what's inspiring these Americans to vote
Ahead of the high-stakes midterm elections, which are now just a day away, we asked Americans what matters to them, and why they are choosing to make their voice heard by voting this year.
The video above shares a small portrait of what matters to America, and why Americans say they are voting this year.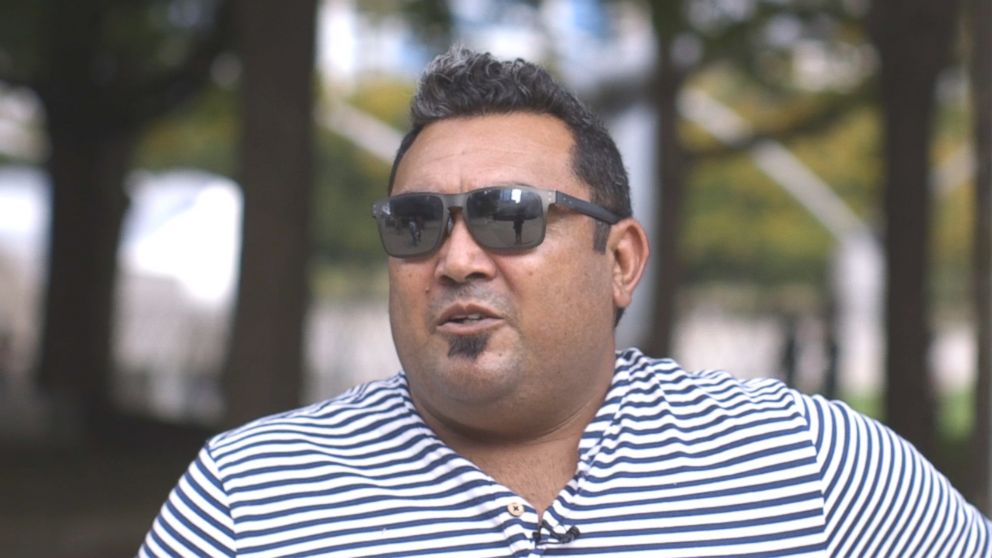 Some of the biggest concerns we heard from people were things such as health care, immigration and equality. But others said they were voting for candidates who stand up for the rights of female veterans or environmental issues.
Tuesday's elections are already poised to be historic, with unprecedented numbers of women, African-Americans, LGBTQ and other minority or first-time candidates running for office at various different levels of government.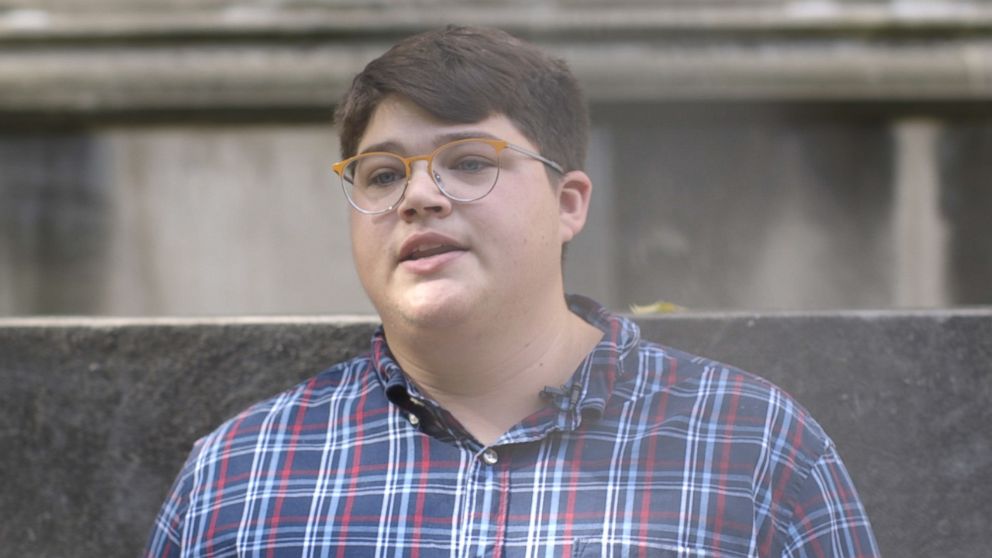 The latest ABC News/Washington Post poll proves that every vote counts -- showing that while Democrats are eager to control Congress, their projected advantage has narrowed since the summer.
Whether it's U.S. foreign policy or transgender rights, the midterm elections are a time when you can make your voice heard and stand up for what you believe in.