Don't know what to get your man for Valentine's Day? Here are 10 can't-miss gifts
The surprising history of Valentine's Day
Photo Treatment by ABC News
Explore our GMA Valentine's Day guide with DIY ideas, gift picks for your Valentine or Galentine, romantic dinner recipes and more.
Valentine's Day is just 10 days away and buying gifts for that guy in your life can be difficult sometimes.
Well, we've got you covered. "GMA" has curated some of the best gifts from brands like Ted Baker, Nordstrom, Urban Outfitters and more. Everything from vintage cameras to weekend duffel bags and chic wallets are available at really reasonable prices.
So, don't just give the typical gift this year. Instead, wow that guy in your life with a very special, unique gift!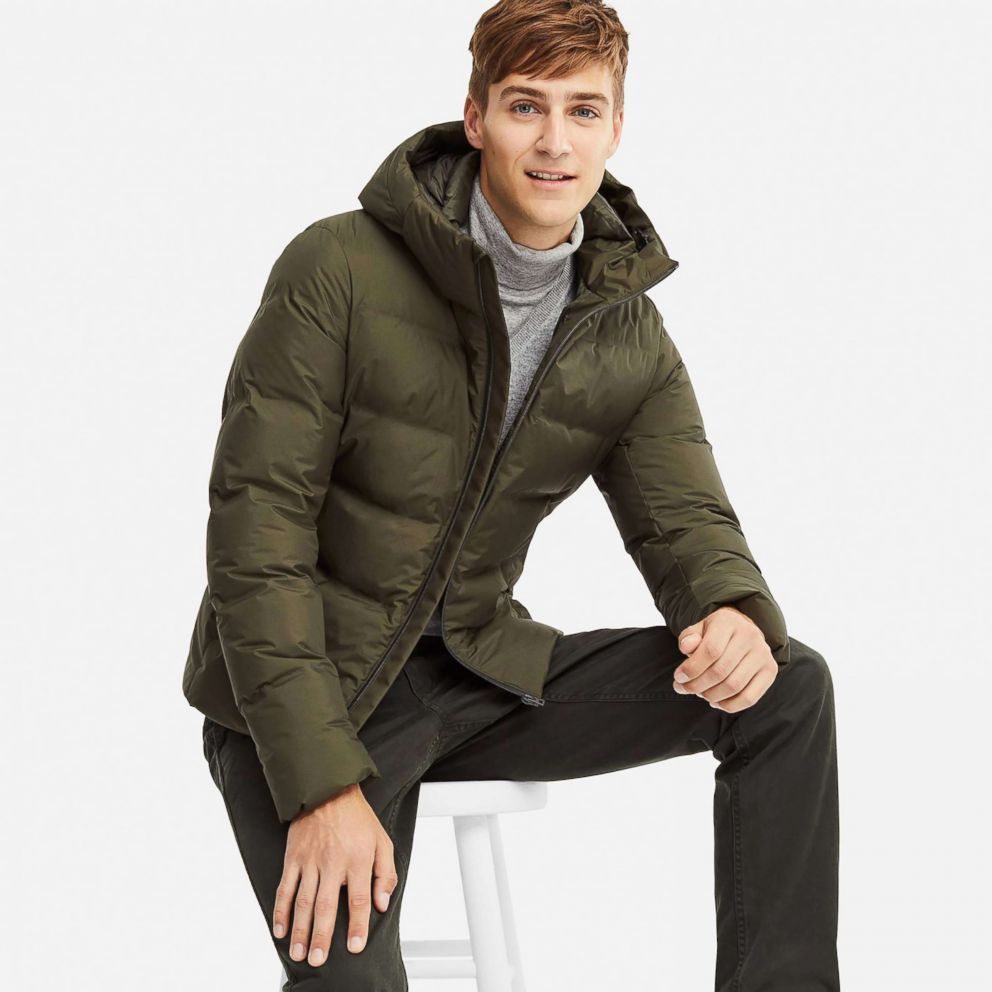 "Good Morning America" has affiliate partnerships, so we will get a small share of revenue from your purchases through these links. All product prices are determined by the retailer and subject to change. By visiting these websites, you will leave GoodMorningAmerica.com and any information you share with the retailer will be governed by its website's terms and conditions and privacy policies.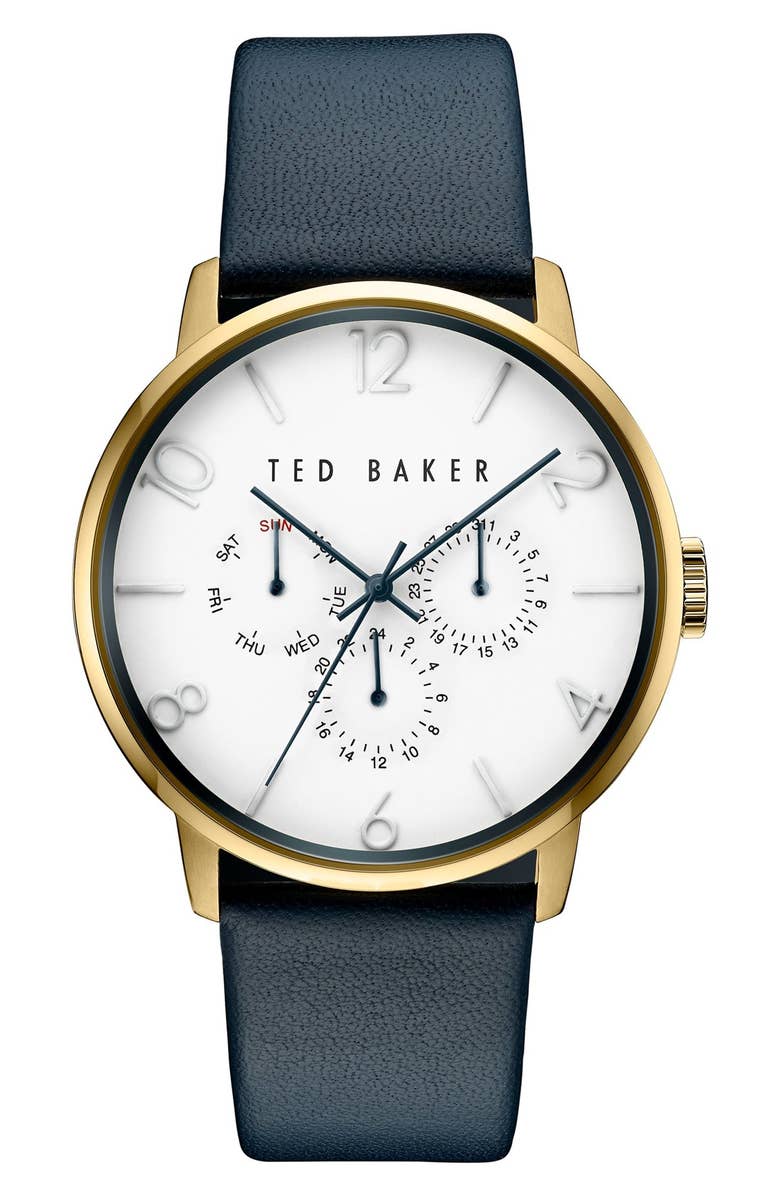 This sleek and stylish Ted Baker watch comes with a chronograph that gives the day of the week and more, along with a comfortable leather strap.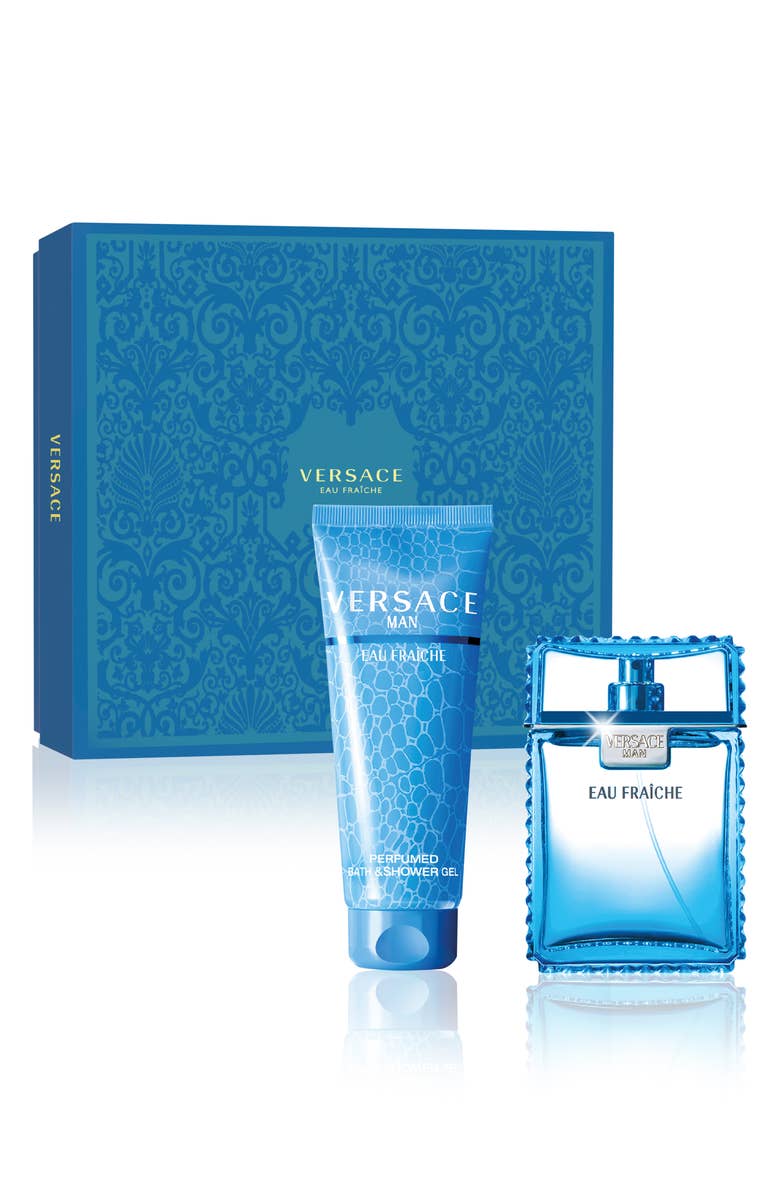 This two-piece set features high-end cologne AND shower gel to keep your man smelling fresh and ready for the runway at anytime!
Vintage Nikon 35-60mm Camera
Is your man into photography and a bit of a throwback? Well, grab him this vintage Nikon and some film and make sure he captures all the great moments you two have together.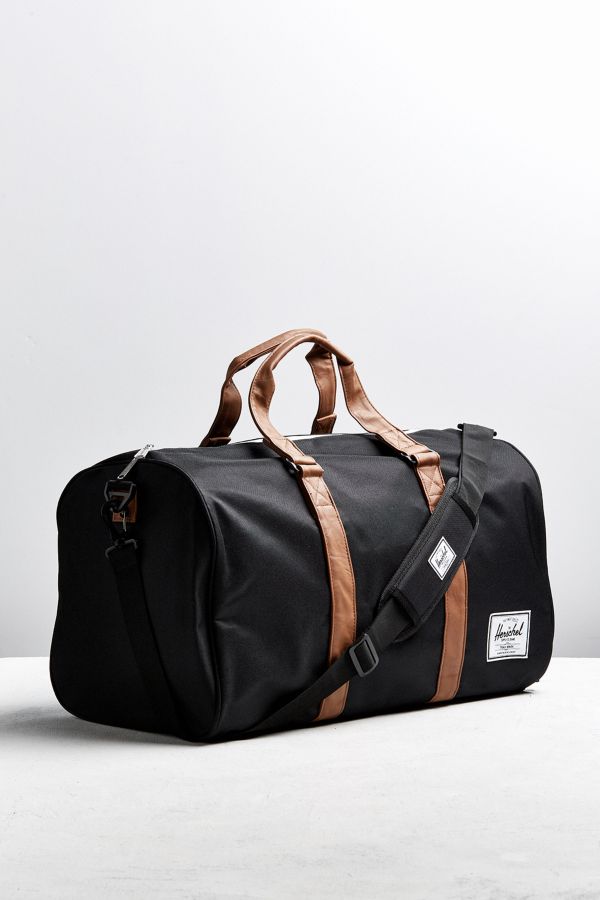 Herschel Supply Co. Novel Weekender Duffle Bag
Grab this affordable duffel bag that is black with nice tan leather accents. A gift for him and for you -- a hint that you'd like to take a trip sometime soon!
Kreis Cognac Cordovan Cardcase
The most under-looked accessory in a man's wardrobe is his wallet. This gorgeous cognac leather card holder is sleek and yet still holds upwards of four or more cards and has a little slot in the middle for cash.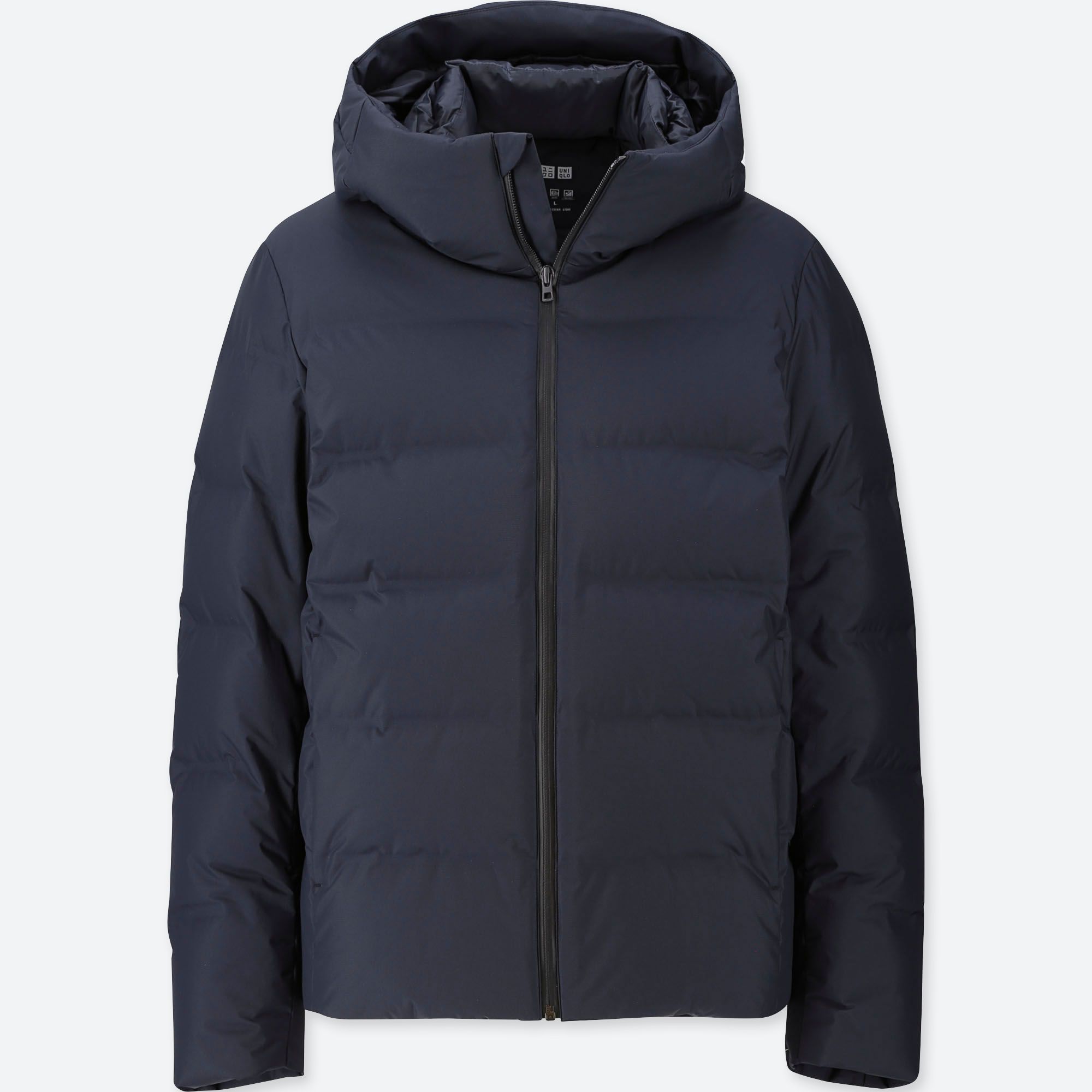 It's getting cold outside and what better to grab for the guy you love than a cozy, warm and affordable down parka from Uniqlo. This one's on sale, too!
If you really want to make your man smile, get him an iPad at a slightly discounted price from B&H. This 32GB version will be great to store all his photos and videos, and is a great travel accessory to watch all his favorite movies and TV shows on the plane.
VIZIO 2.1-Channel Soundbar System
OK, if you both aren't watching movies with a soundbar, you aren't watching movies to their fullest potential. Get inside all the action with this Vizio system that will make your favorite films pop like never before.
Increase energy, performance and more with this scientifically designed quarter zip that is as fashionable as it is functional.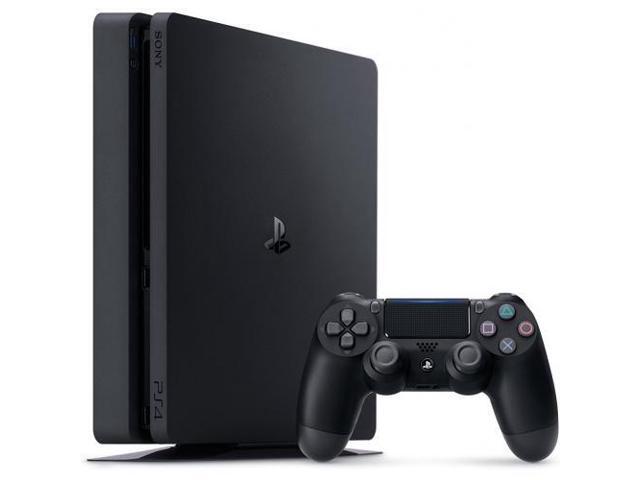 PlayStation 4 Slim 1TB Console
Here's something fun you can do together. Newegg has all the best gaming goodies at reasonable prices your wallet will love.