The Thanksgiving holiday is almost here, a time of gathering with family and friends and remembering all that we're thankful for.
The practice of gratitude -- a central part of Thanksgiving -- is something that can help make the holiday season more meaningful and less stressful.
It is also something to be practiced year-round, not just on certain days.
These books explain -- for people of all ages -- what gratitude is, how it can help and how to make it a part of daily life.
These products were curated by the "GMA" editorial team. "Good Morning America" has affiliate partnerships, so we will get a small share of the revenue from your purchases through these links. All product prices are determined by the retailer and subject to change. By visiting these websites, you will leave GoodMorningAmerica.com and any information you share with the retailer will be governed by its website's terms and conditions and privacy policies.
'Everyday Gratitude' by A Network for Grateful Living
Price: $12.95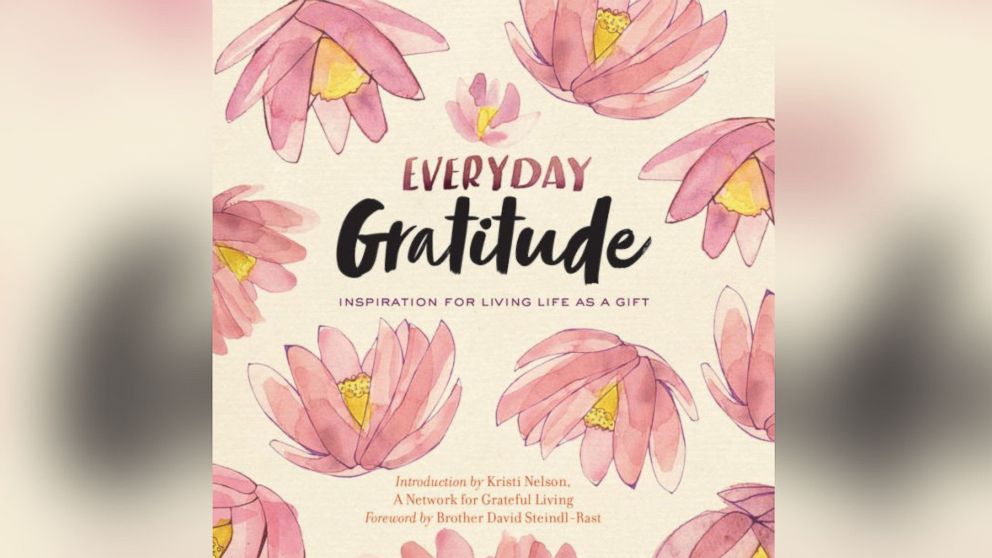 "Everyday Gratitude" is a bestseller at Barnes and Noble. The book is a curated collection of quotes and reflections aimed "to help you discover that the roots of happiness lie in gratefulness."
'Getting Back to Happy' by Marc and Angel Chernoff
Price: $24.30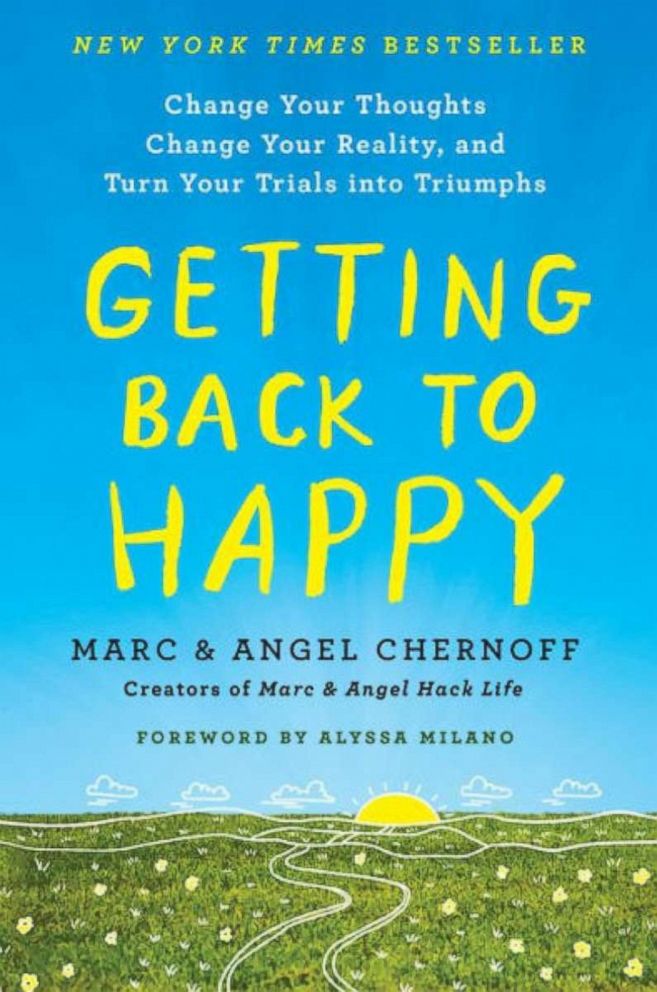 "Getting Back to Happy" is another bestseller at Barnes and Noble. The book, with a foreword written by actress and activist Alyssa Milano, includes strategies for changing "thought patterns and daily habits" to overcome difficult times.
'The Little Book of Gratitude' by Robert A. Emmons
Price: $7.78
Amazon.com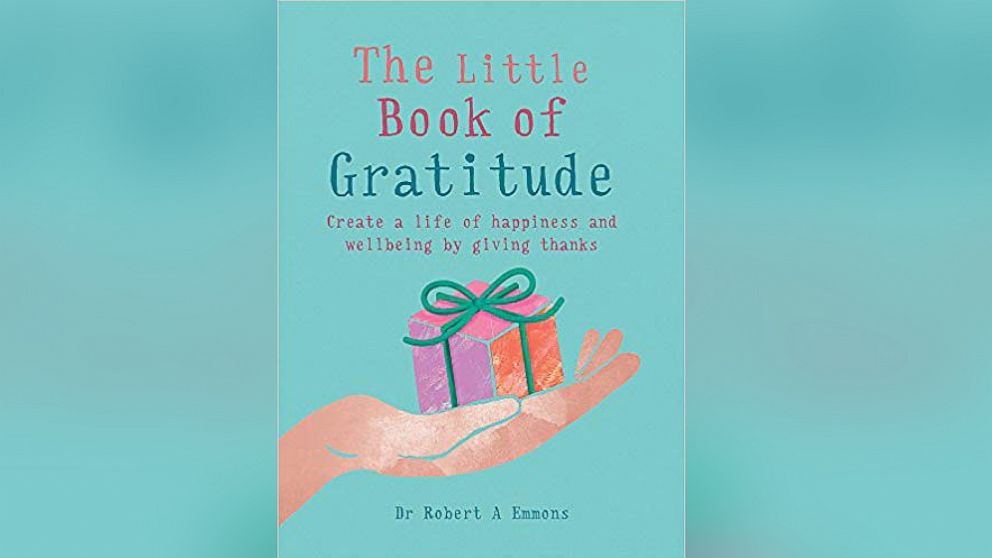 Emmons, a psychologist and one of the leading experts on gratitude, has written the go-to guide for finding and practicing gratitude in "The Little Book of Gratitude: Create a life of happiness and wellbeing by giving thanks."
'10% Happier' by Dan Harris
Price: $17.99
Amazon.com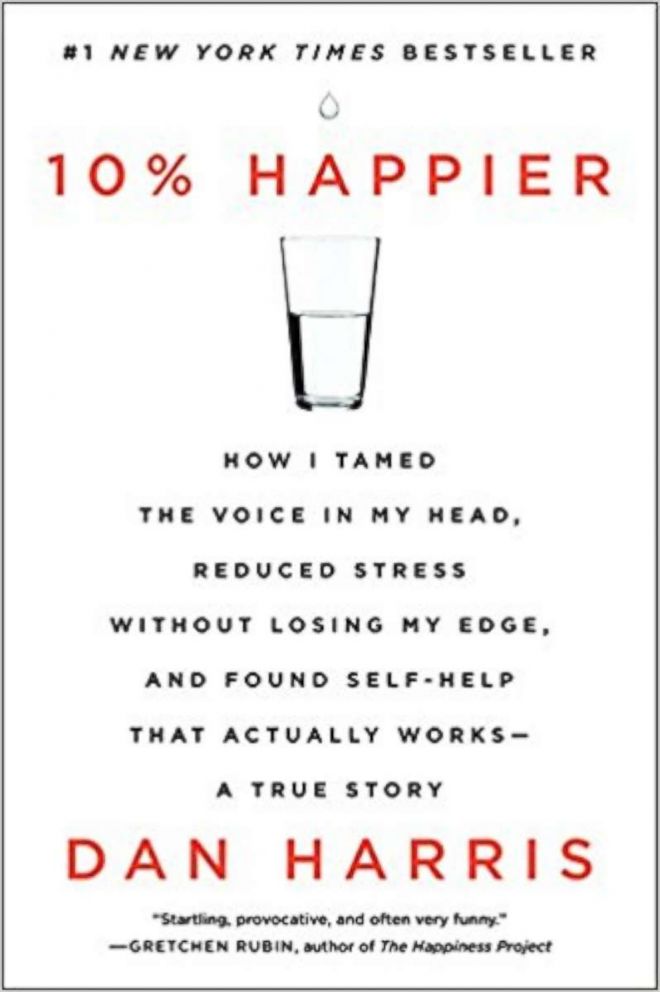 Harris, an ABC News anchor, shares in "10% Happier" how he went from meditation skeptic to believer and found "a way to get happier that is truly achievable."
'The Thankful Book' by Todd Parr
Price: $8.57
Amazon.com
Parr, a bestselling children' book author, brings the concept of gratitude to kids through relatable examples ("I am thankful for my feet because they help me run and play") and playful, colorful illustrations.
'Big Potential' by Shawn Achor
Price: $17.99
Amazon.com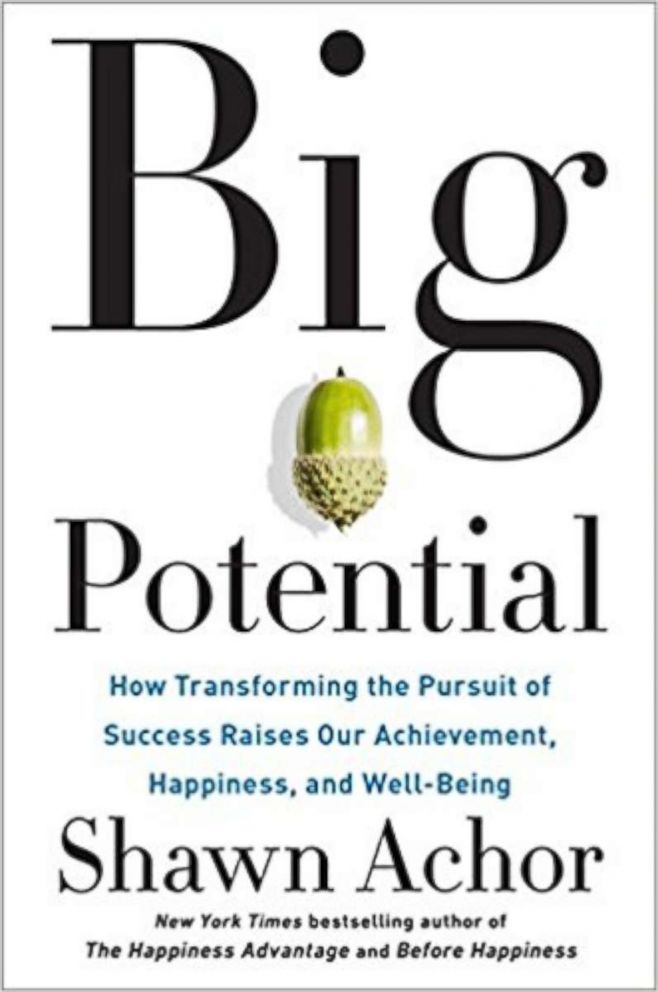 In "Big Potential: How Transforming the Pursuit of Success Raises Our Achievement, Happiness, and Well-Being," Achor, a positive psychology expert, shares tips for practicing gratitude with family and friends to increase the effectiveness of the gratitude.
'May Cause Miracles' by Gabrielle Bernstein
Price: $12.11
Amazon.com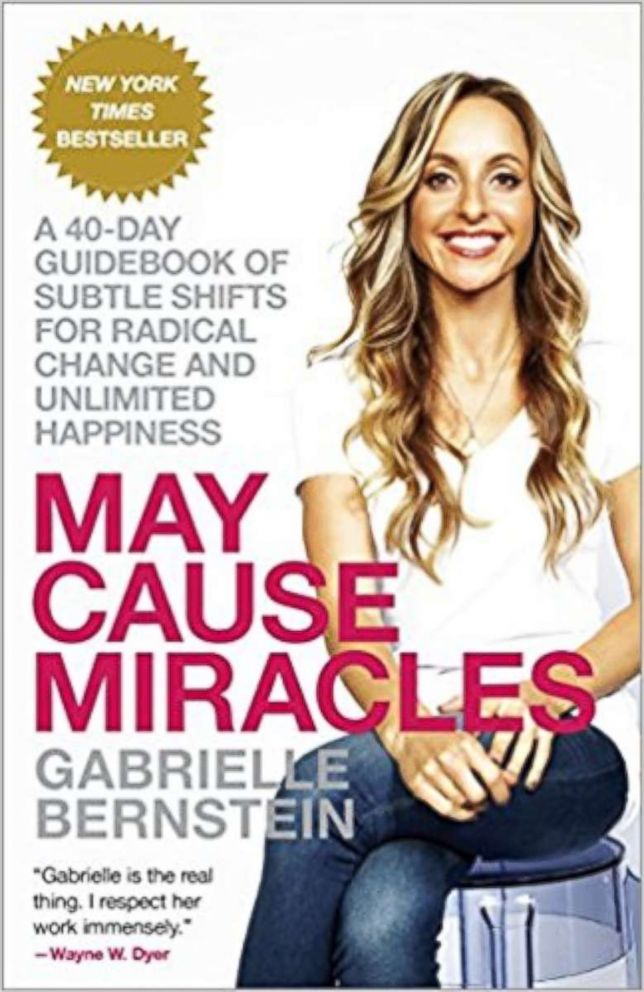 Bernstein's book, "May Cause Miracles," is a 40-day guidebook of subtle shifts to help the reader embrace everything from gratitude to forgiveness and love.
'Tiny Buddha's Gratitude Journal' by Lori Deschene
Price: $11.19
Amazon.com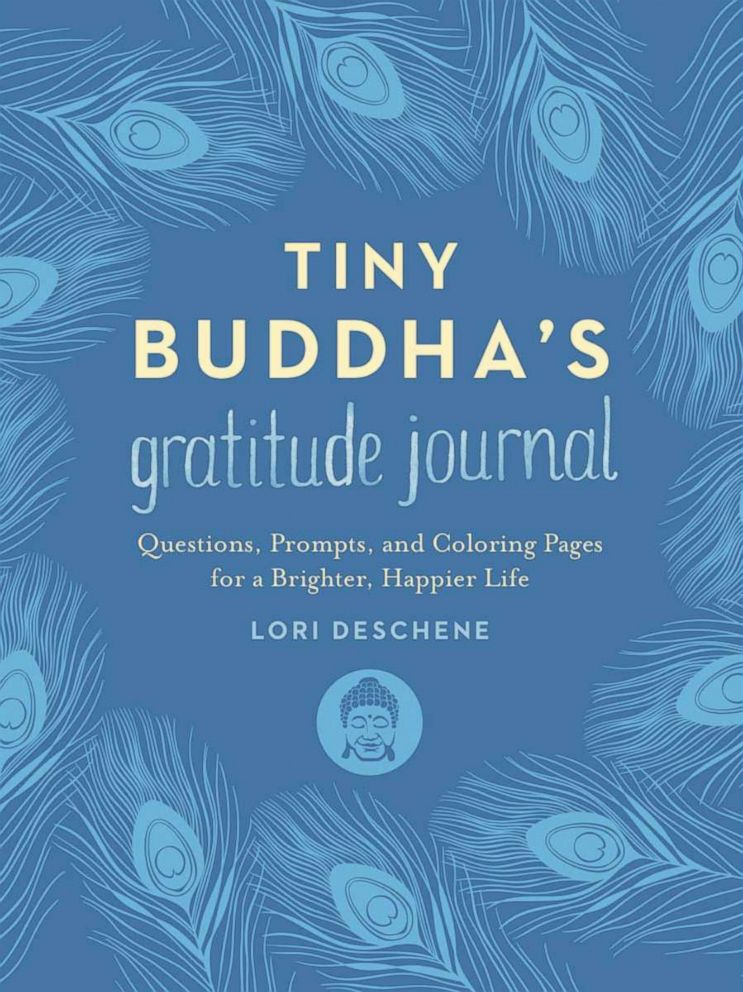 Each page of "Tiny Buddha's Gratitude Journal: Questions, Prompts, and Coloring Pages for a Brighter, Happier Life," includes a question or prompt to help readers reflect on what they are grateful for.