Tory Johnson's 40 Boxes Holiday Gift Guide has exclusive deals for "Good Morning America" viewers.
Celebrate youth with savings on brands such as Batiofi Accessories, Lenny & Eva friendship bracelets and more. These deals are only available while supplies last, so be sure to shop now.
Deal details:
1. Use the links provided below on the date(s) listed to receive the savings.
2. All deals are available only while supplies last.
3. Deals cannot be combined with other coupons and offers.
4. Shipping rates indicated are valid in the continental United States only.
NEED HELP? CONTACT TORY: If you need assistance with a deal, please email help@40boxes.com. The 40 Boxes team will respond to all viewer emails within two hours during standard business hours.
Get more shopGMA! Sign up for our newsletter, and follow on Instagram and TikTok.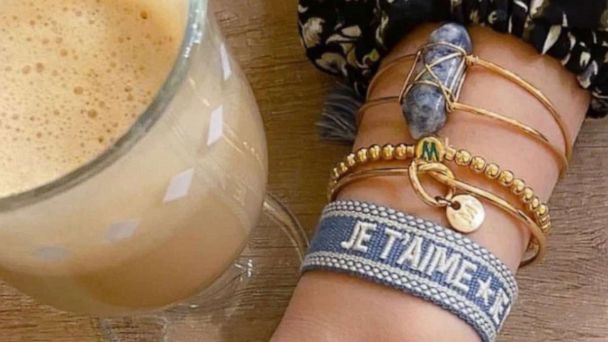 Batiofi Accessories: Personalized Embroidered Bracelet
Valid: 12/05/2022 to 12/16/2022
Match with your bestie and rock a unique style. This made-to-order custom embroidered woven friendship bracelet offers a stylish design you can personalize with your name or the name of someone you love. Offered in a variety of thread colors featuring a slide closure so it's adjustable to fit most wrists with tassel end details, this sweet piece is made in America and ready for wrapping!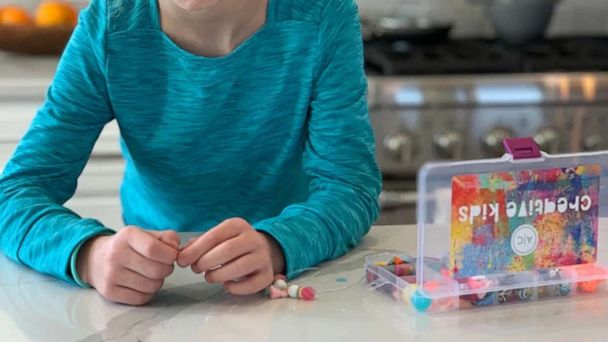 Accessory Concierge: Beading Kit
Valid: 12/05/2022 to 12/16/2022
Give the gift of creativity. Accessory Concierge beading kits are a fun and imaginative activity for custom jewelry. Kids can add their own personal touch, bringing their dream jewelry to life. Each kit yields about 10 bracelets with approximately 13 different beads/charms styles in each kit so everyone can be a stylist.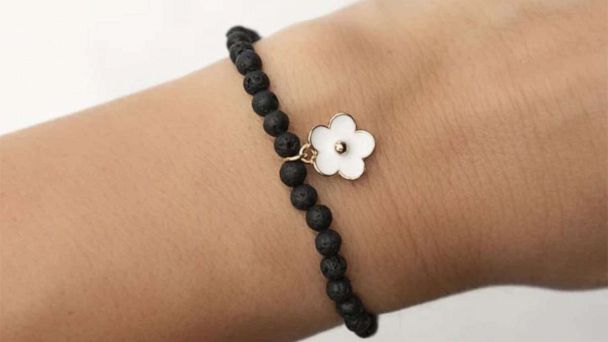 Lenny & Eva: Friendship Bracelets
Valid: 12/05/2022 to 12/16/2022
Express yourself with uplifting jewelry from Lenny & Eva. The chic black and tonal celestial collection is designed to inspire and encourage everyone to be brave, live compassionately and be the best version of themselves. The colorful collection of rainbow and gold-beaded friendship bracelets and necklaces packaged on sentimental cards, feature sweet sayings to share kindness and love.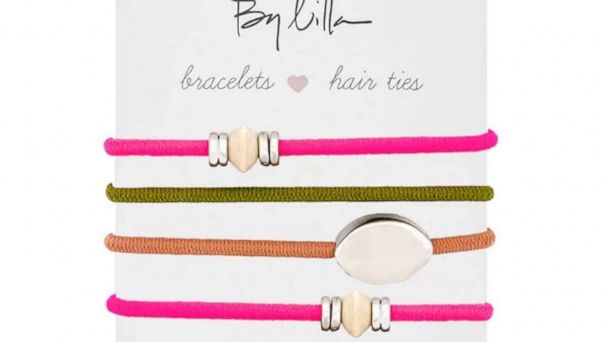 By Lilla: Bracelet/Hair Tie Stacks
Valid: 12/05/2022 to 12/16/2022
Upgrade to hair ties that double as jewelry. By Lilla's bracelet/hair tie sets look like jewelry on the arm and are designed so they don't get caught in hair when a its put up. This assortment features a variety of styles, from neutral to neon accented by beads, pearls and charms. The Fun Beads have a little extra oomph and are easily stacked for an even brighter look.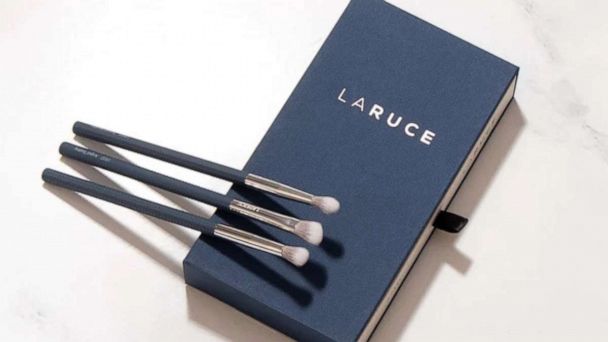 Laruce Beauty: Makeup Brush Sets
Valid: 12/05/2022 to 12/16/2022
Cutting-edge brushes for artistry, performance and exceptional user experience. Named one of Oprah's Favorite Things for 2022, these curated brush sets by Laruce cover every step from skin to eyes. Create any look from natural to ultra-glam with hypoallergenic, synthetic, vegan and cruelty free brushes designed for flawless application.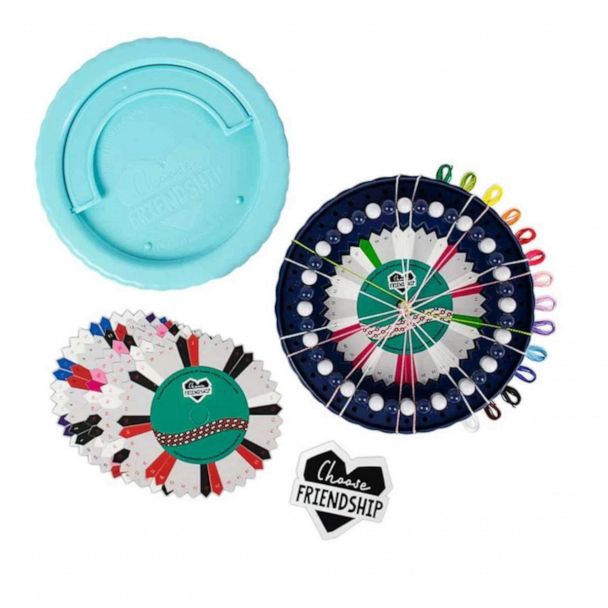 Choose Friendship: Friendship Bracelet Makers
Valid: 12/05/2022 to 12/16/2022
Make memories and create a colorful keepsake at the same time. Choose Friendship bracelet makers will help you show friends and family how much they mean to you by crafting unique, handmade gifts for each other. Featuring two different makers and bracelet kits with pre-cut threads and charms so you can design and execute exactly what you want.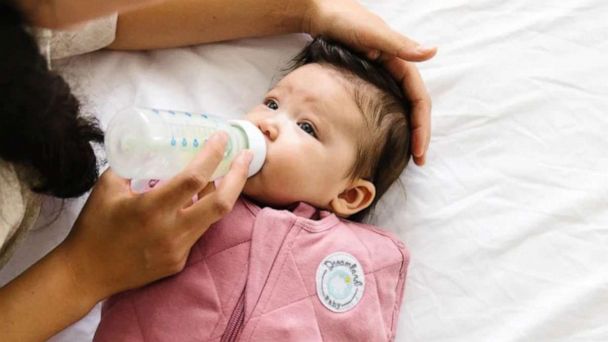 Dreamland Baby: Weighted Swaddle and Sleep Sack
Valid: 12/05/2022 to 12/16/2022
Help baby feel calm, fall asleep faster, and stay asleep longer. Featuring exclusive CoverCalm Technology that evenly distributes weight from your baby's shoulders to their toes to naturally reduce stress, increase relaxation, and provide a feeling of security and comfort -- just like a hug. Options available from newborn to 36 months. Free shipping.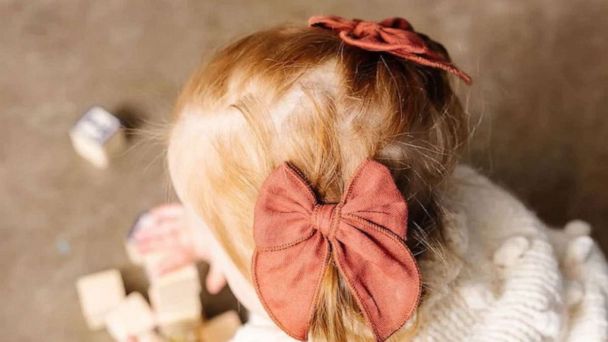 Little Poppy Co: Bow Clips and Headbands
Valid: 12/05/2022 to 12/16/2022
On a short walk home, a brand new bow was lost, and Little Poppy Co was born. Founded by moms for moms so that you never have to worry about finding the right bow. Add a pop of color to your little one's look with beautiful bow alligator clips and headbands. Worn alone or together, these versatile pieces are easy to mix & match for a sweet look.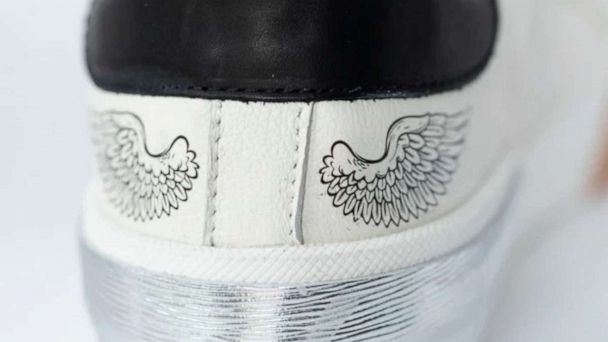 Wear Your Sole: Shoe Laces & Tattoos
Valid: 12/05/2022 to 12/16/2022
Don't let laces be an afterthought. Spice up favorite shoes with stylish shoe laces. Offered in reflective, velvet, glitter and more, Wear Your Sole laces help creativity shine. Temporary tattoos for kicks are designed to change up the look at any time. Mix and match different tattoos to make a bold statement and showcase personal style for all ages.