Do running groups bring the need for speed?
ABC News Photo Illustration, Amazon - Amphipod, Hoka, lululemon, HEAD LIGHTZ
Will Ganss puts the "Will" in "Will It or Won't It," and he recently put his athletic prowess to good use by testing a variety of gear with a local running club.
Whether you're in search of a great pair of running shoes or want to increase your safety while pounding the pavement this winter, you're sure to find something to boost your workout.
Keep scrolling to shop his top picks!
Get more shopGMA! Sign up for our newsletter, and follow on Instagram and TikTok.
By clicking on these shopping links, visitors will leave Goodmorningamerica.com. These e-commerce sites are operated under different terms and privacy policies than Goodmorningamerica.com. ABC will receive a commission for purchases made through these links. Prices may change from the date of publication.
Running shoes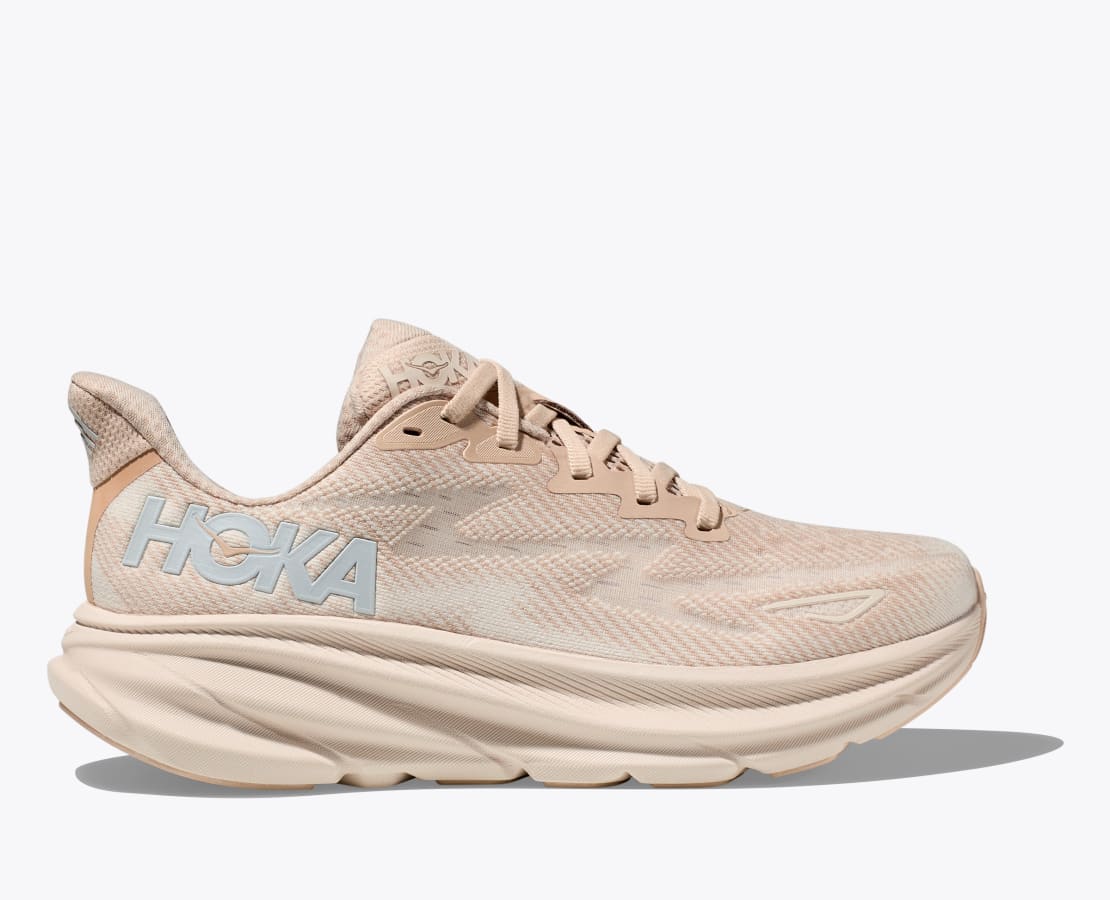 Ganss calls these the staple of Hoka sneakers, noting they're lightweight despite their size and come in more than a dozen colors.
Leggings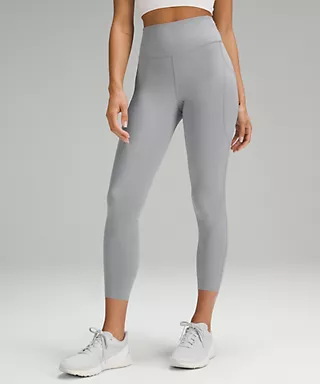 Women's Fast & Free Leggings
These sleek, super-stretchy leggings are designed for running, cardio and endurance, but as Ganss points out, they work just as well for a run to the grocery store.
Accessories
Body Glide Original Anti Chafing Stick Balm1.5oz
This deodorant-like balm is non-greasy, won't stain clothes and is helpful for preventing chafing.
Amphipod MicroStretch Plus Luxe™ Belt
This stretchy, easy-to-wear belt is perfect for stashing your keys or phone on a run, and longer distance runners can use it to store nutrition.
HEAD LIGHTZ Beanie with Light
Featured as one of Oprah's Favorite Things, this beanie offers more visibility for runners who like to get their workout in before the sun comes up or at night.