Movie house provides meaningful jobs to people with disabilities
Deodorant just got a bit more innovative with the launch of a new product from Degree.
The company, known for its antiperspirant offerings, has introduced an inclusive deodorant designed for people with visual impairment and upper limb motor disabilities.
Degree Inclusive features a hooked design for one-handed use as well as magnetic closures that make it easier to take the cap off and put it back on. This makes it easier for users with limited grip and/or vision impairment.
It also has an enhanced grip placement for easier application that can be more easily accessed by users with limited grip or no arms, a Braille label with instructions for users with vision impairment and a larger roll-on applicator to reach more surface area per swipe.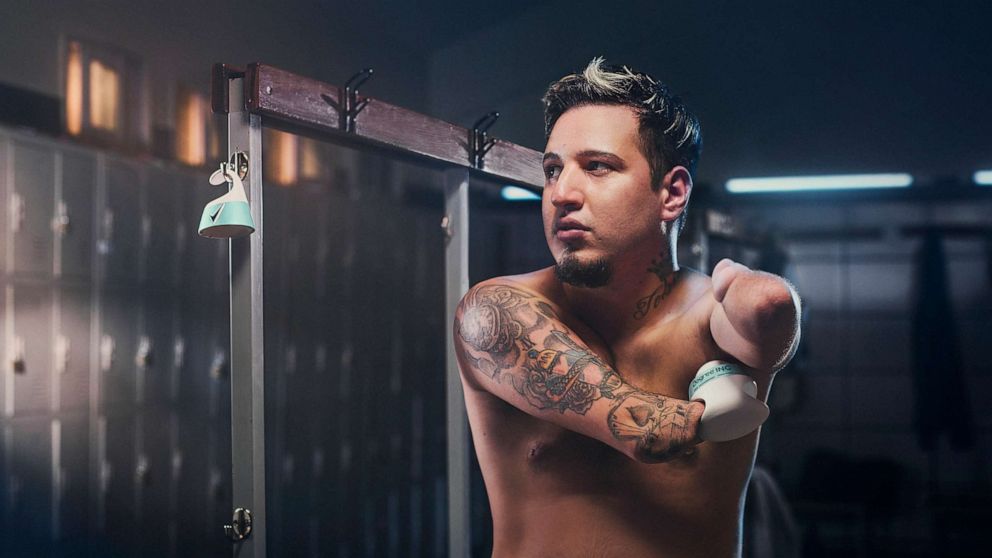 To create the prototype for Degree Inclusive, the brand partnered with an inclusive team of design experts from Wunderman Thompson which included occupational therapists, engineers, consultants and people living with disabilities.
"As a disabled person, I've experienced first-hand the challenges of living in a world of conventional design, where most products and services are not designed with the disabled community in mind," said Christina Mallon, Degree deodorant partner and head of inclusive design at Wunderman Thompson.
"Being unable to access a basic utility like deodorant – something most people take for granted – has a huge impact on your ability to move, and therefore your quality of life in general," she continued.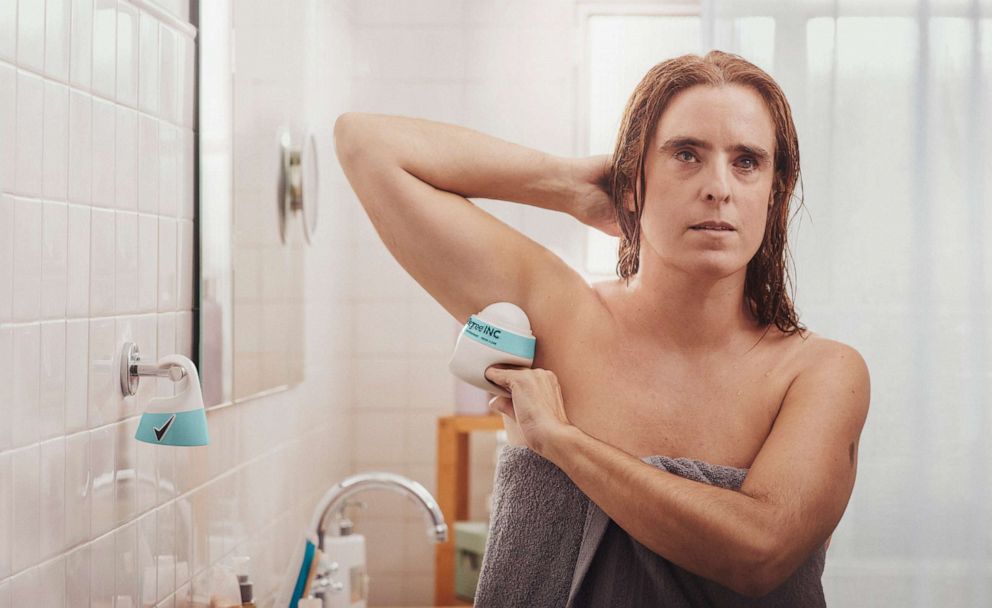 Degree Inclusive deodorant won't be hitting store shelves just yet, but to ensure the product is effective and accessible, the prototypes are being tested by people living with disabilities through a beta program.
In partnership with The Chicago Lighthouse, Open Style Lab and Muscular Dystrophy Association, Degree invited 200 people with disabilities in the U.S. to test out the prototype design. Participants will give their feedback on its concept, product features and messaging to help improve the innovation for a future commercial launch.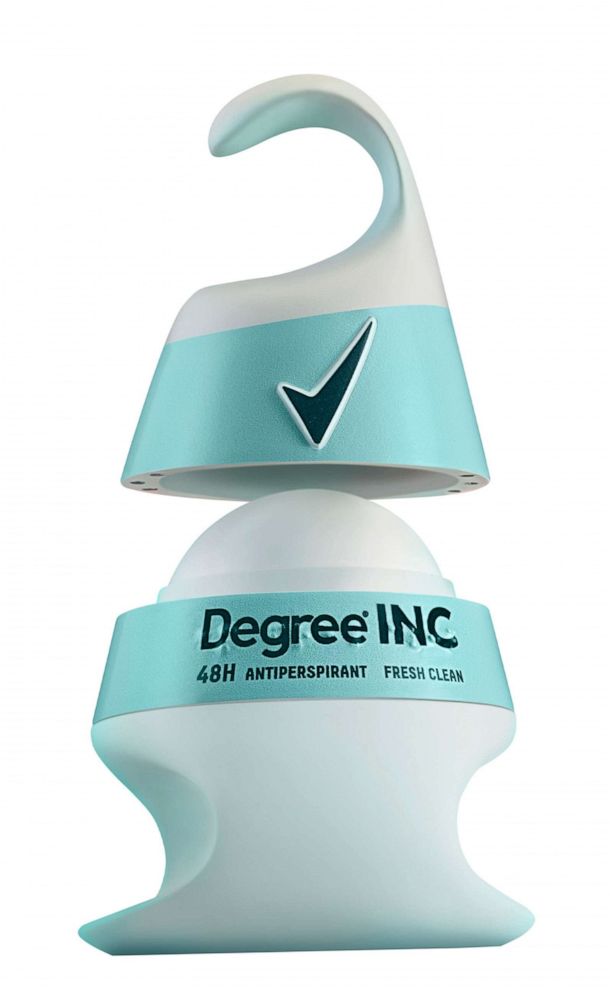 "Breaking stereotypes unleashes creativity and drives growth," Aline Santos Farhat, executive vice president of global marketing and chief diversity and inclusion officer at Unilever, said in a statement.
"Degree Inclusive breaks every stereotype and challenges what a deodorant product should be. It's a breakthrough accessible design that genuinely serves the needs of people with disabilities," Farhat added.